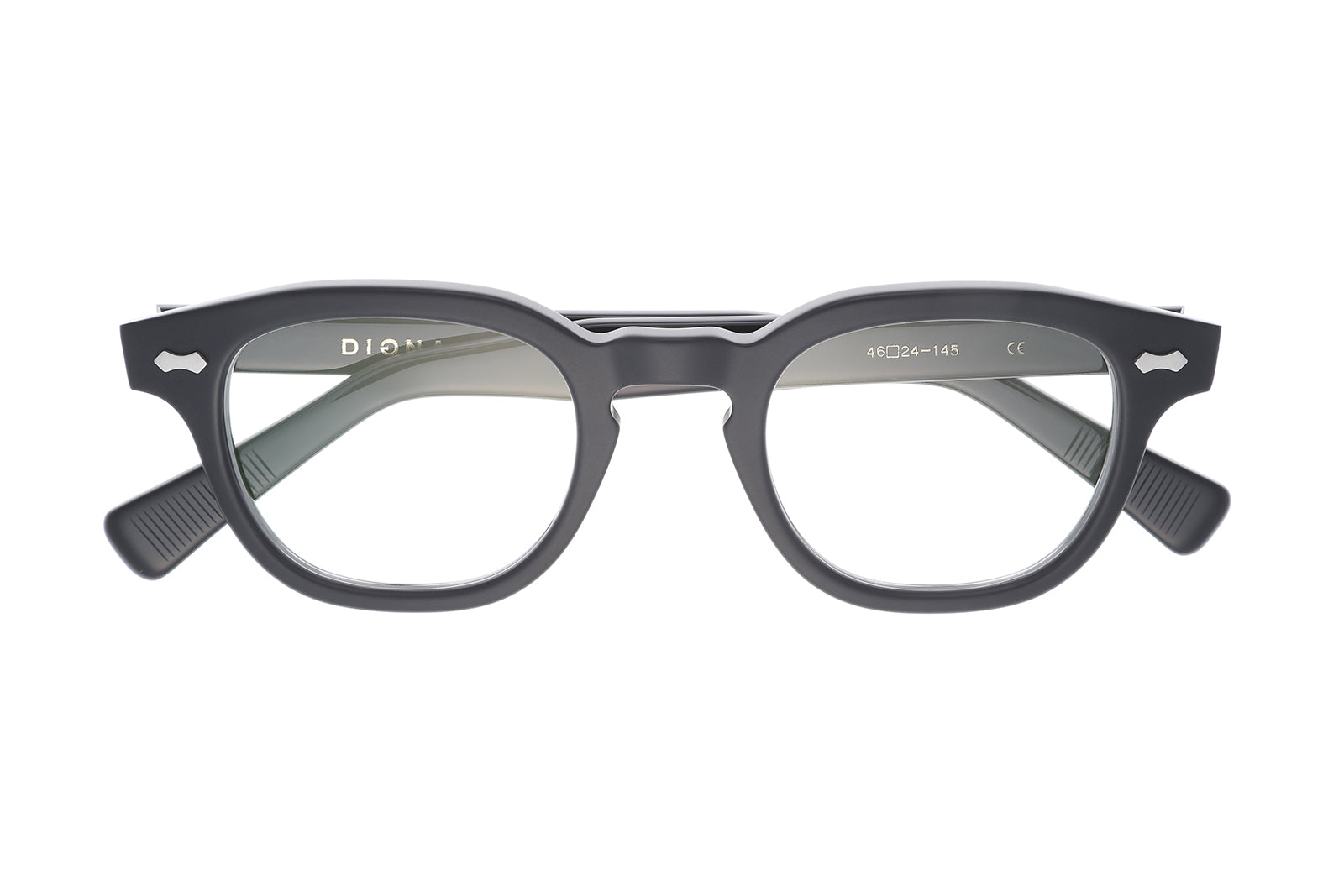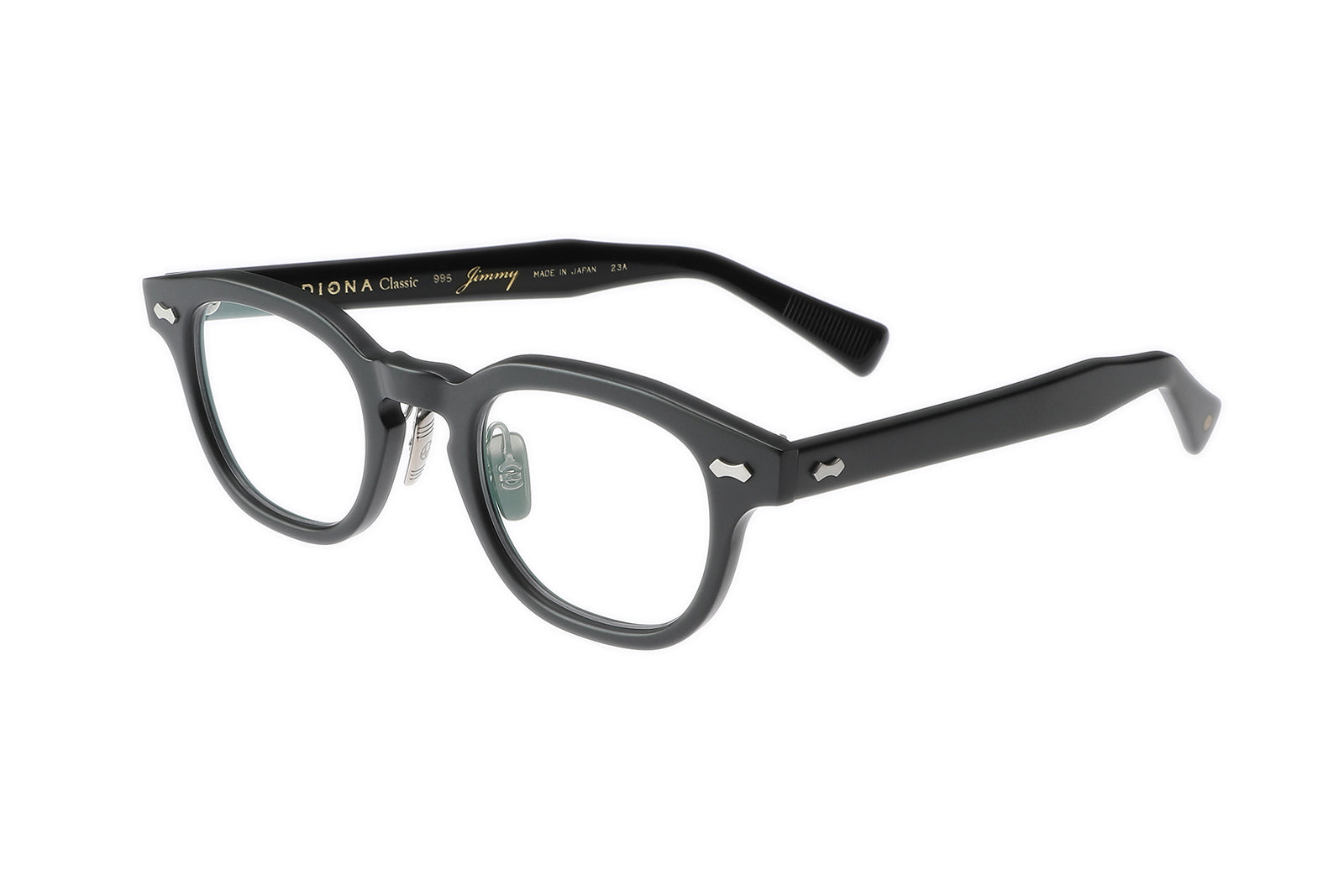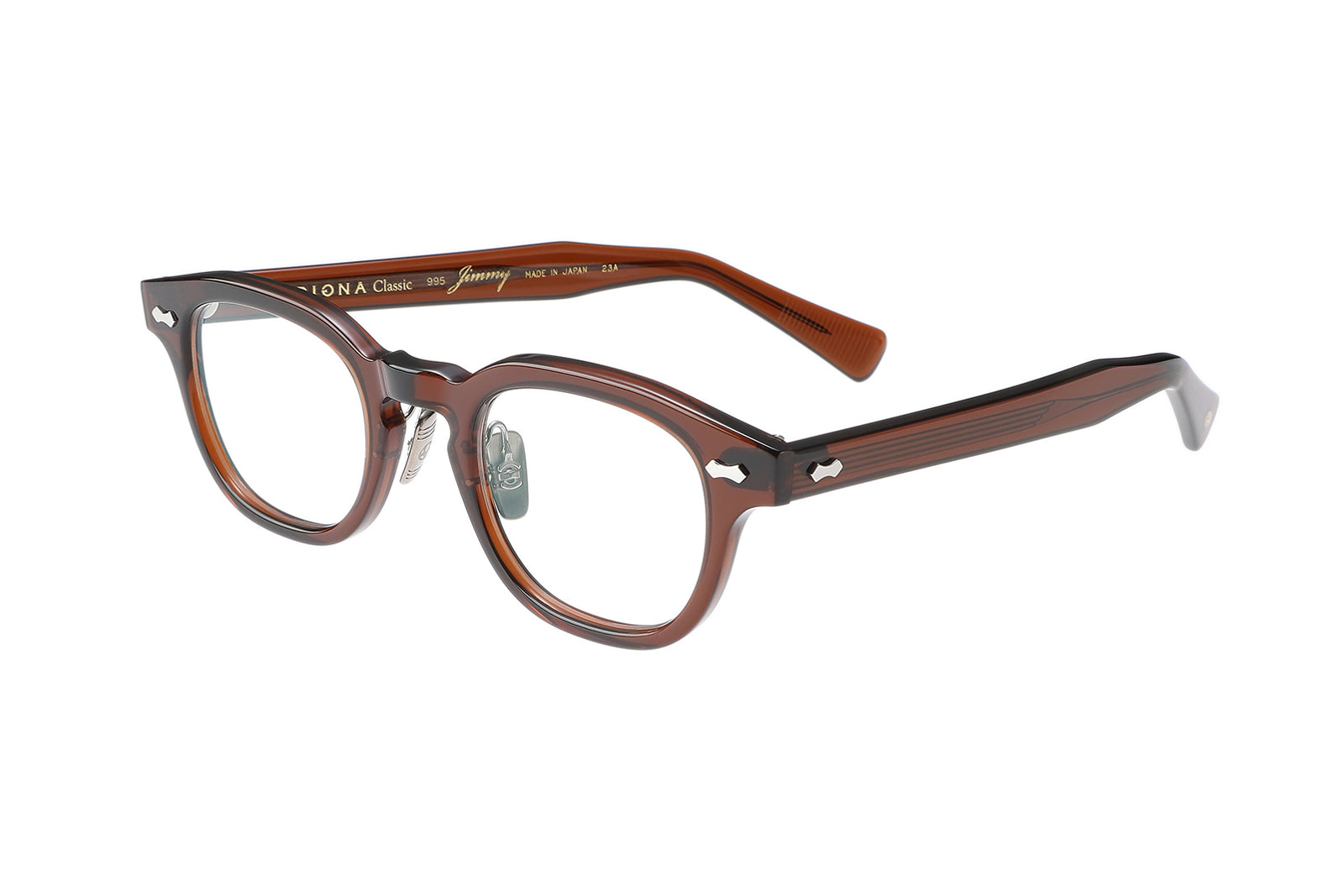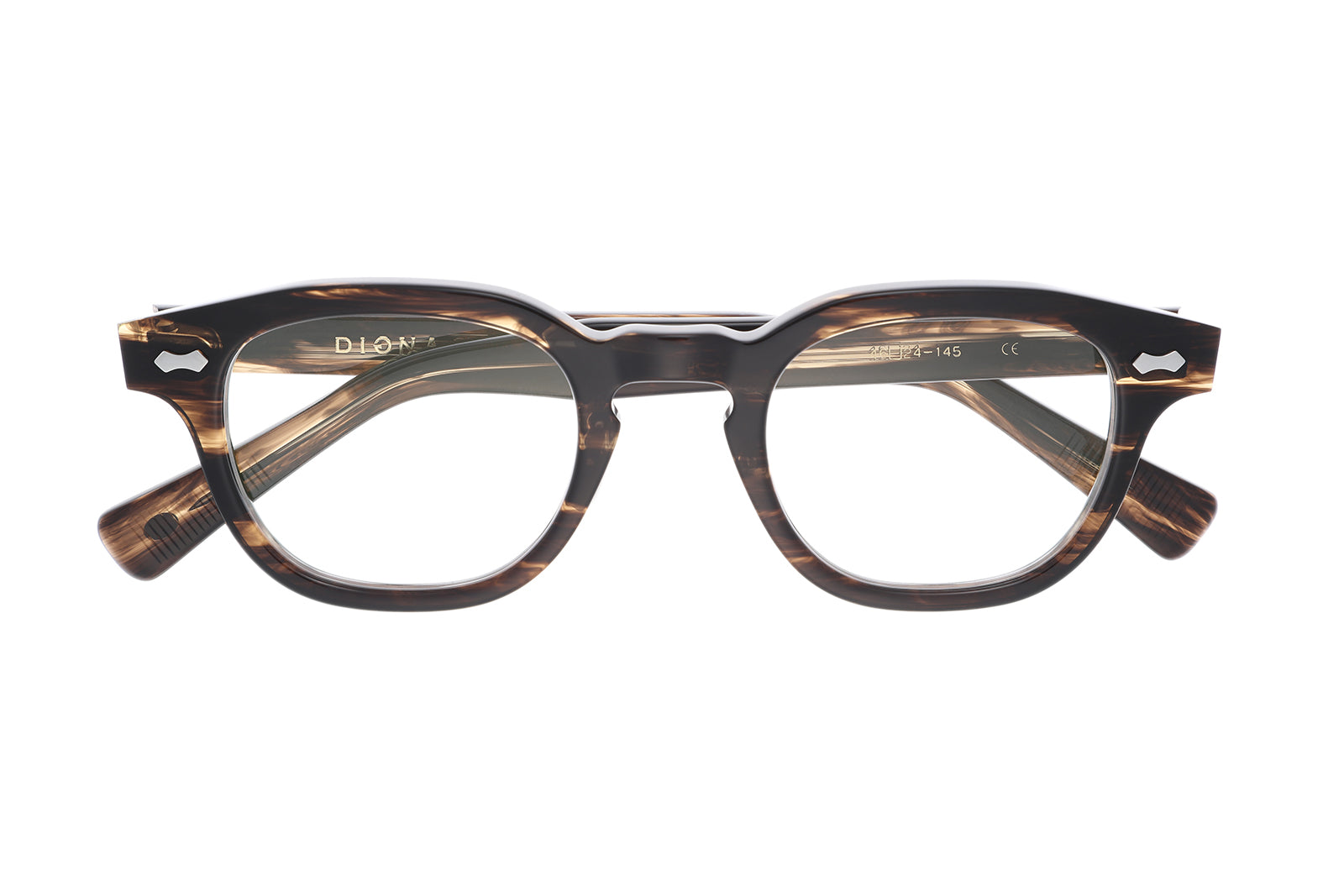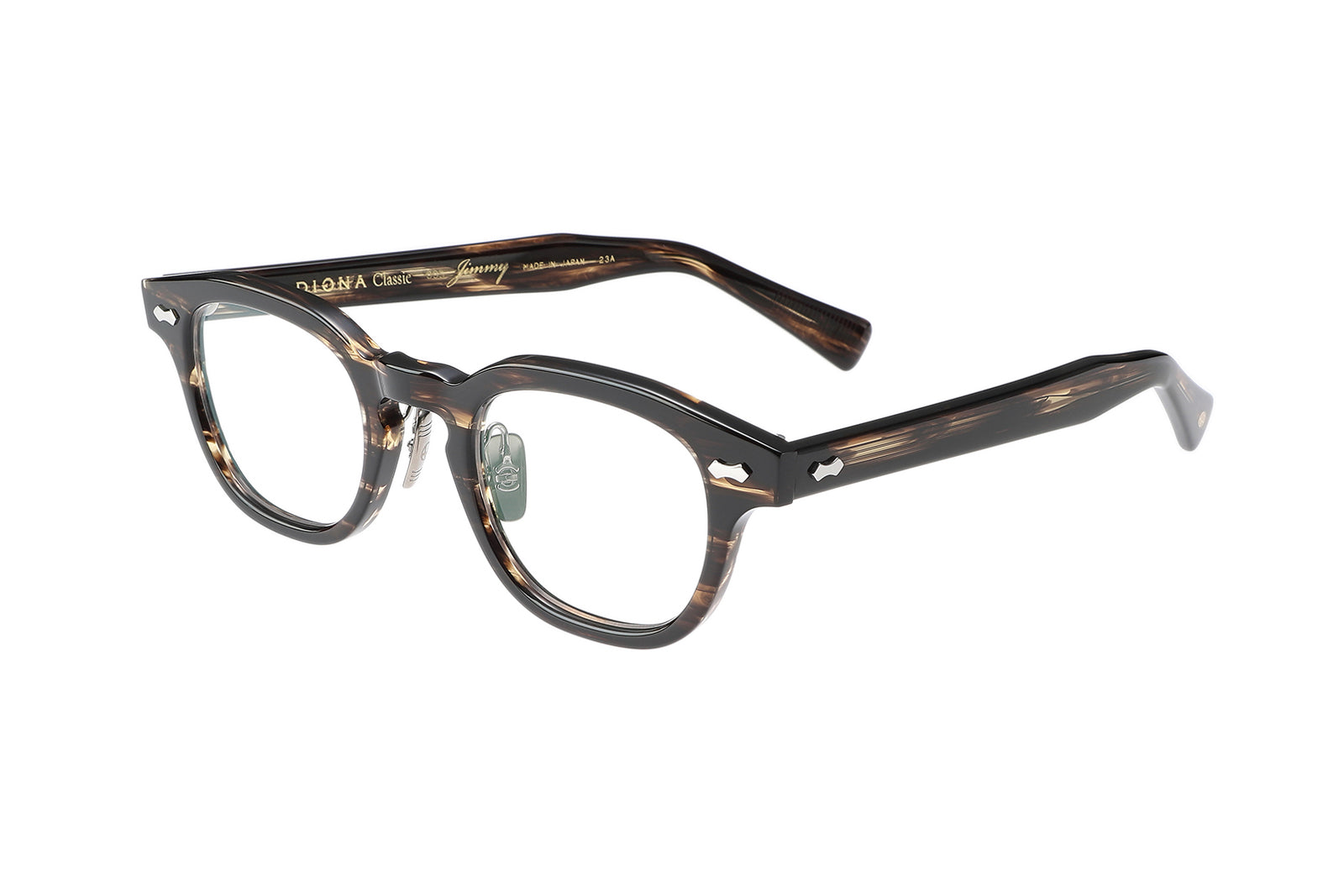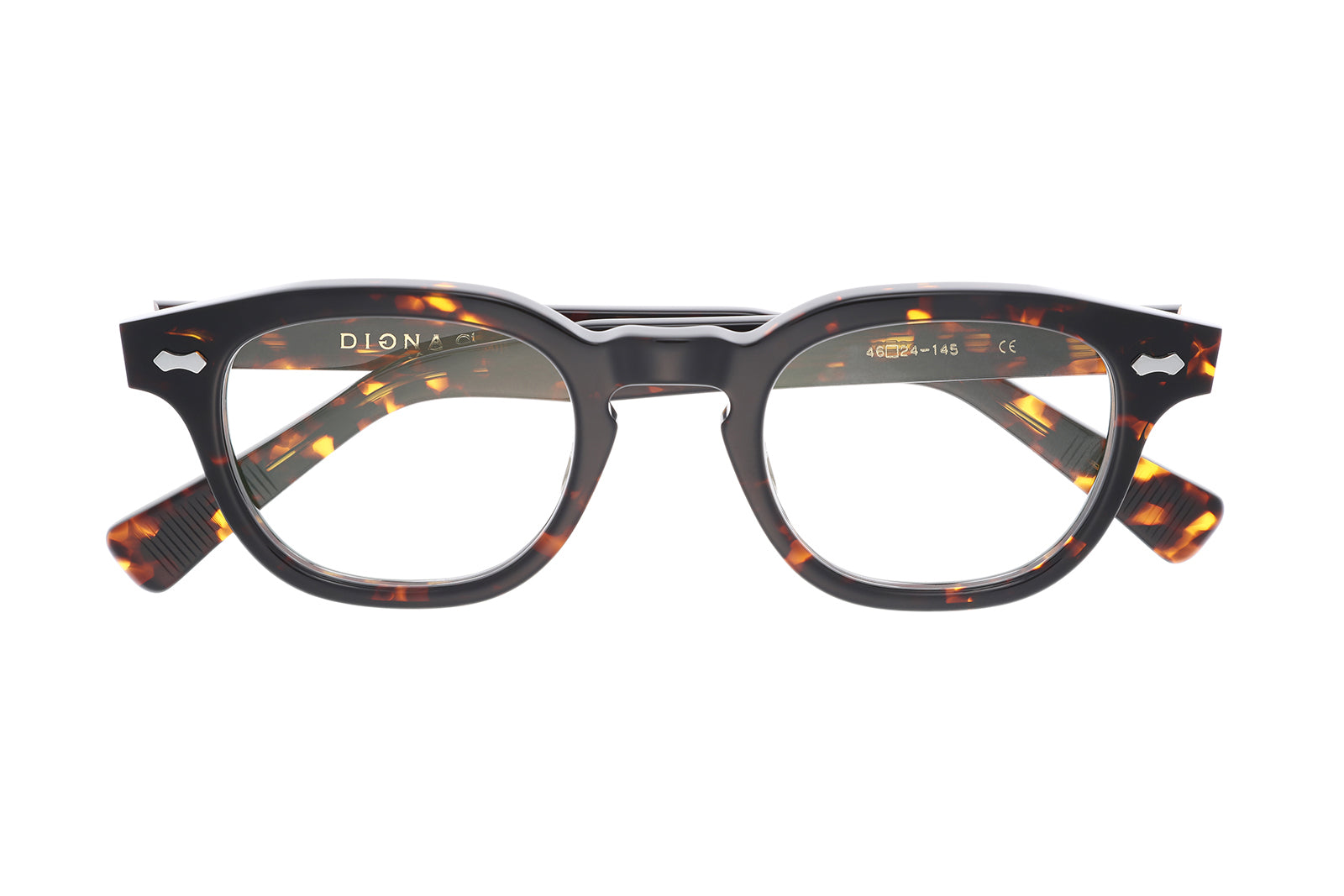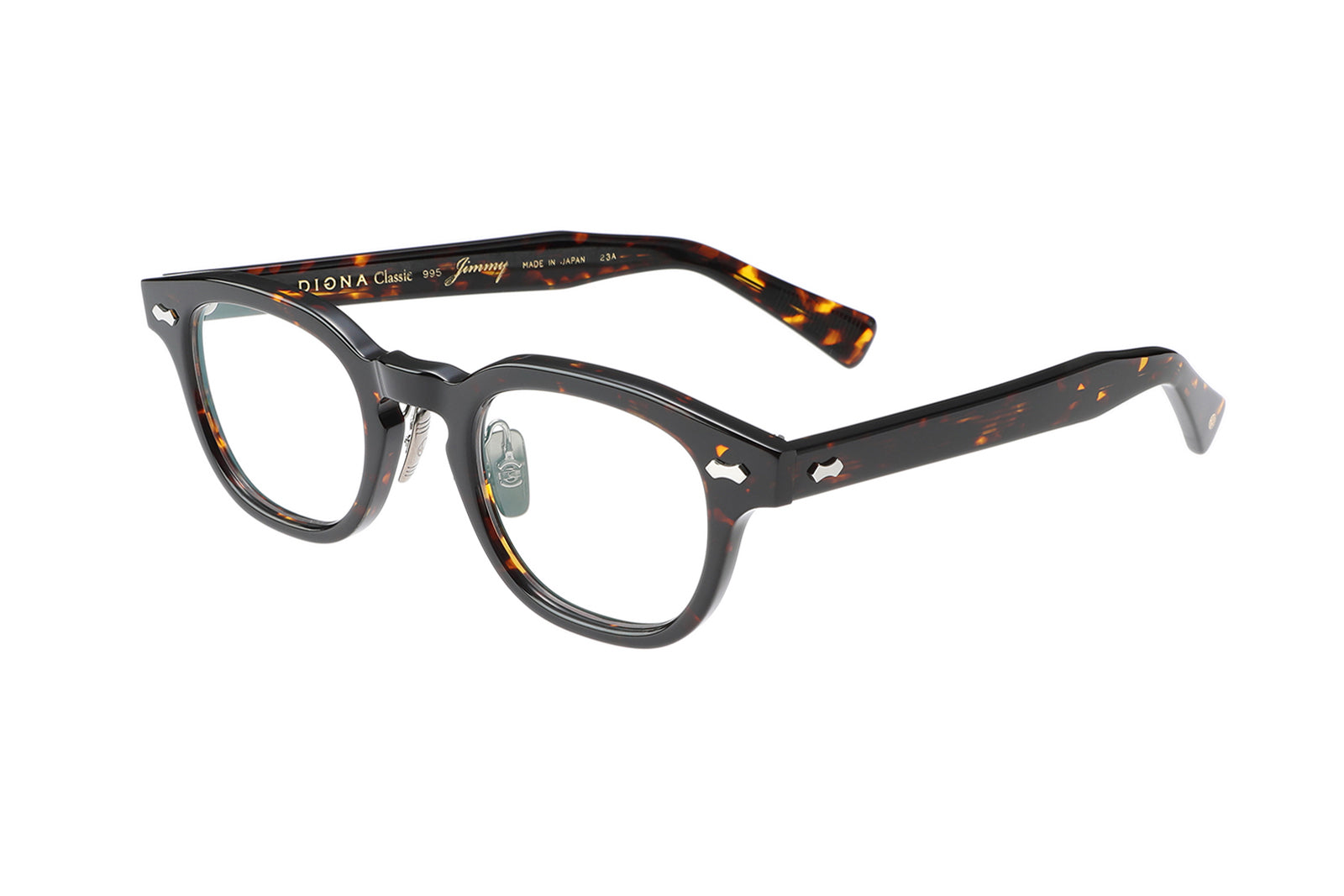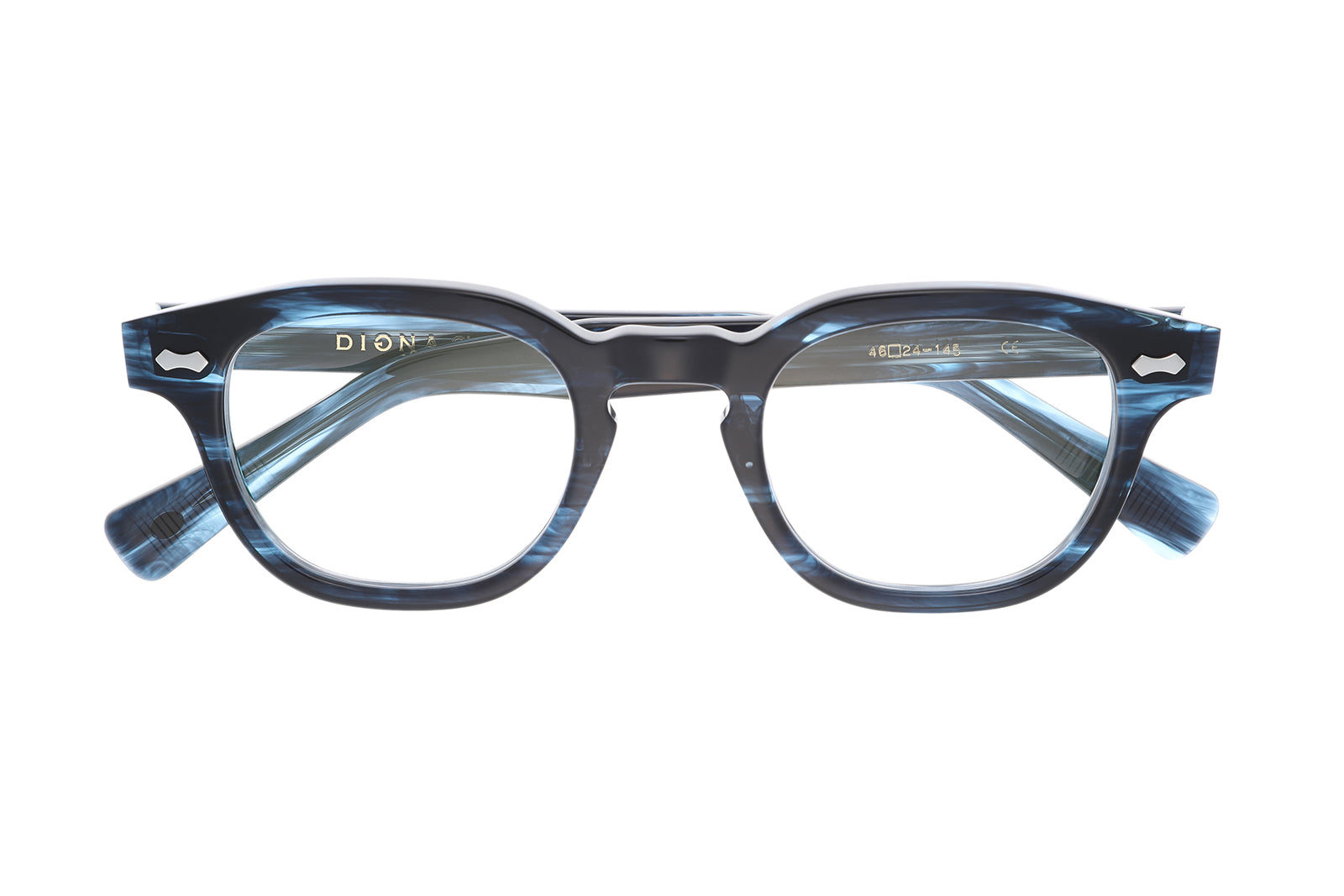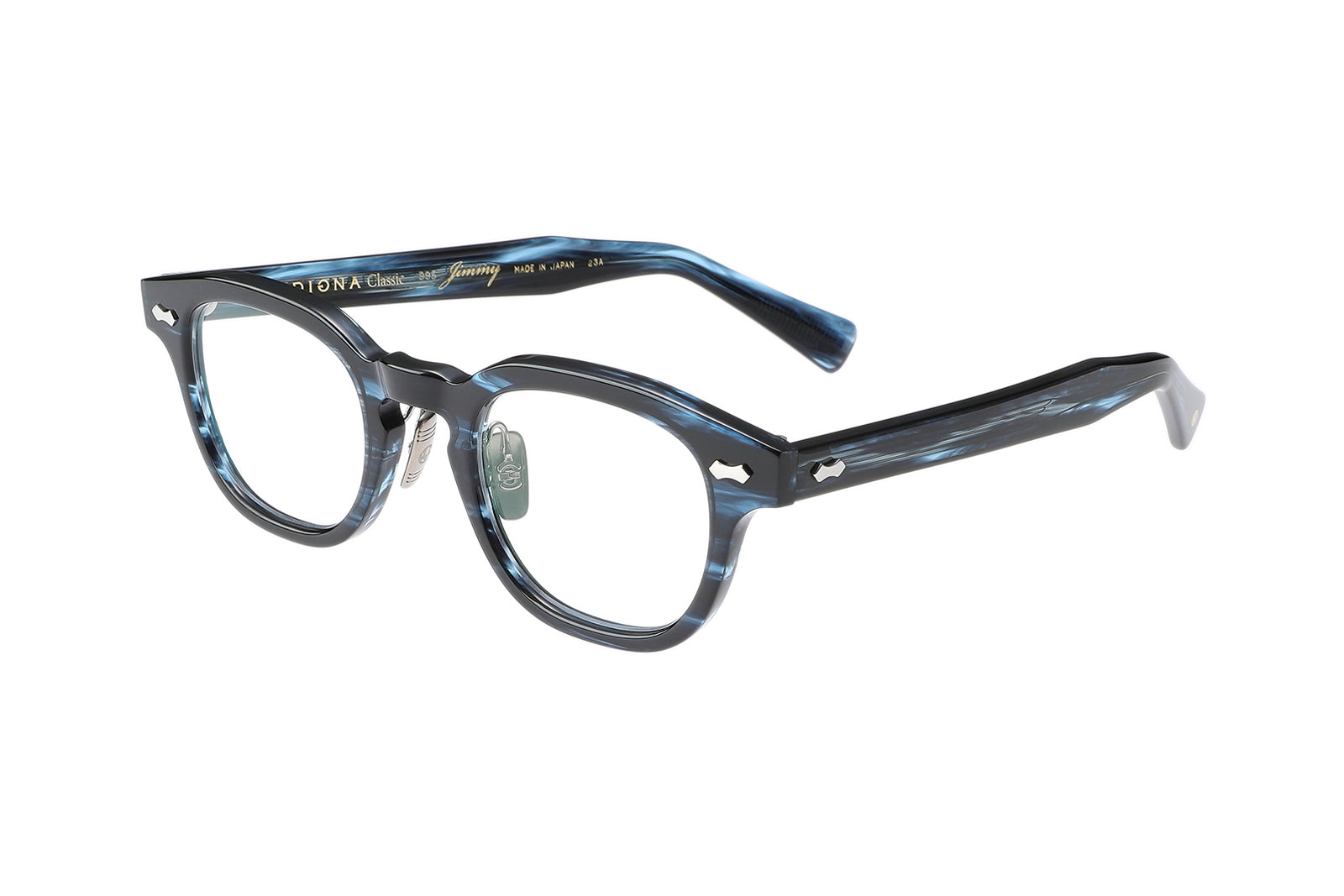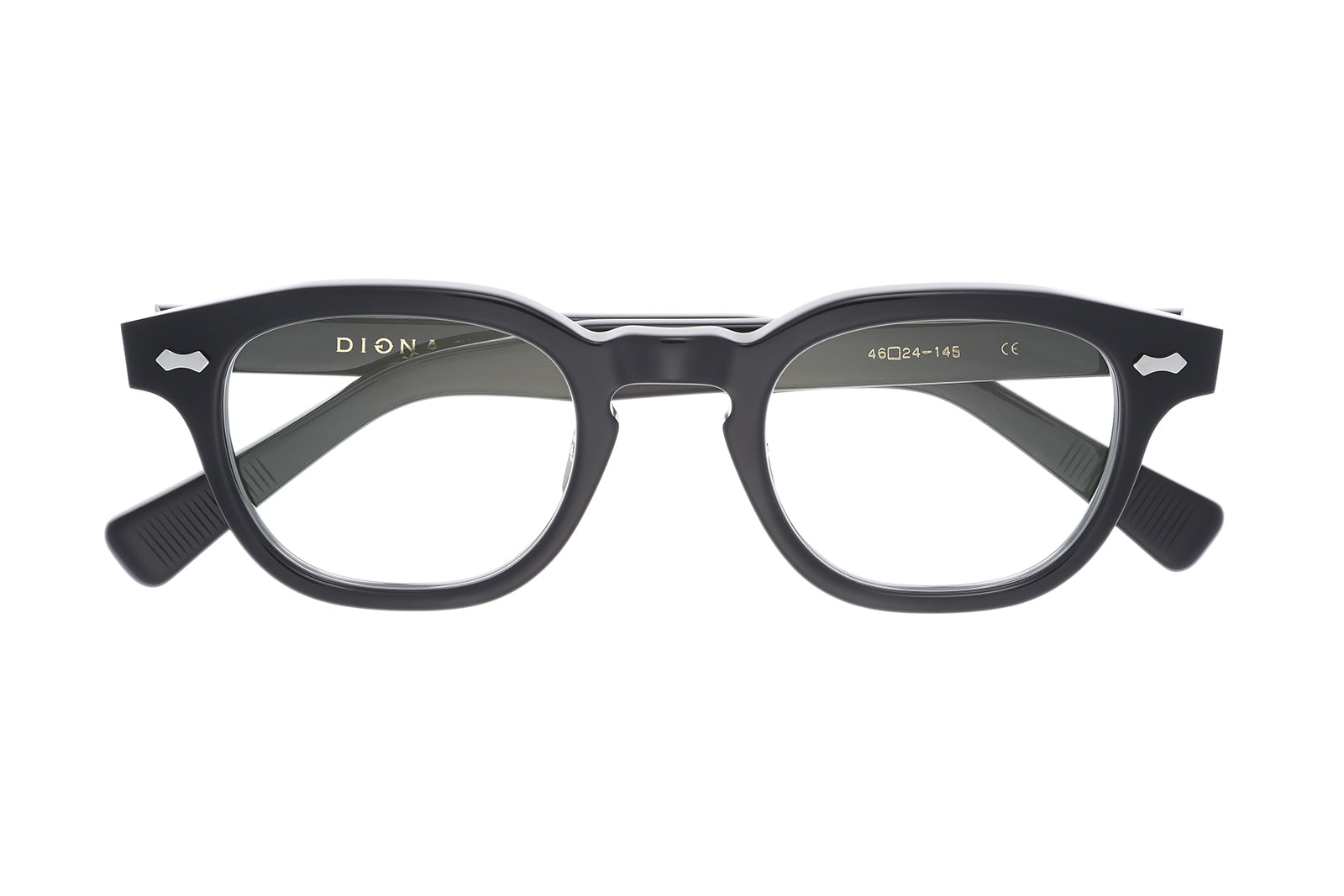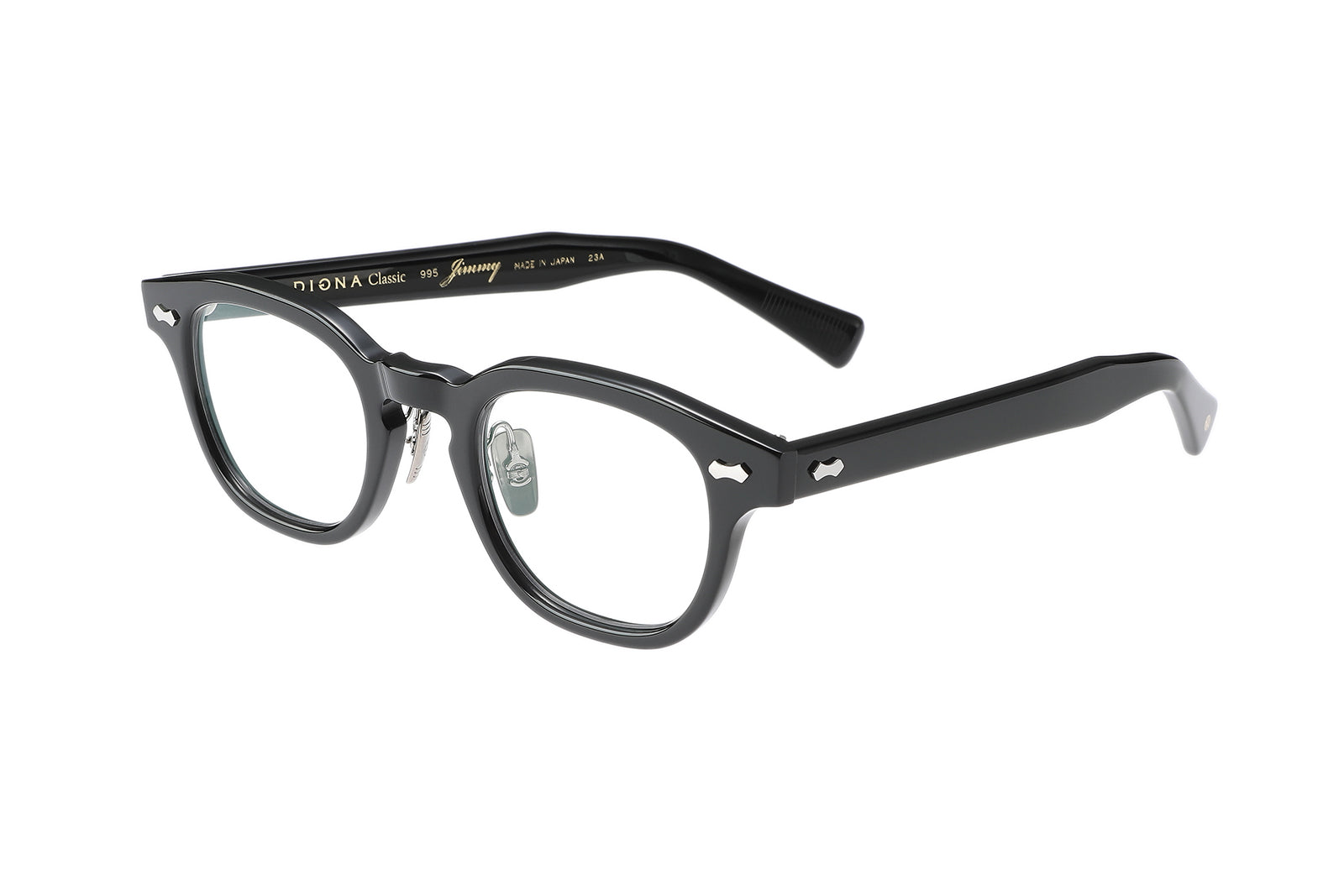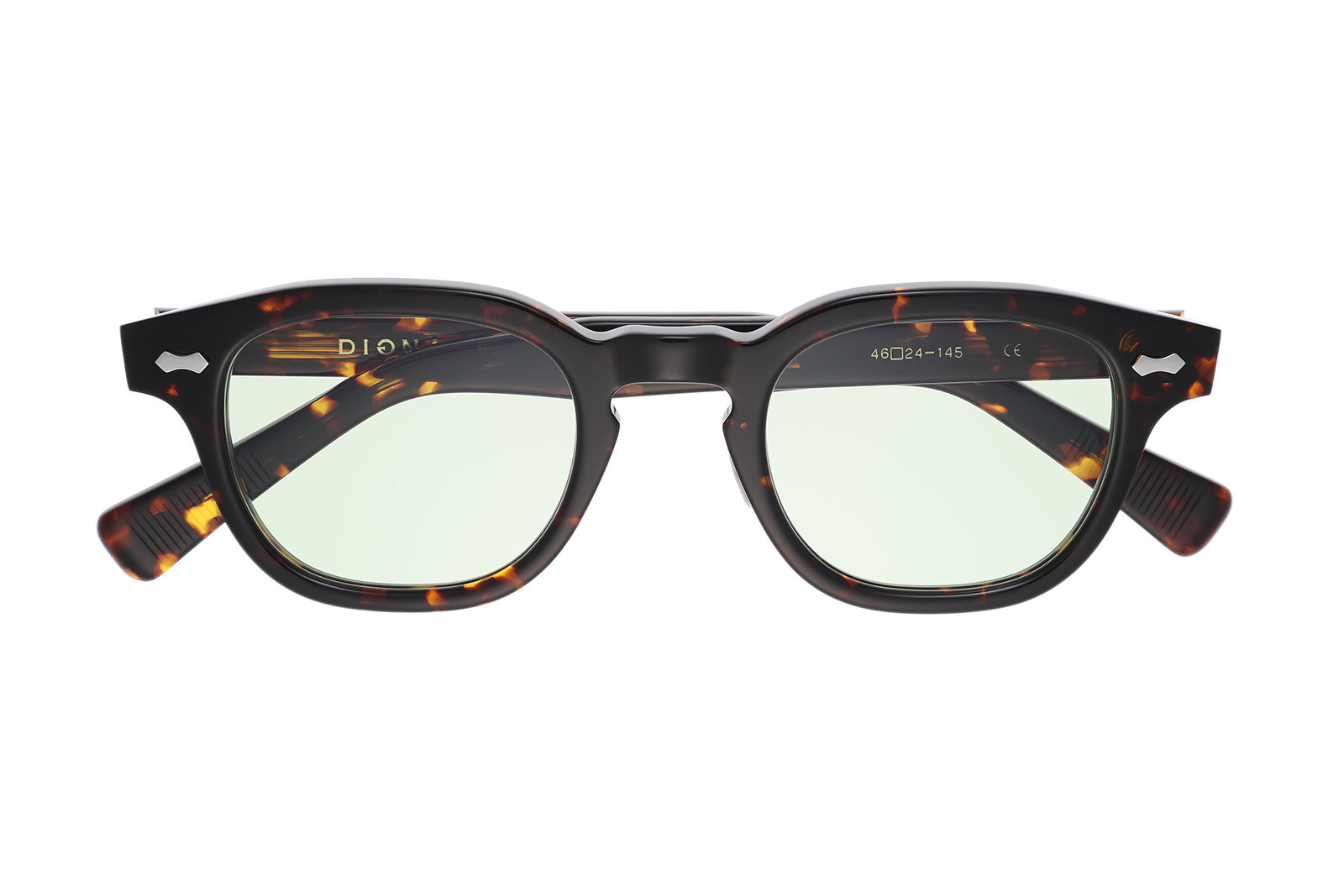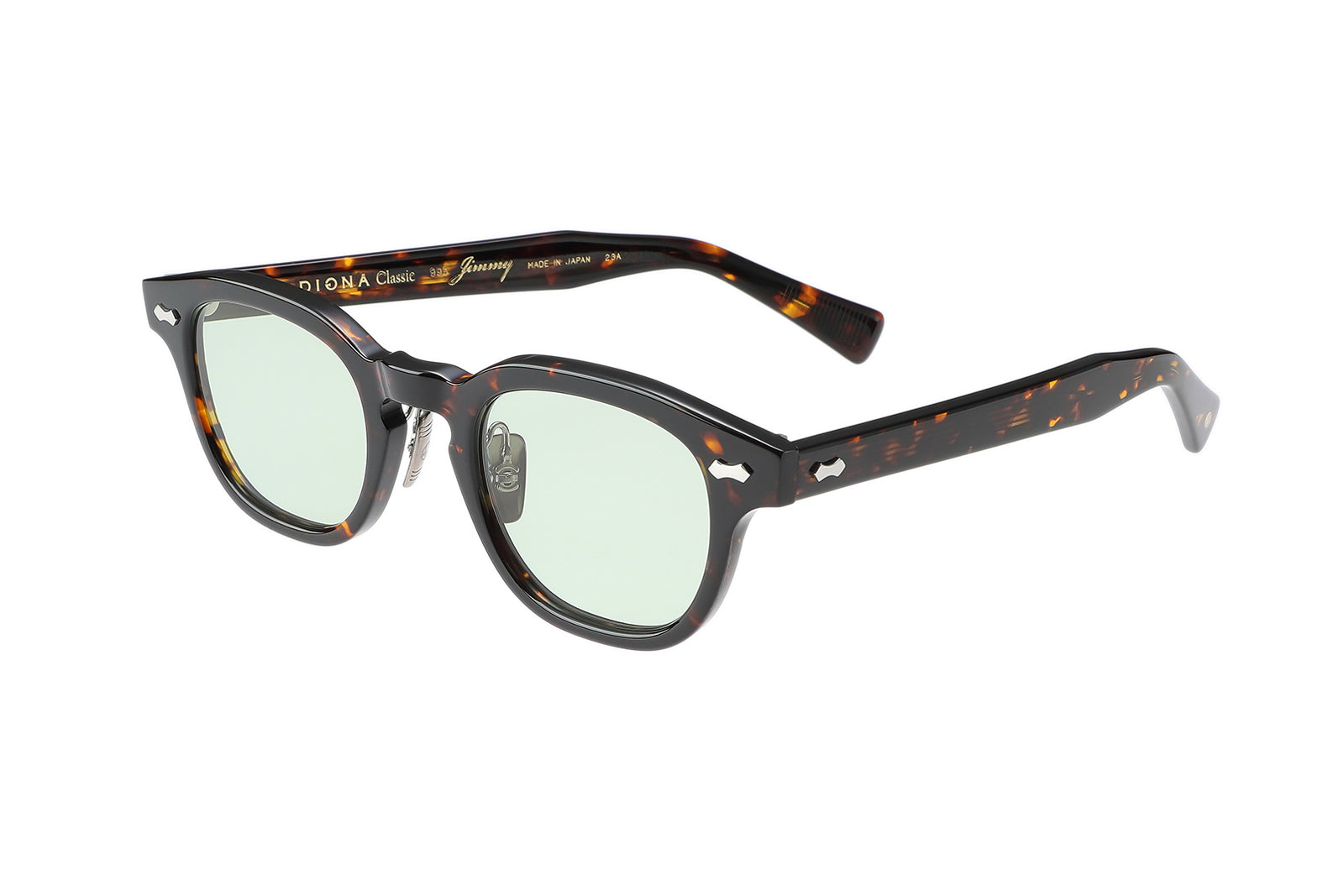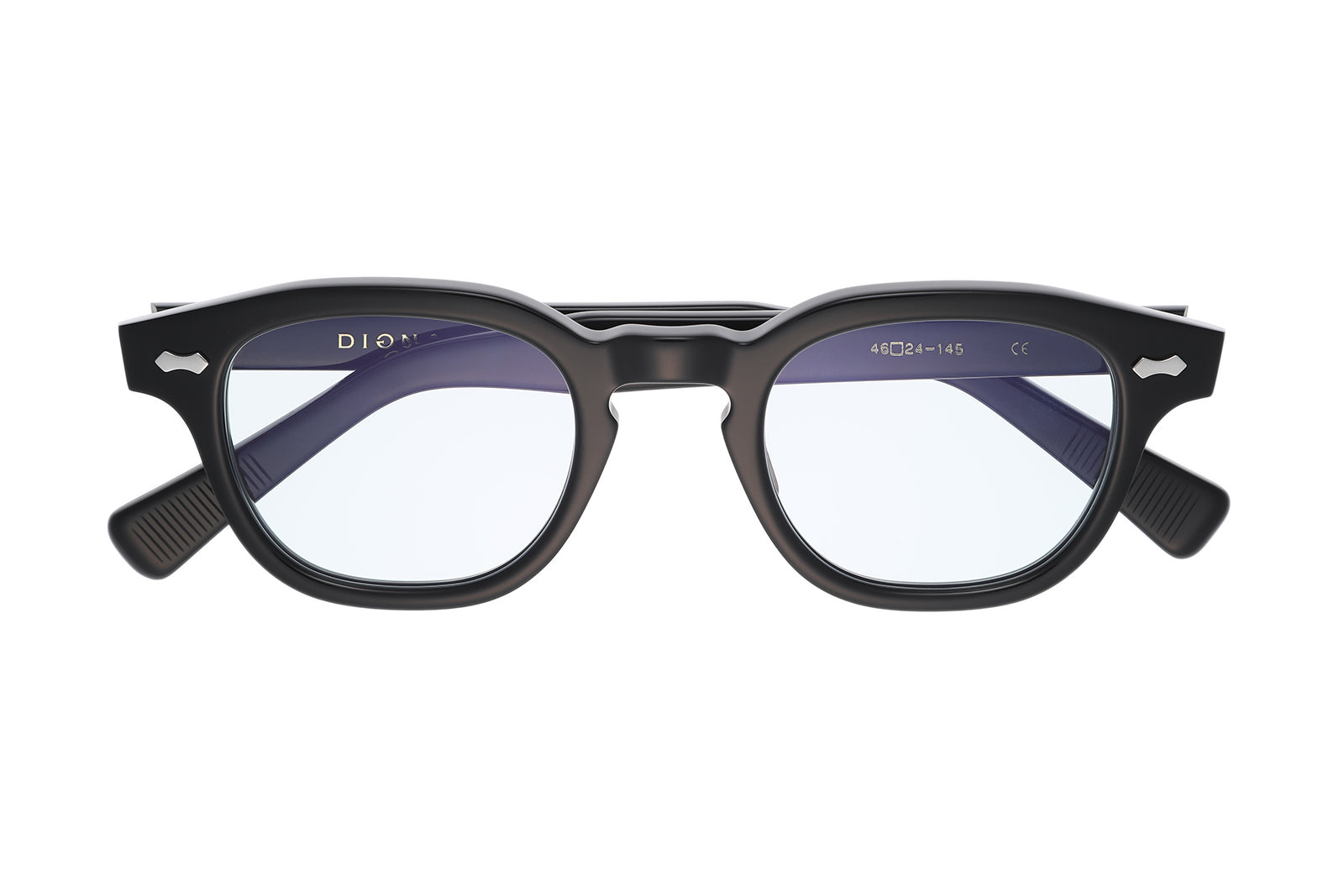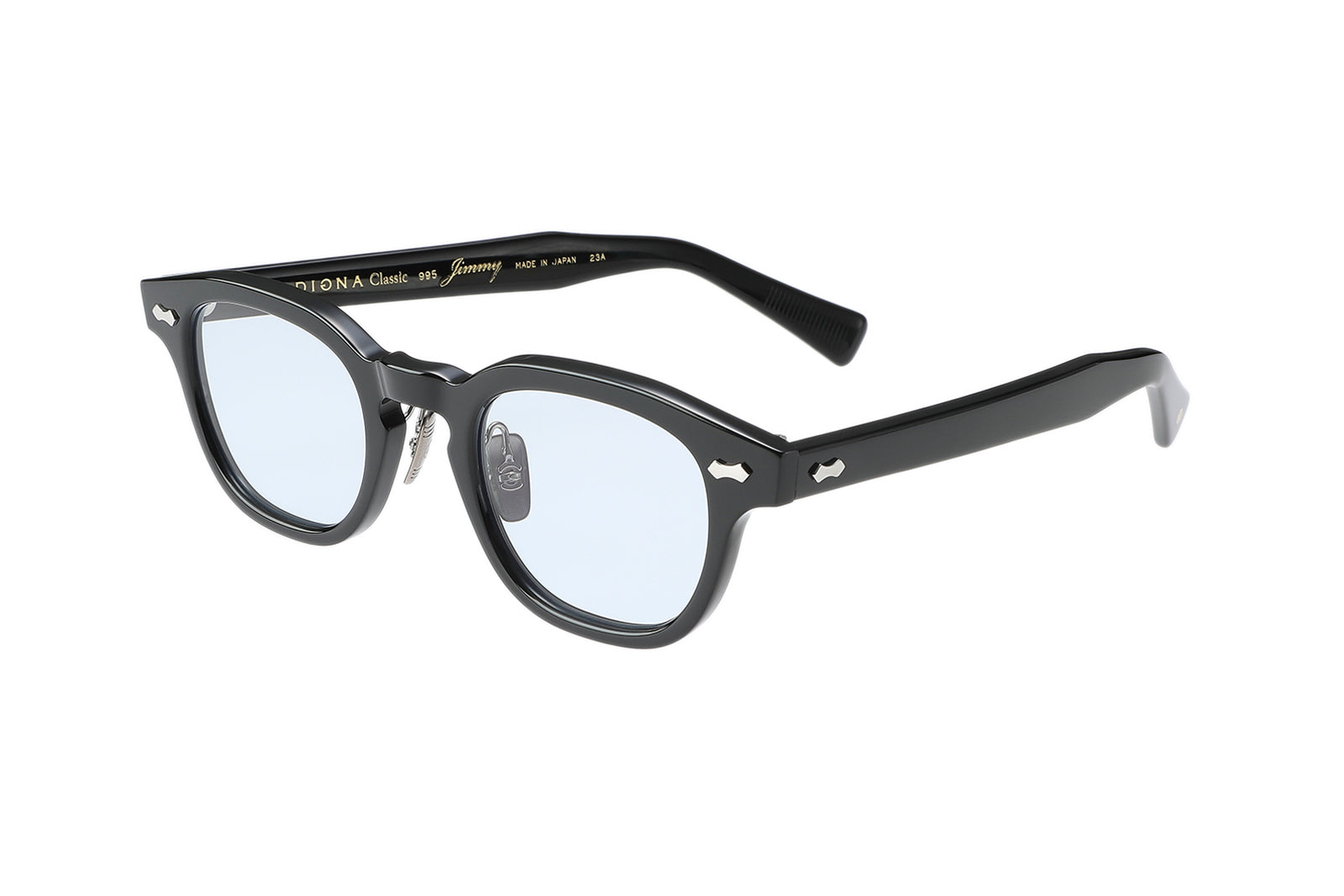 DIGNA Classic 995 Jimmy (Titan Nose Pads)
フレーム/アセテート
レンズ/プラスチック

Frame/Acetate
Lens/Plastic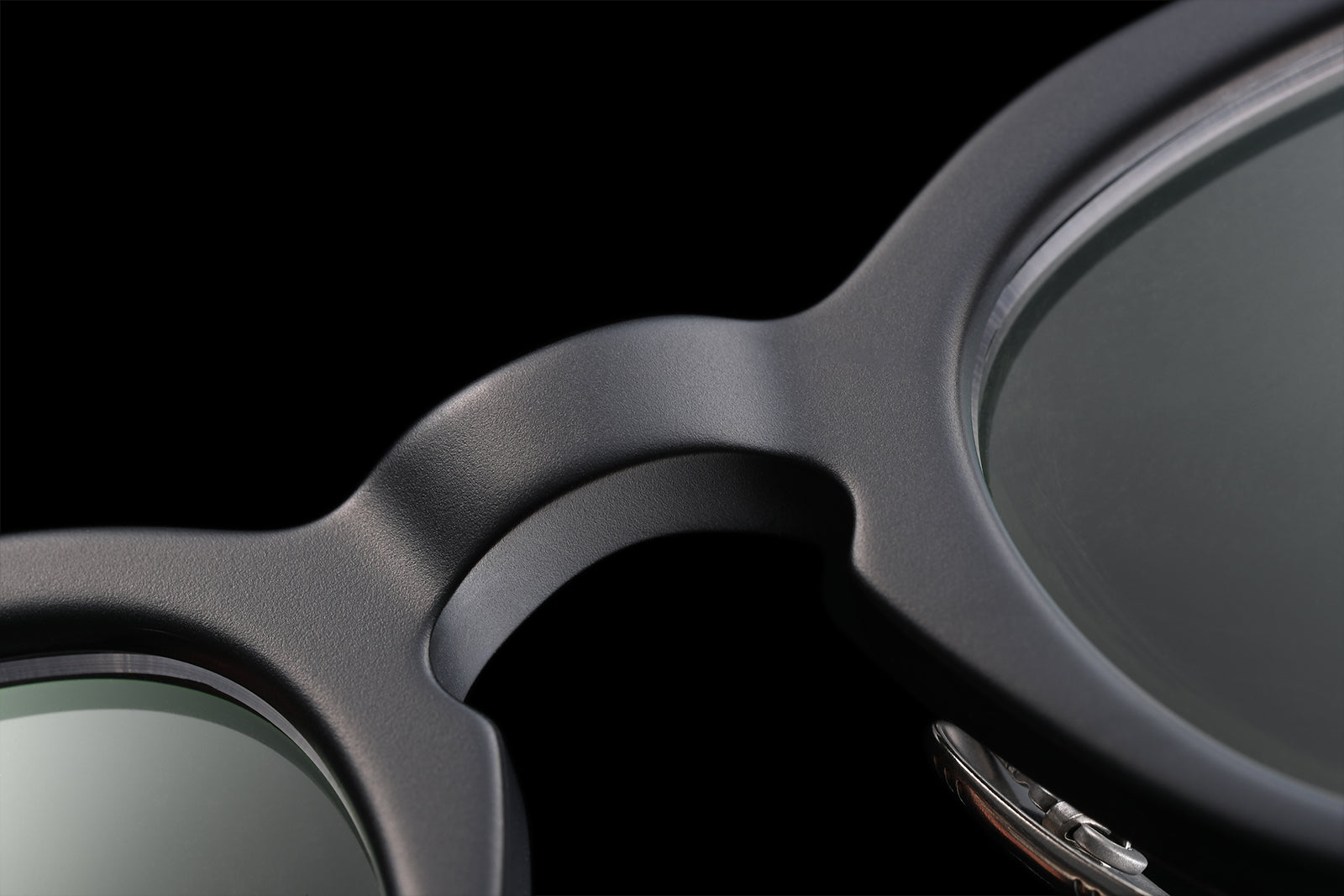 1950年代にルーツを持つ往年のウェリントン、オールアセテートフレ ームのオマージュモデル。ワンランク上の着用感を味わえるクリングス仕様のチタンノーズパッドを採用した、ブランドアイコン"ジミー"の最新作。

This all-acetate frame pays homage to the classic inverted trapezoid shape tracing its roots to the 1950s. The latest release from Jimmy, the brand's iconic model, features titanium nose pads with pad arms for a more luxurious fit.


DIGNA Classic オンラインショップ、及びDIGNA HOUSEでお買い上げの方には、オリジナルセリート(メガネ拭き)をプレゼント。

Customers who make a purchase at DIGNA Classic's online shop or DIGNA HOUSE will receive our original eyeglass cleaning cloth as a gift.