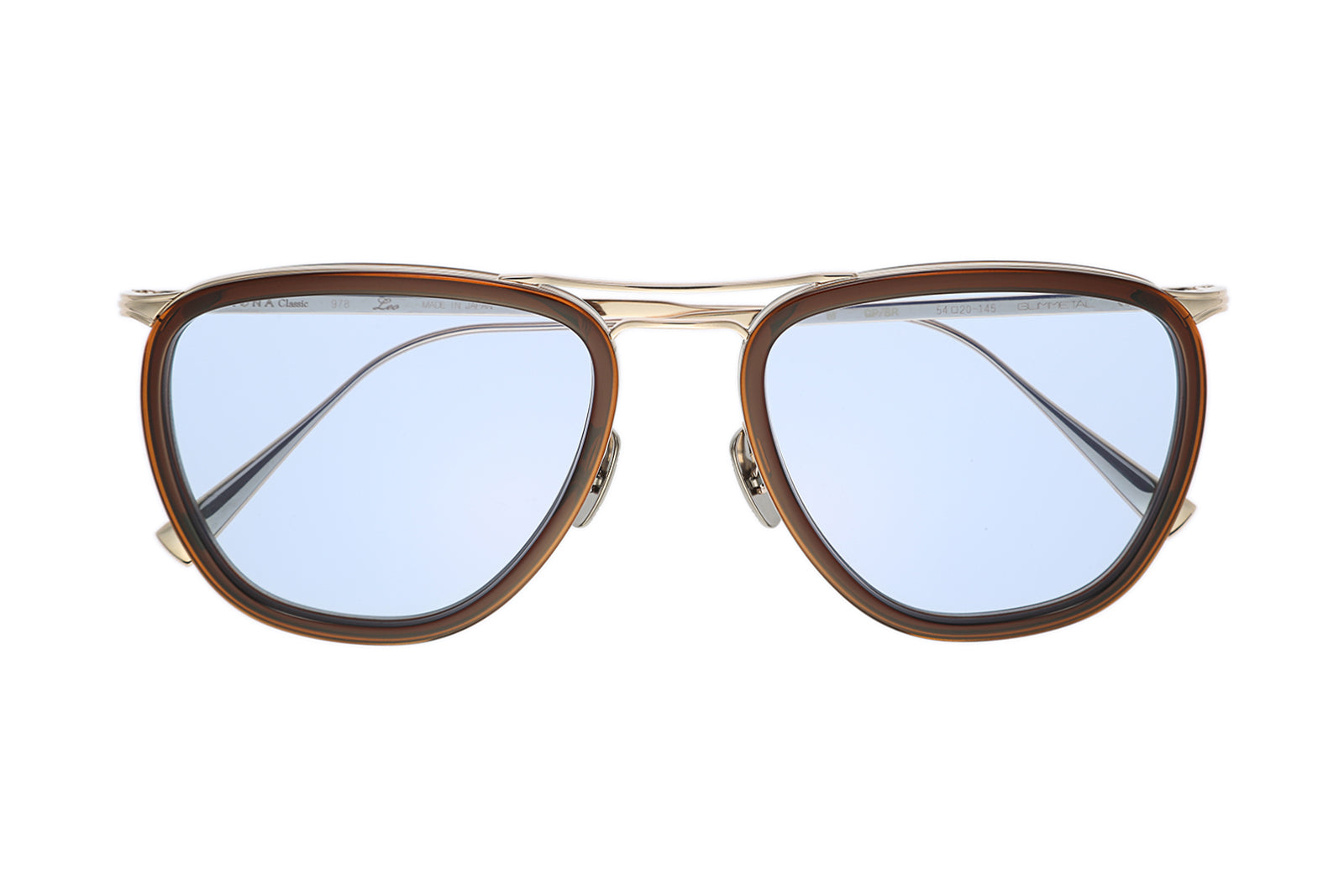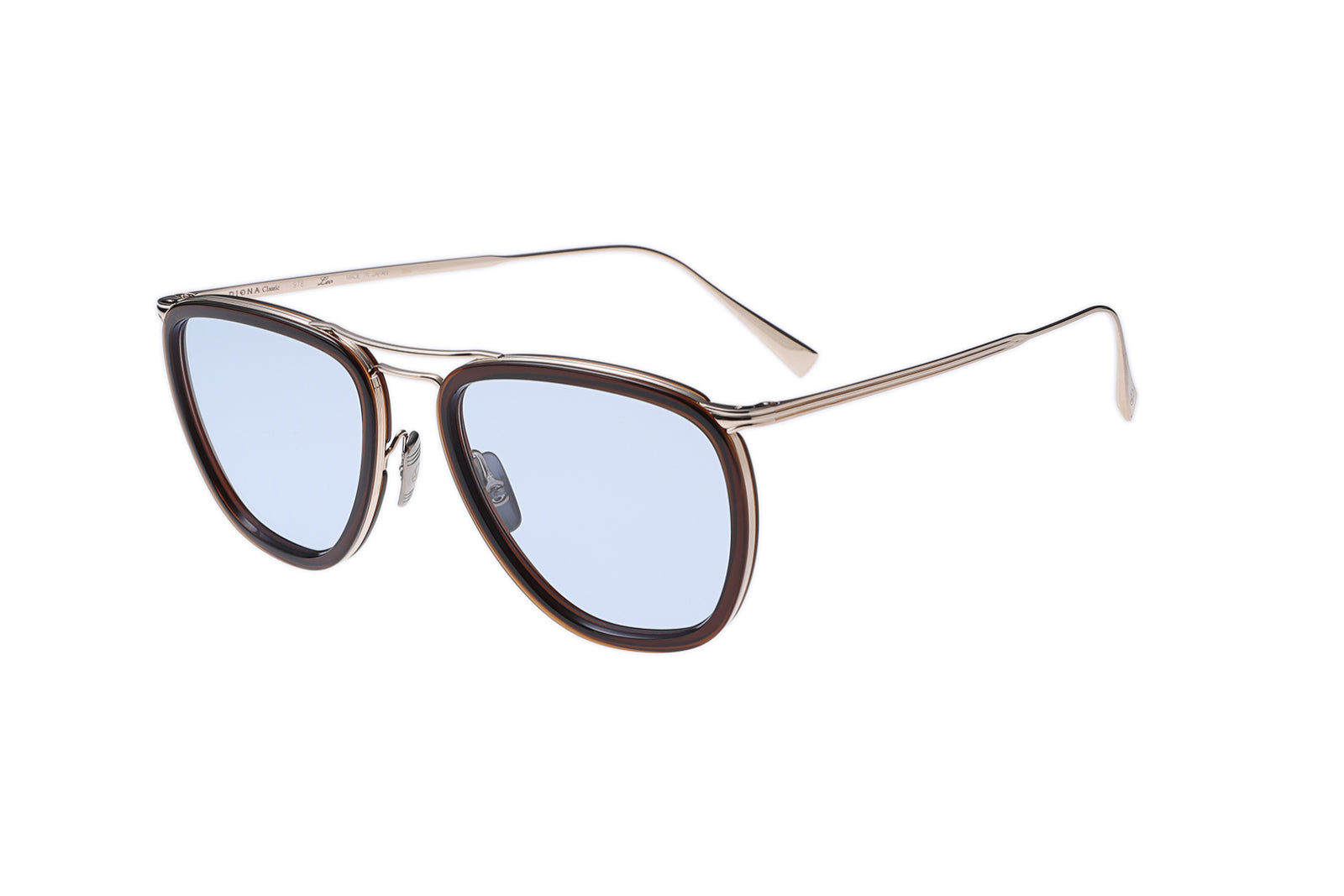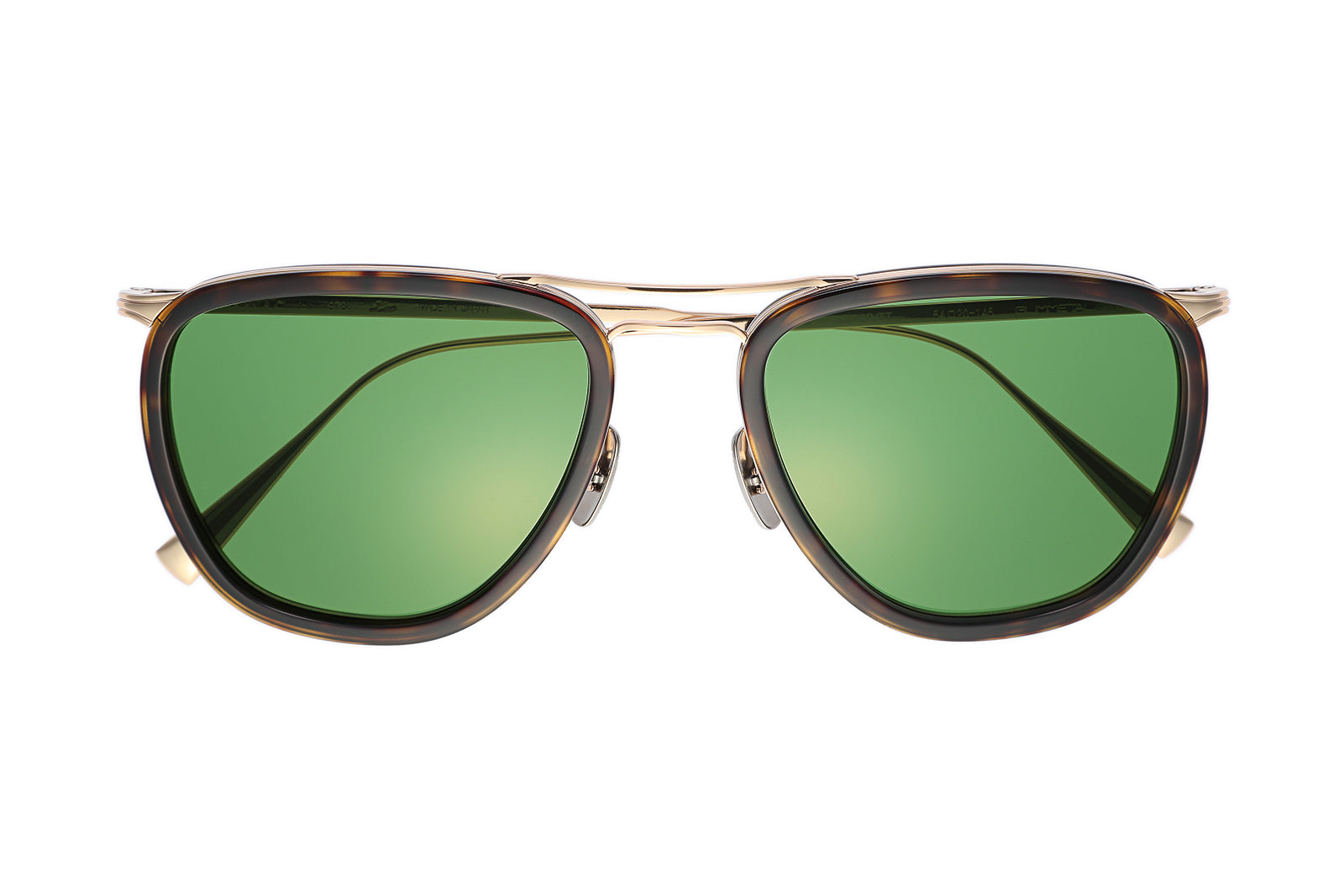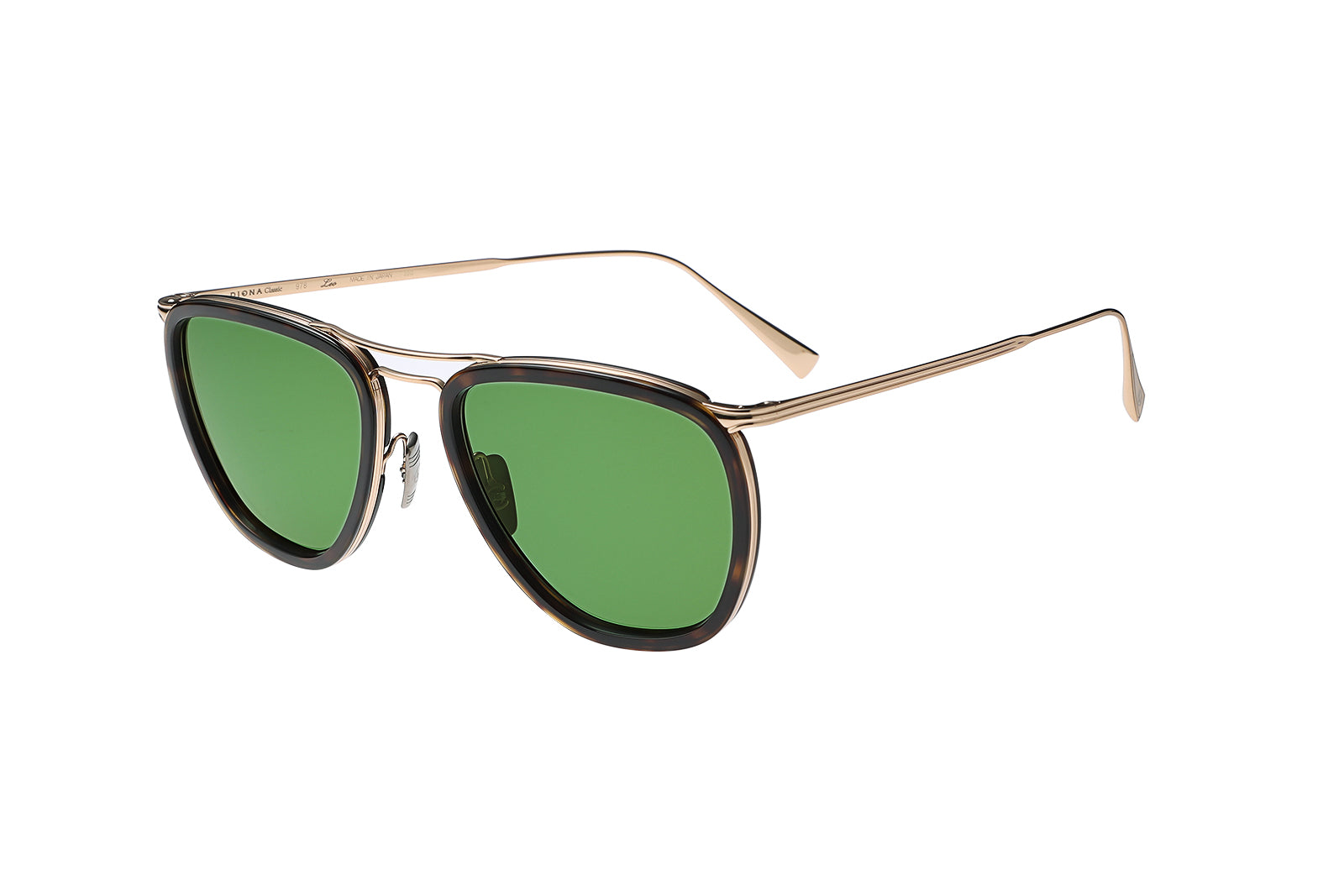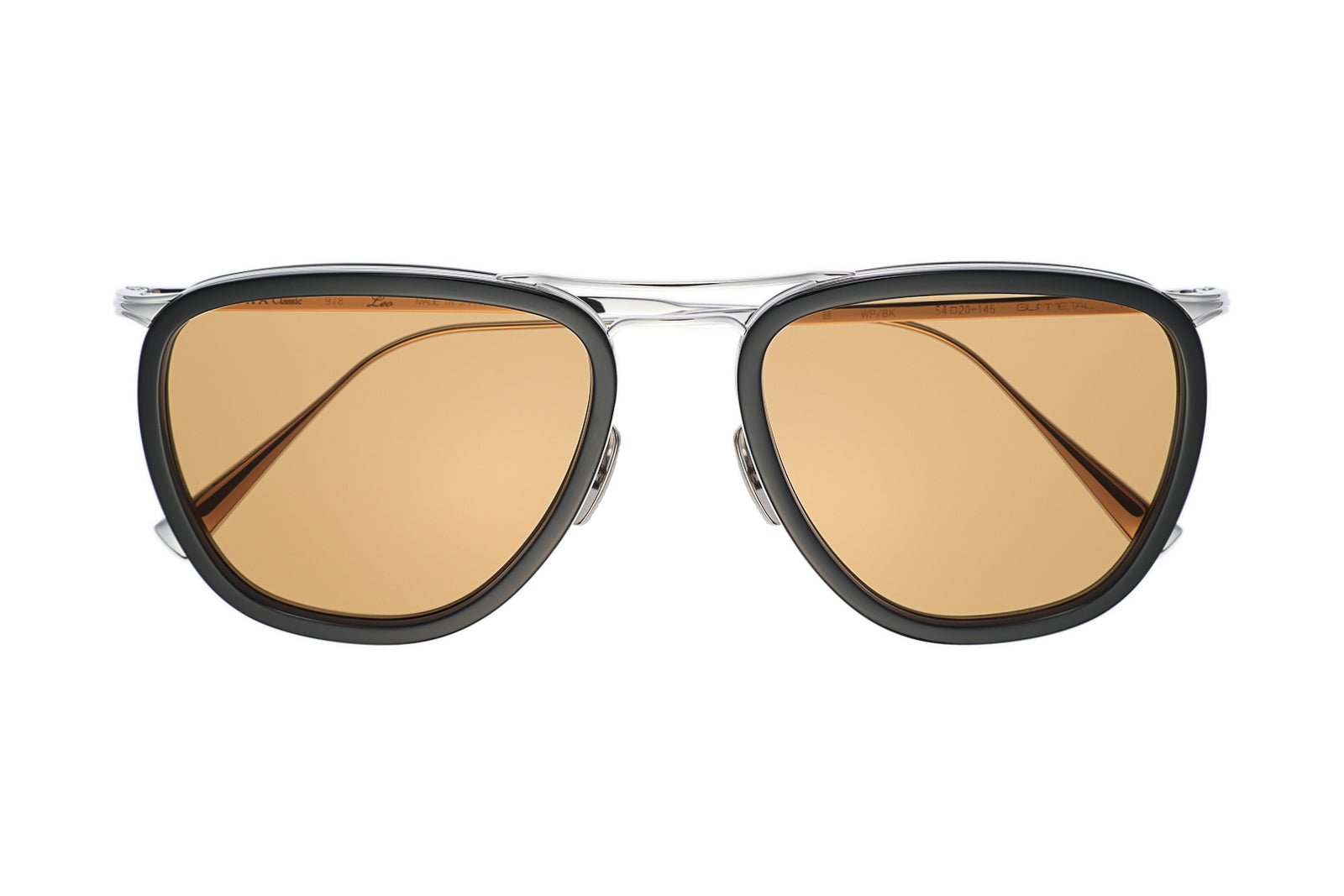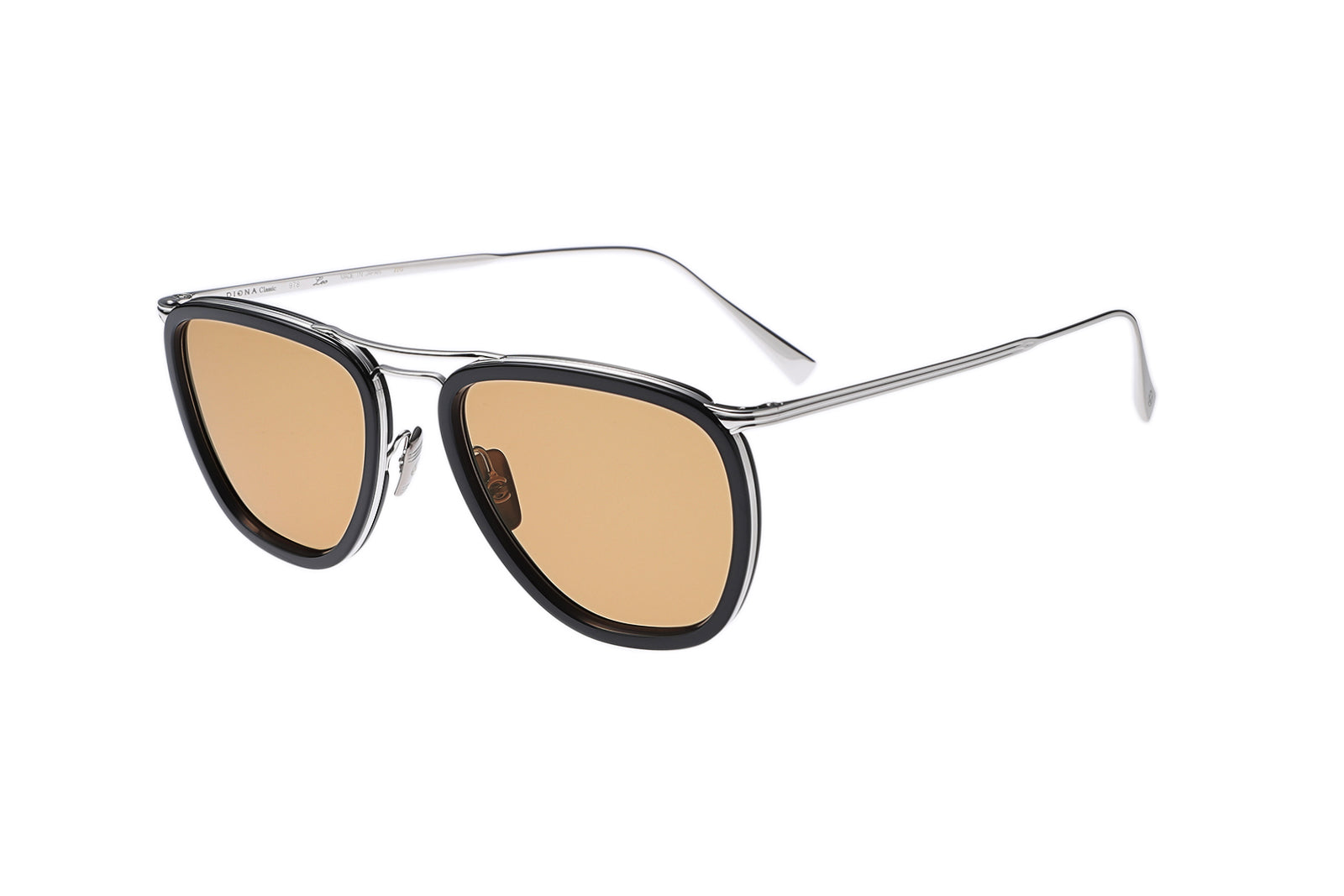 DIGNA Classic 978 Leo
フロント/チタン、アセテート
テンプル/超弾性チタン
レンズ/プラスチック

Front/Titanium、Acetate
Temple/Superelastic Titanium
Lens/Plastic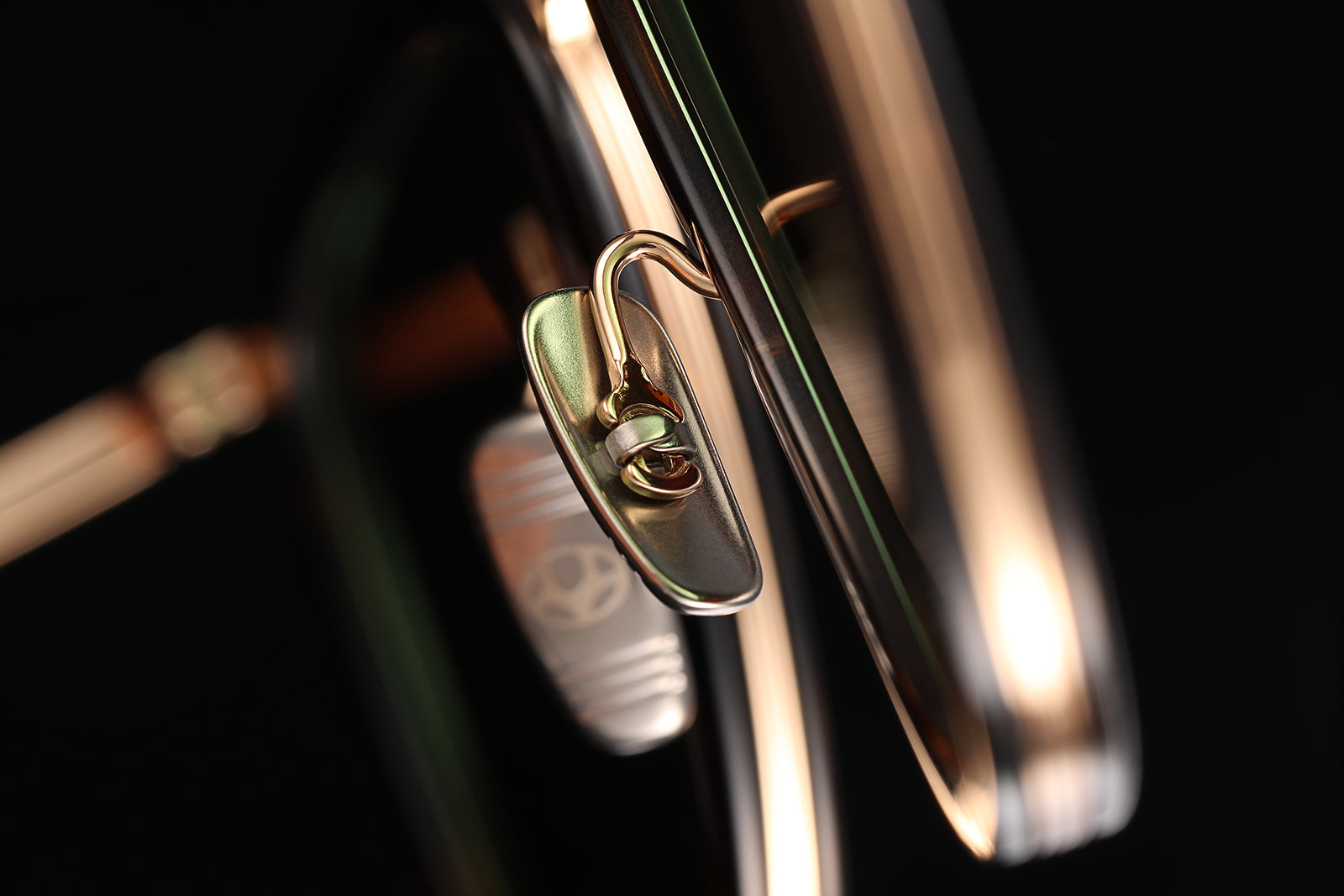 1960年代にドイツで誕生したスタイルのオマージュモデル"Leo"。1970年代に某映画内で日本人俳優が着用し、プライベートでも愛用した事で知られる。ドイツらしいダブルブリッジ構造に若干垂れ下がったレンズシェイプをセット。アセテート製のインナーリムは、掛け手を選ぶ上級者向けのデザイン。オールチタンで製作されており、テンプルには弾力のあるチタン合金"GUMMETAL"、パッドにはスパルタンなチタン素地を採用し、長期間使用により起こる変型にも耐える仕様となっている。ノンストレスな掛け心地はもちろん、その無骨な佇まいに相応しいタフな使いこなしが叶うだろう。

Leo was launched as an homage to a 1960s German vintage model, the model famously beloved by a Japanese actor in a 1970s film. Featuring a German style double bridge, a slight teardrop lens shape, and acetate inner rims, the frames are designed for the fashion minded. The temples are made of "GUMMETAL" elastic titanium alloy, and the nose pads are made of spartan titanium material. The all-titanium frames withstand deformations that occur from long periods of use. This model offers stress-free comfort and durability expected from its rugged appearance.


DIGNA Classic オンラインショップ、及びDIGNA HOUSEでお買い上げの方には、オリジナルセリート(メガネ拭き)をプレゼント。

Customers who make a purchase at DIGNA Classic's online shop or DIGNA HOUSE will receive our original eyeglass cleaning cloth as a gift.