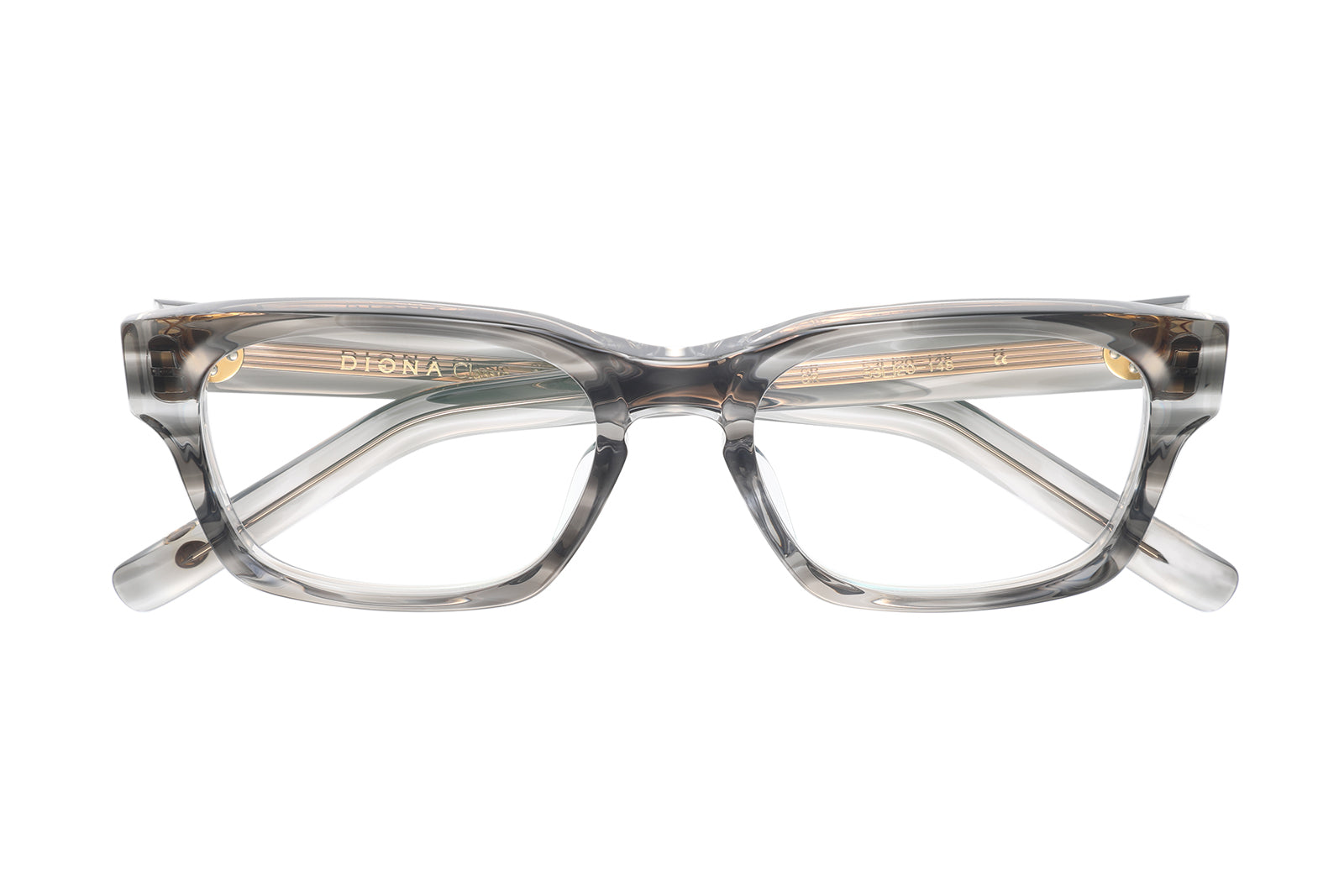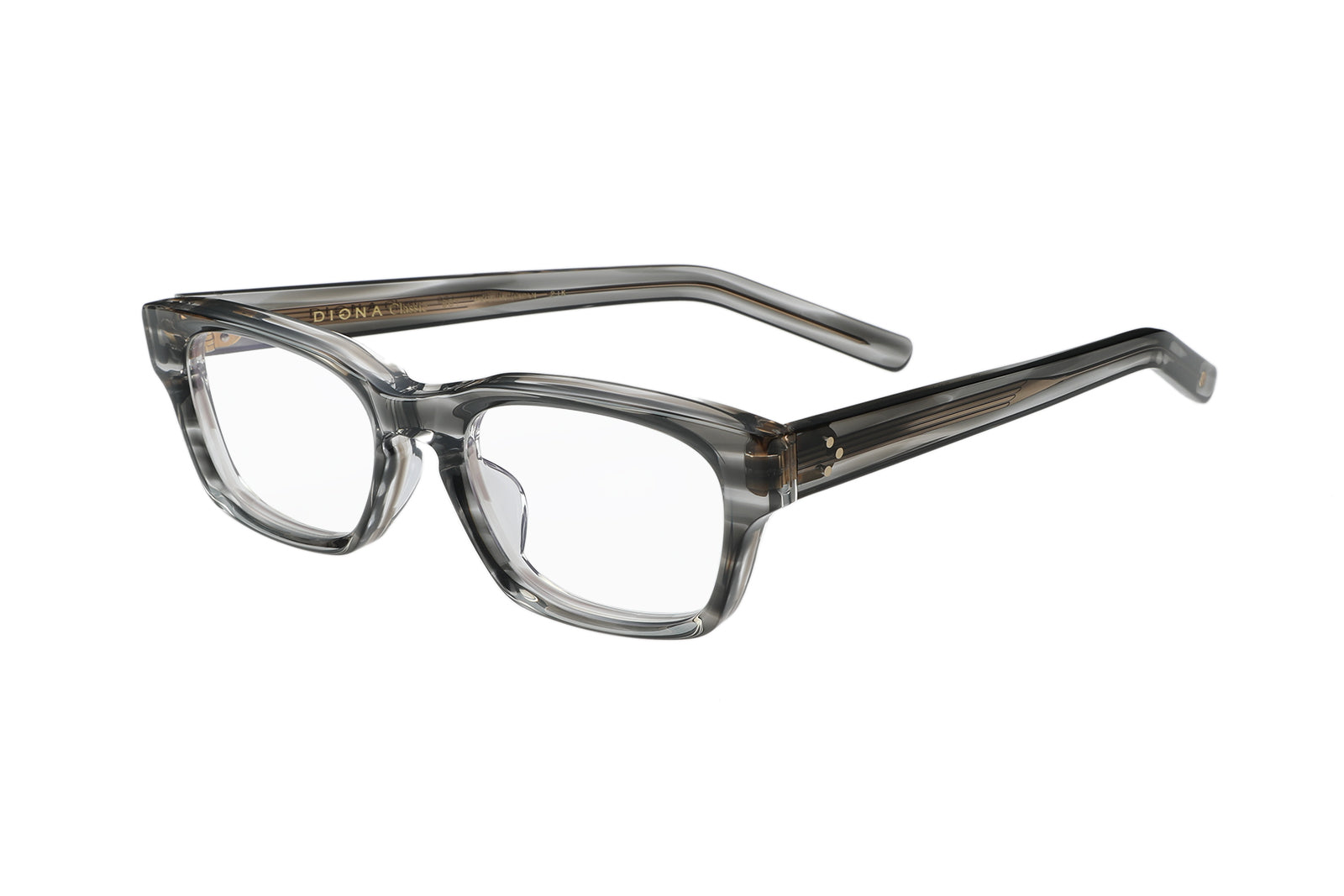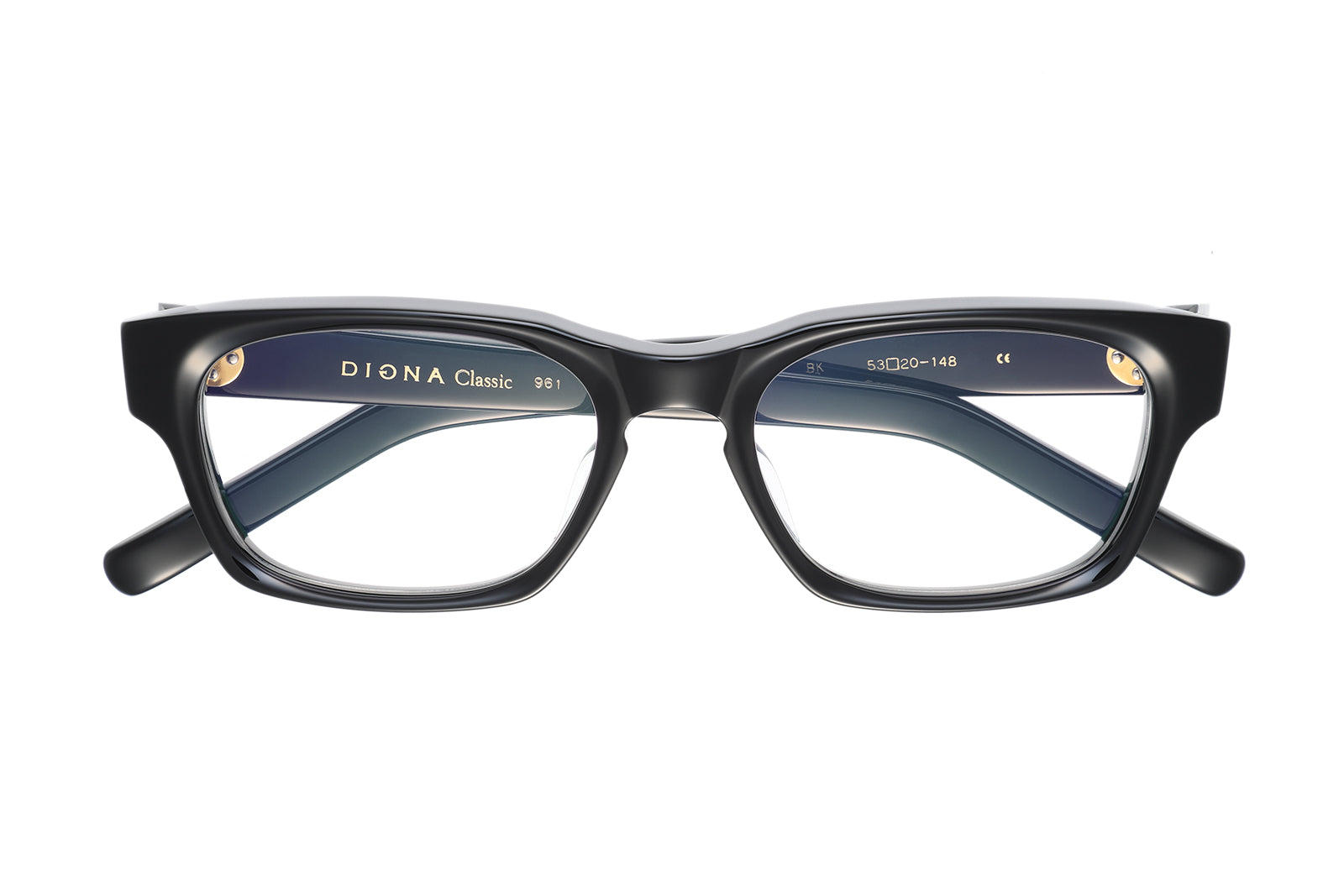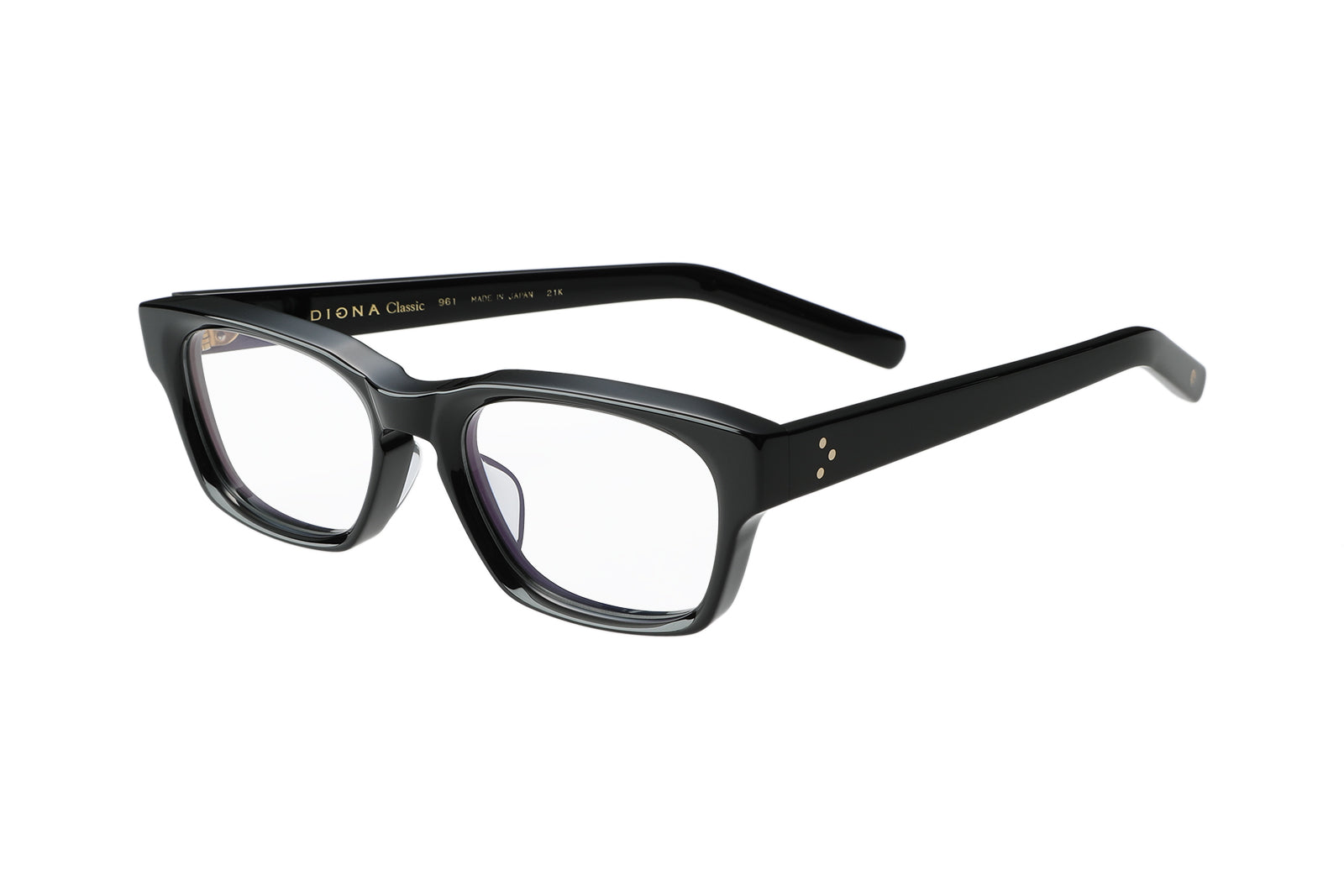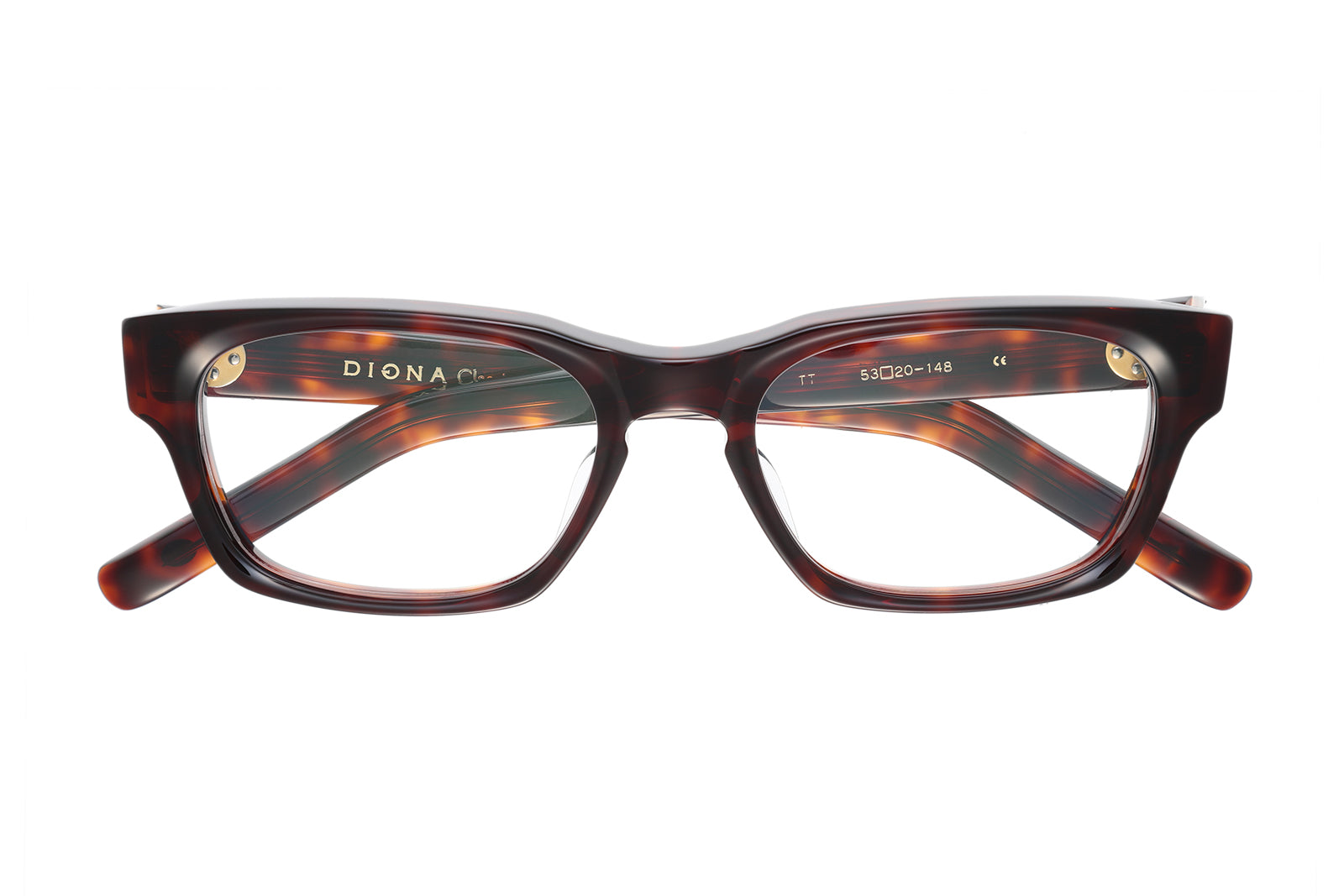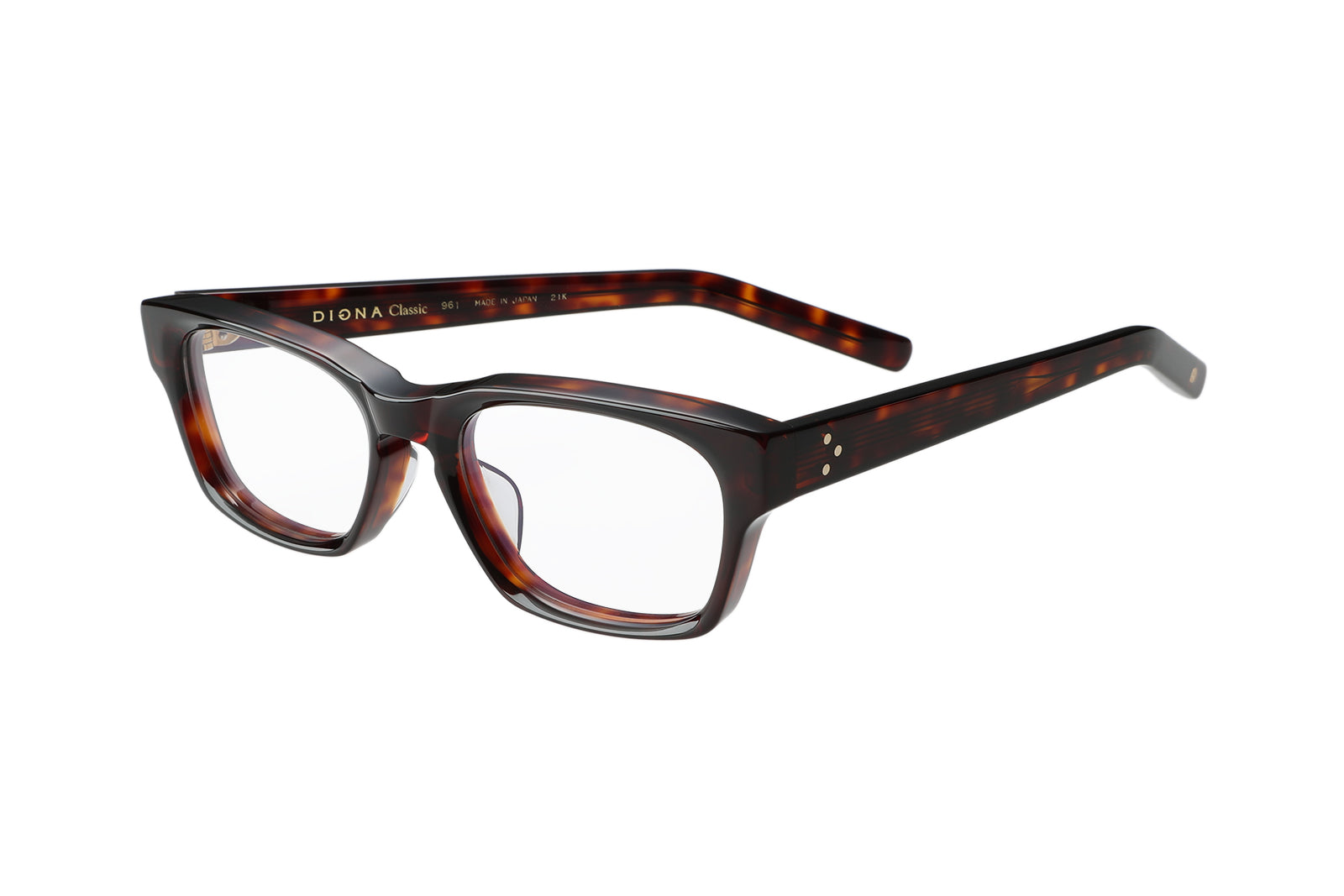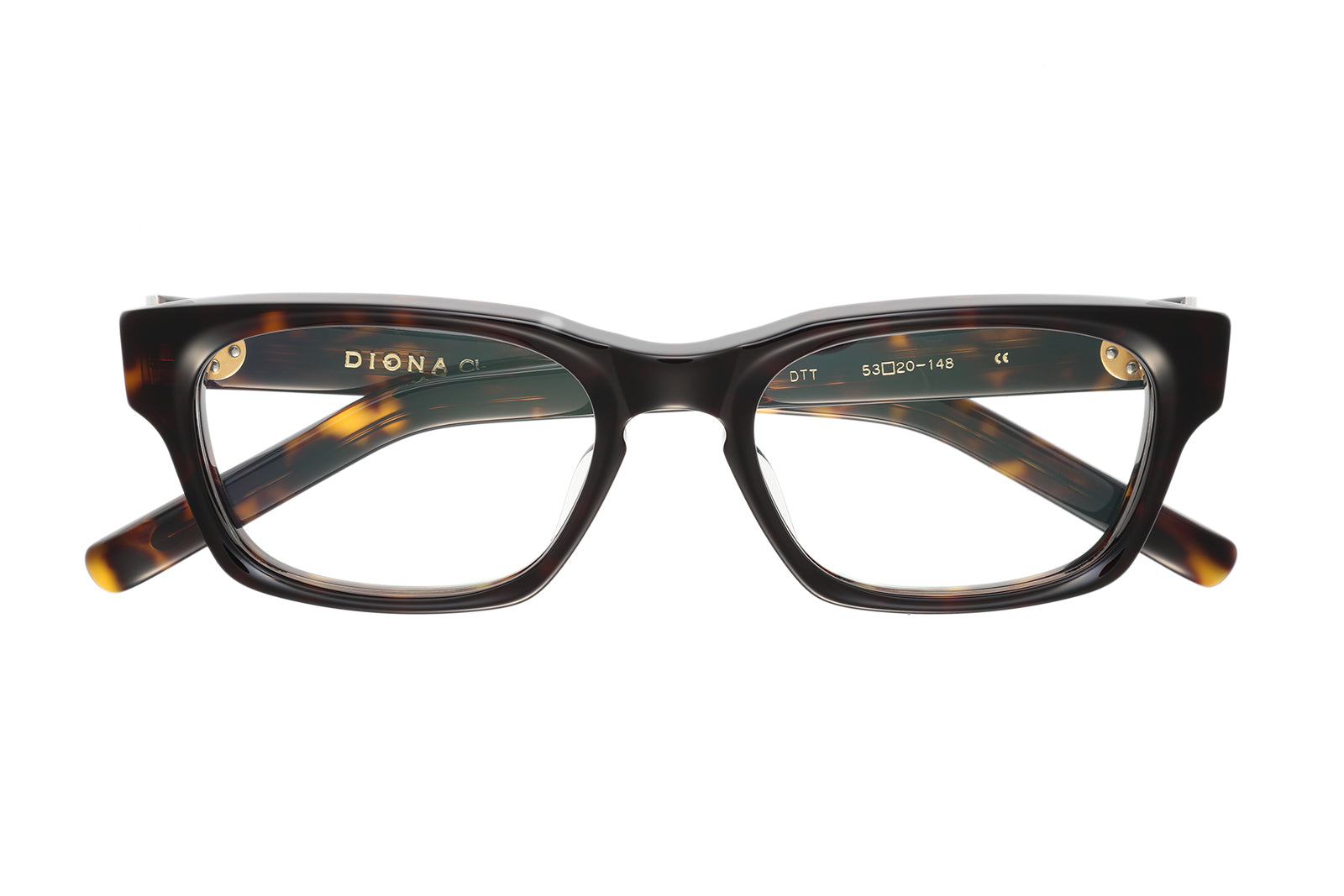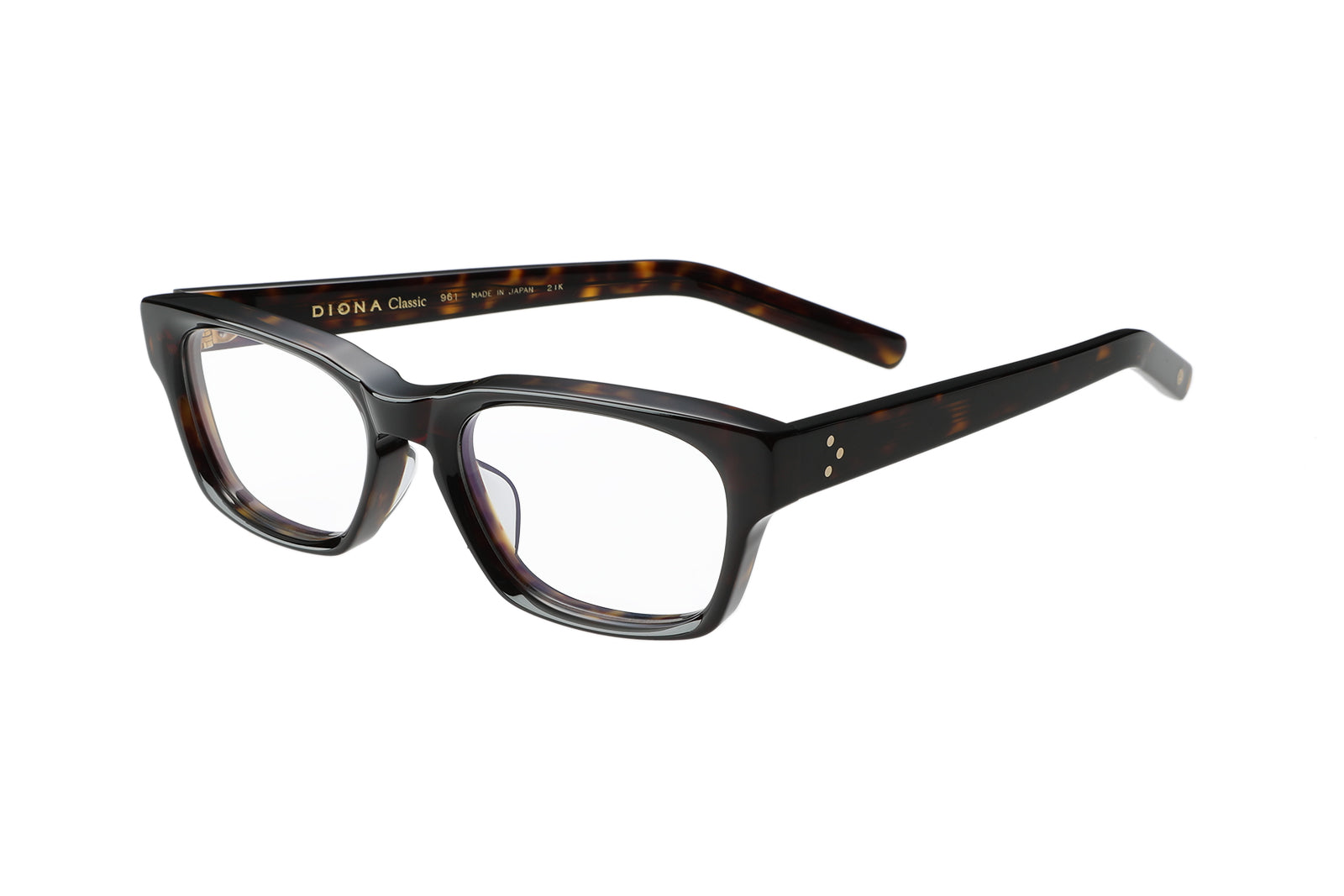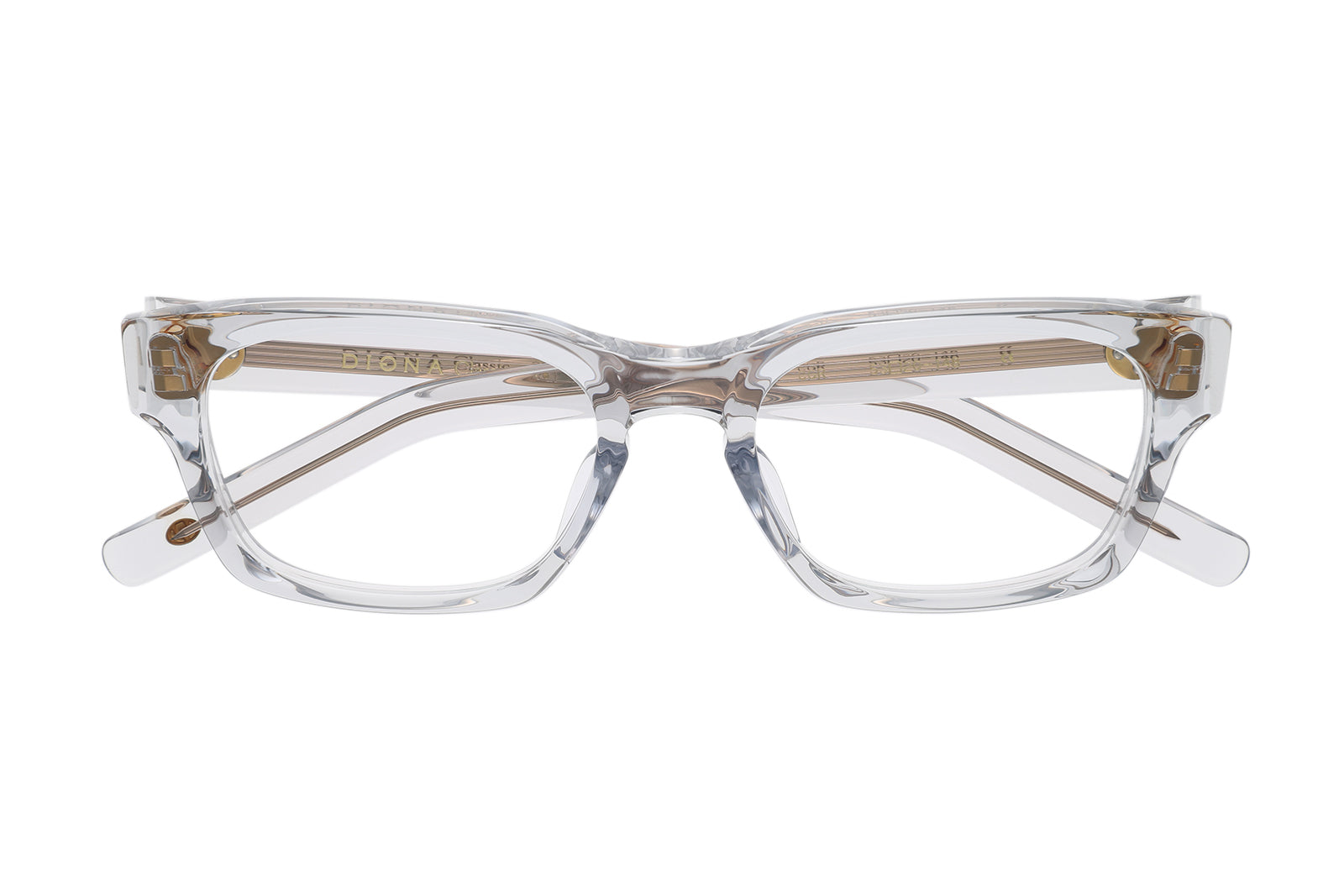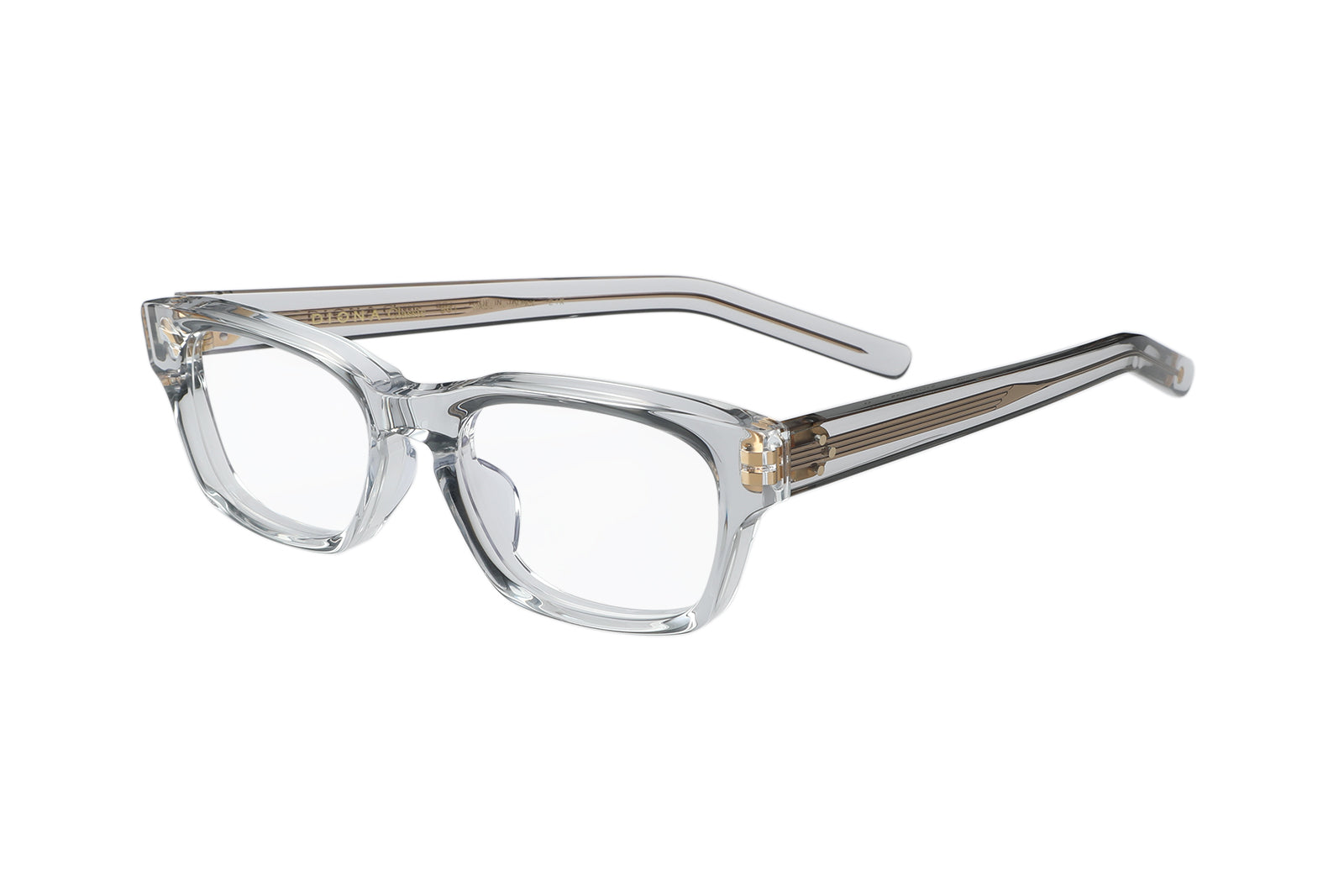 DIGNA Classic 961
フレーム/アセテート
レンズ/プラスチック

Frame/Acetate
Lens/Plastic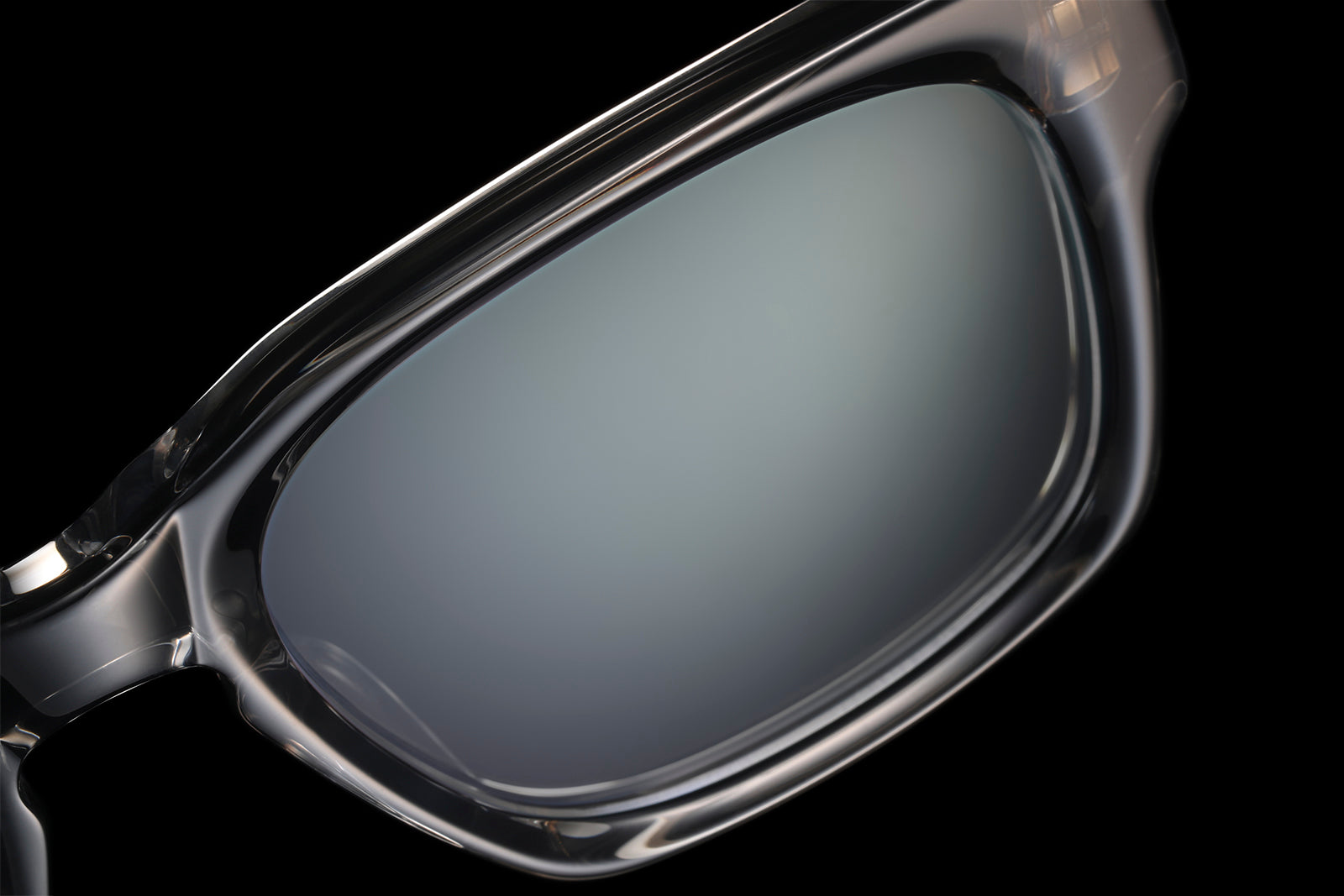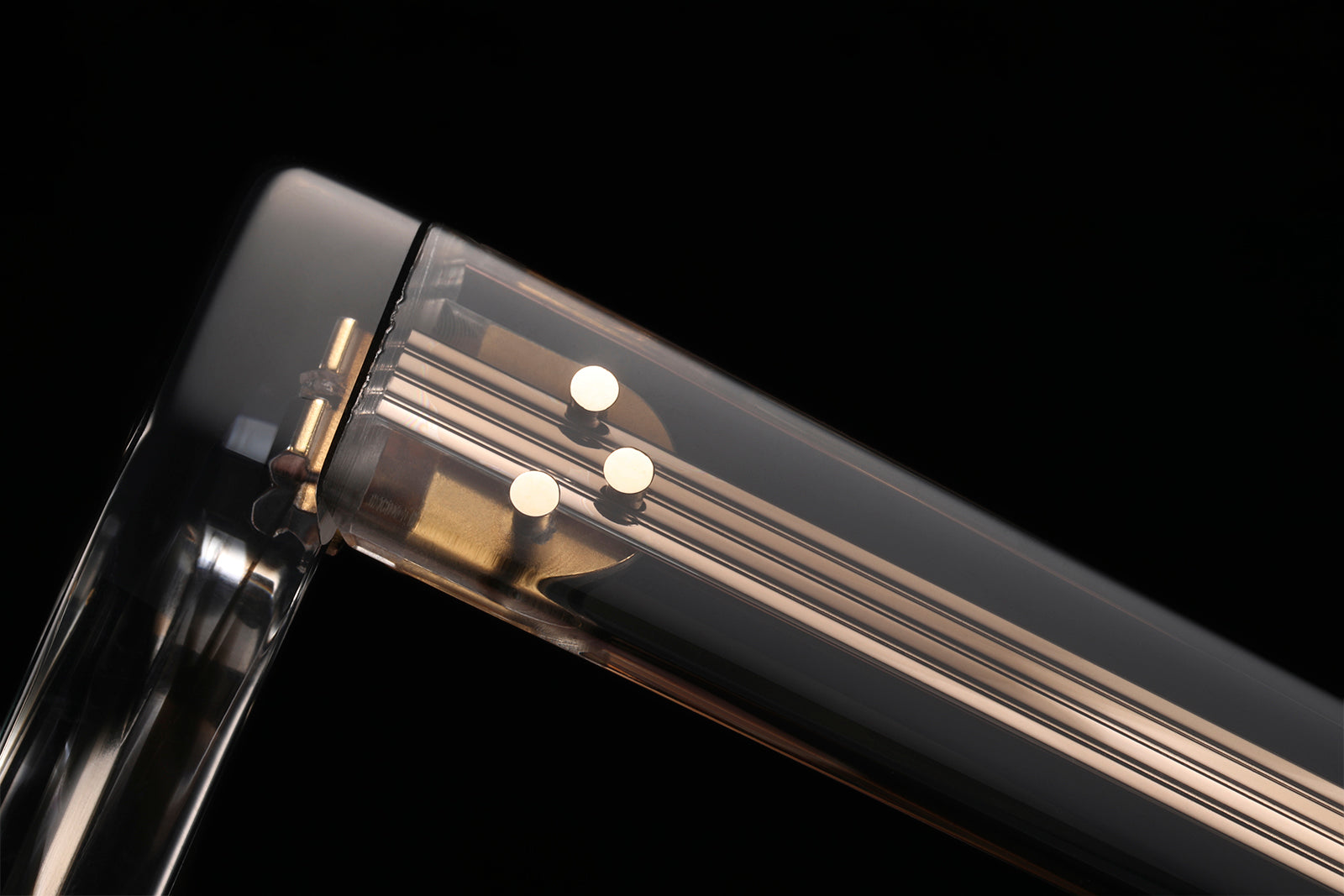 フロント8mmのボリュームのある生地厚が印象深いスクエアのオールアセテートフレーム。キーホールカット、テンプルサイド10Kリベット飾り、DIGNA Classic専用イーグルテンプル芯、フルスペックで仕上がられたこのモデルは、福井県鯖江市で生産された世界最高峰の技術があってこそのクオリティで完成している。
These all-acetate square glasses have an 8 mm-thick voluminous front frame that makes a statement. Offering the full range of features from keyhole bridge, 10K gold rivet decoration on the temple sides, and temple wire cores with an eagle motif exclusive to DIGNA Classic, this model is complete with the quality delivered by world-leading technology from Sabae, Fukui Prefecture.


DIGNA Classic オンラインショップ、及びDIGNA HOUSEでお買い上げの方には、オリジナルセリート(メガネ拭き)をプレゼント。

Customers who make a purchase at DIGNA Classic's online shop or DIGNA HOUSE will receive our original eyeglass cleaning cloth as a gift.