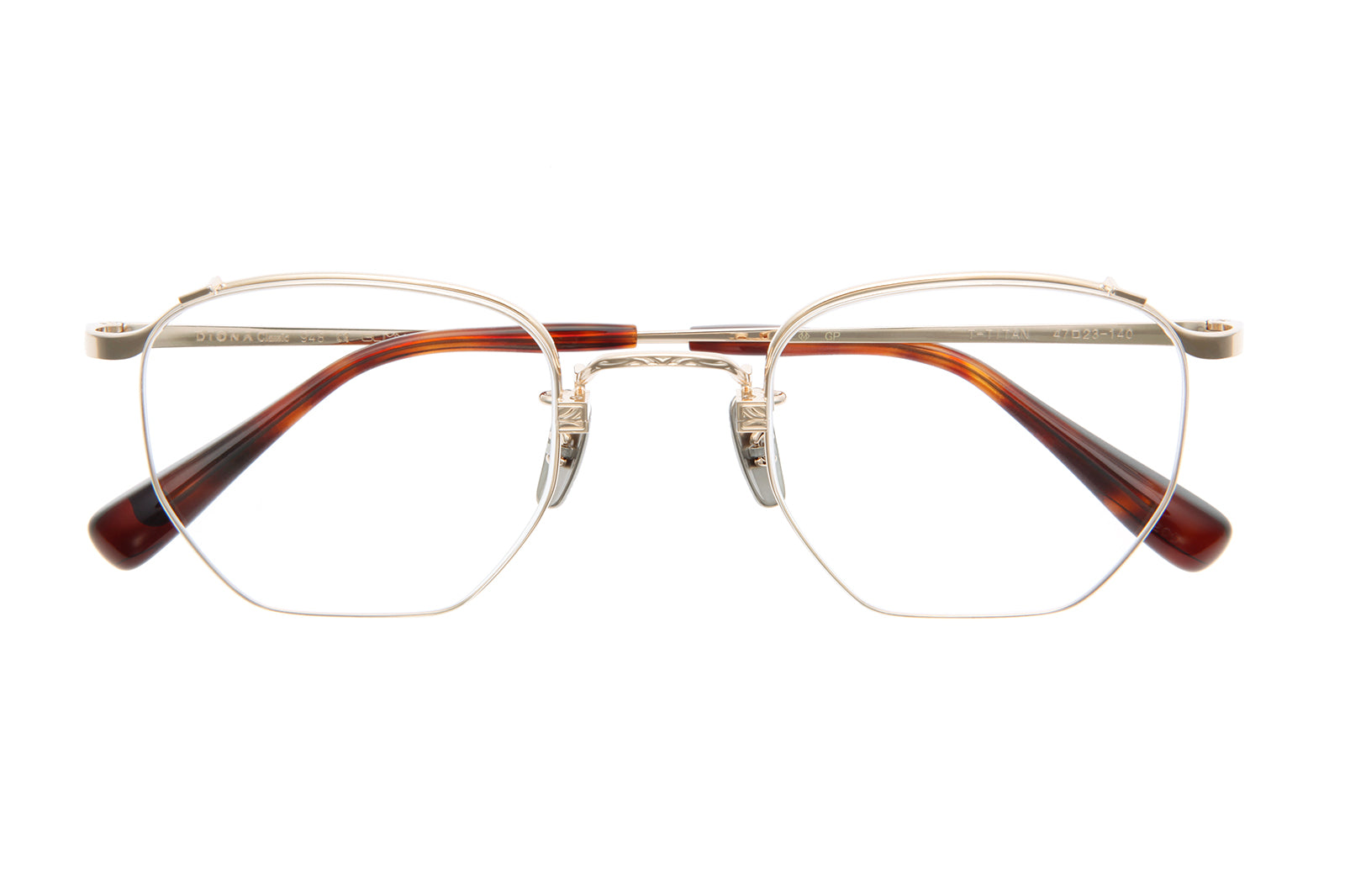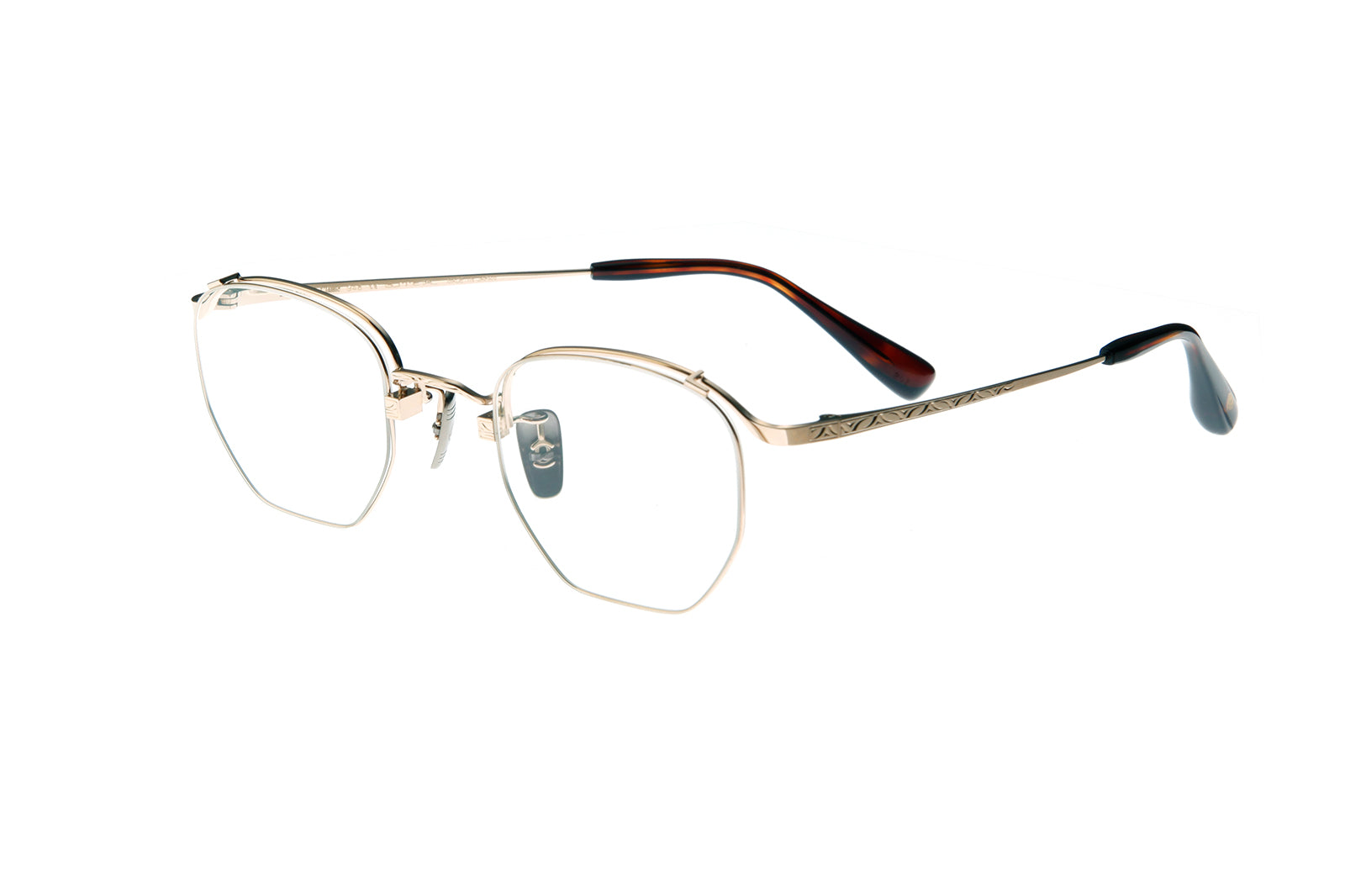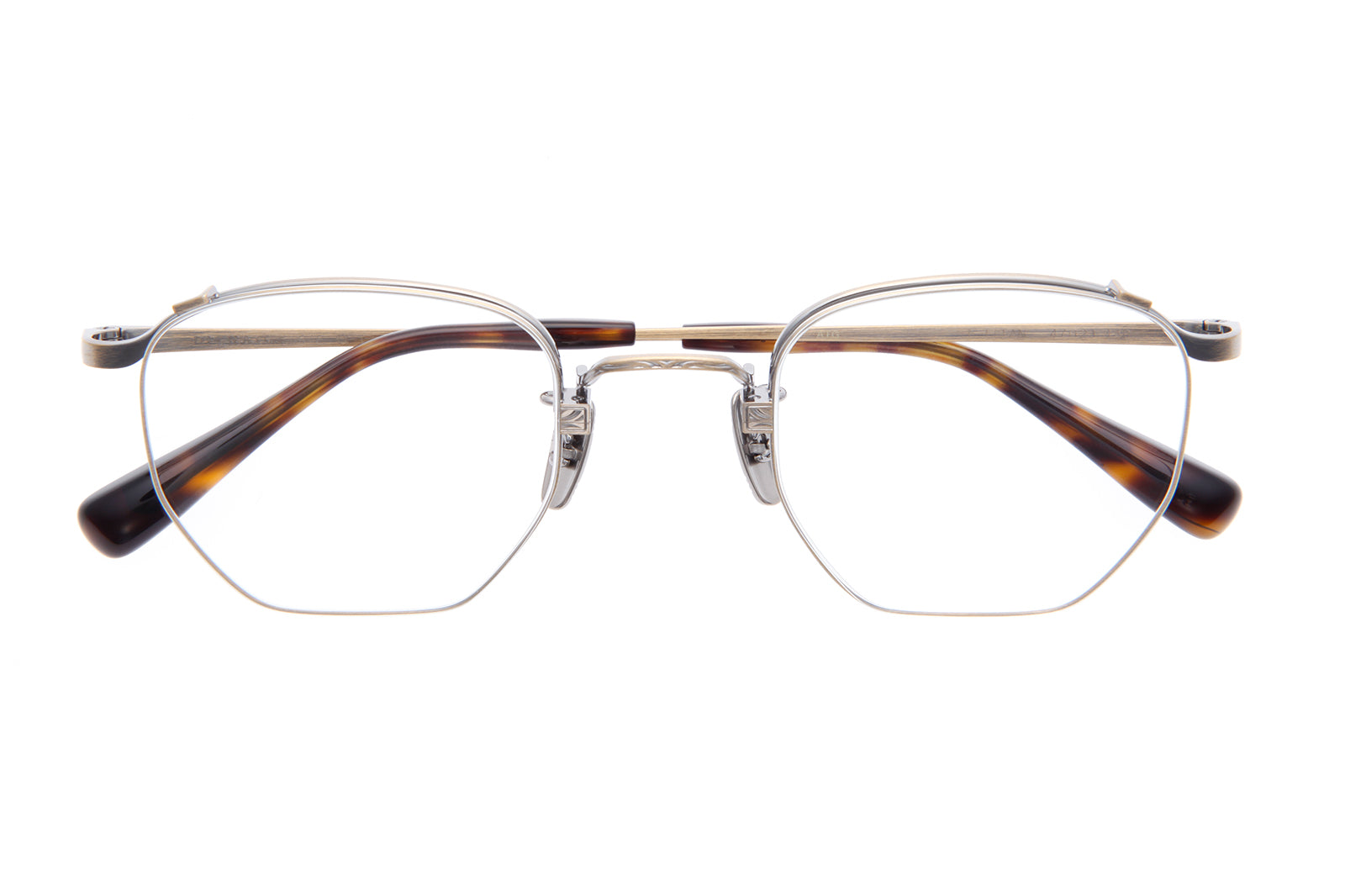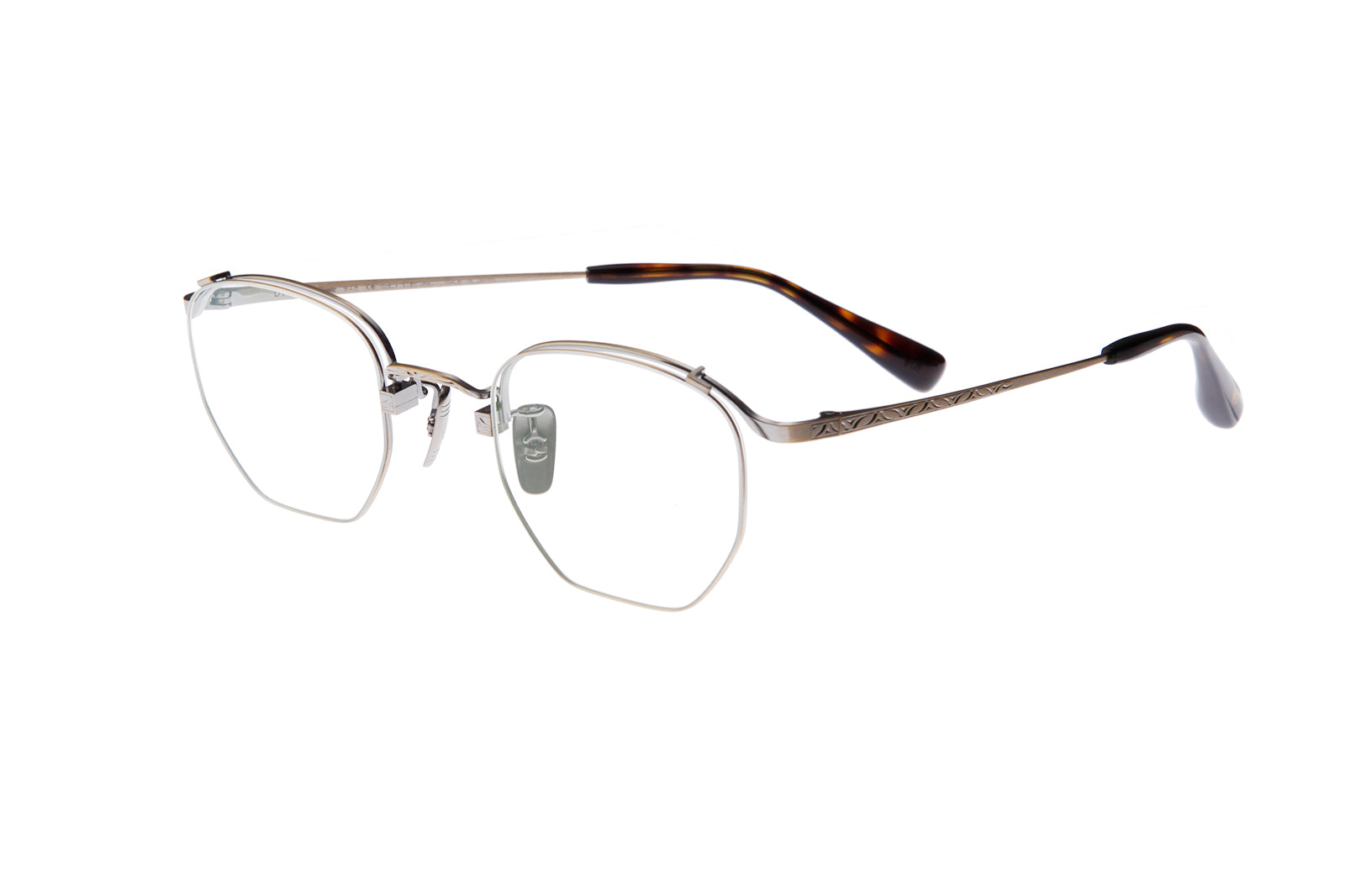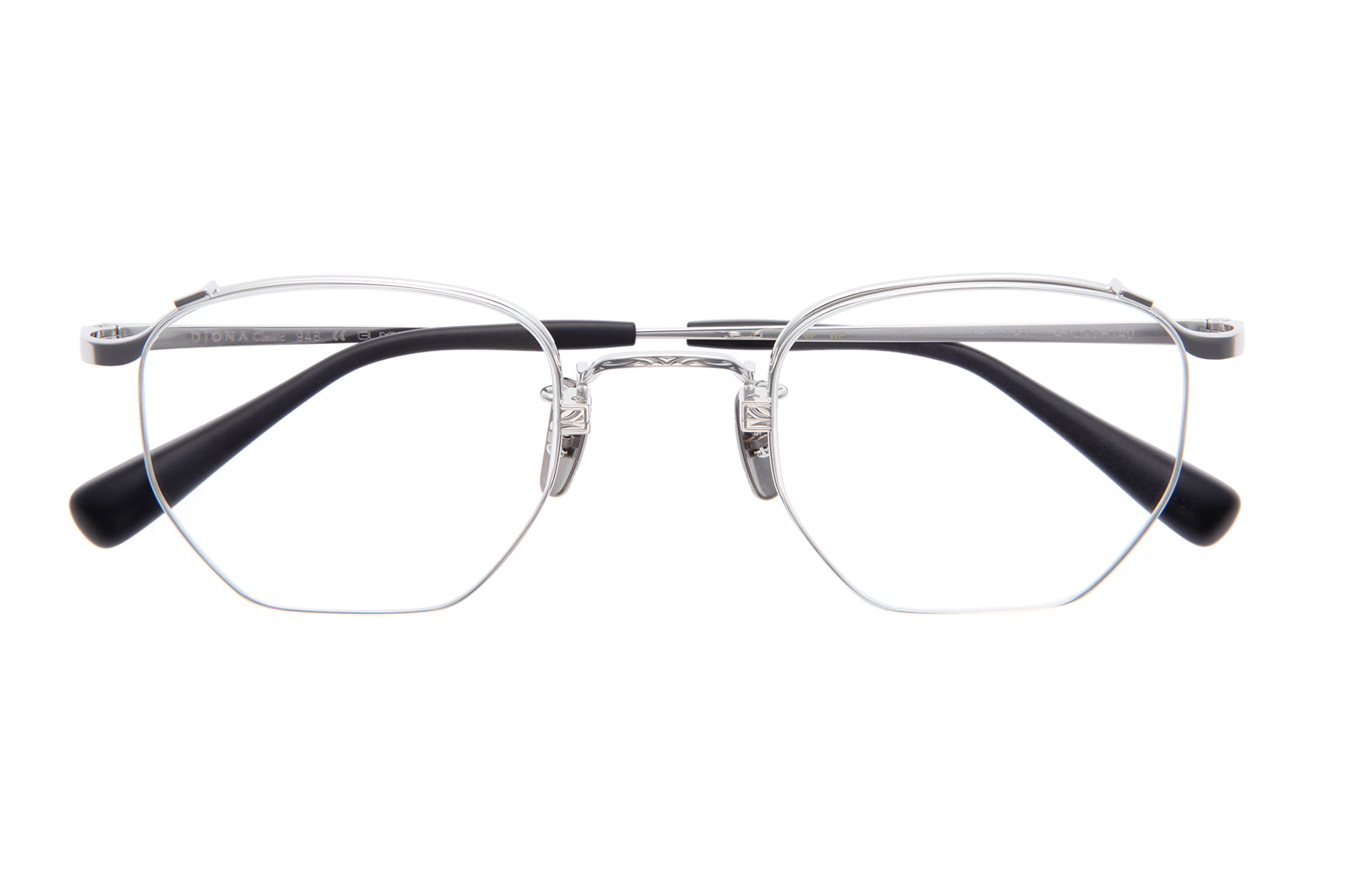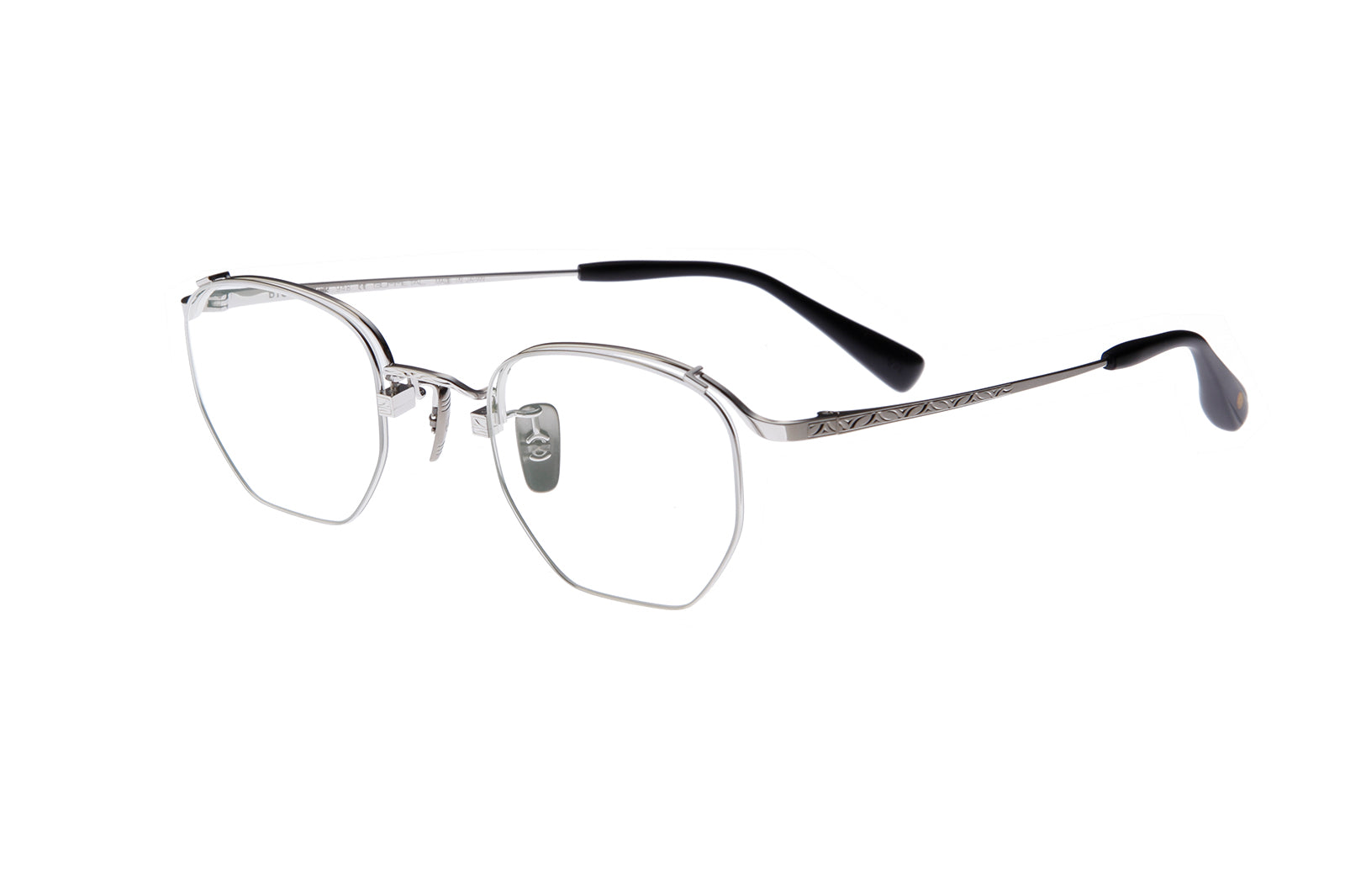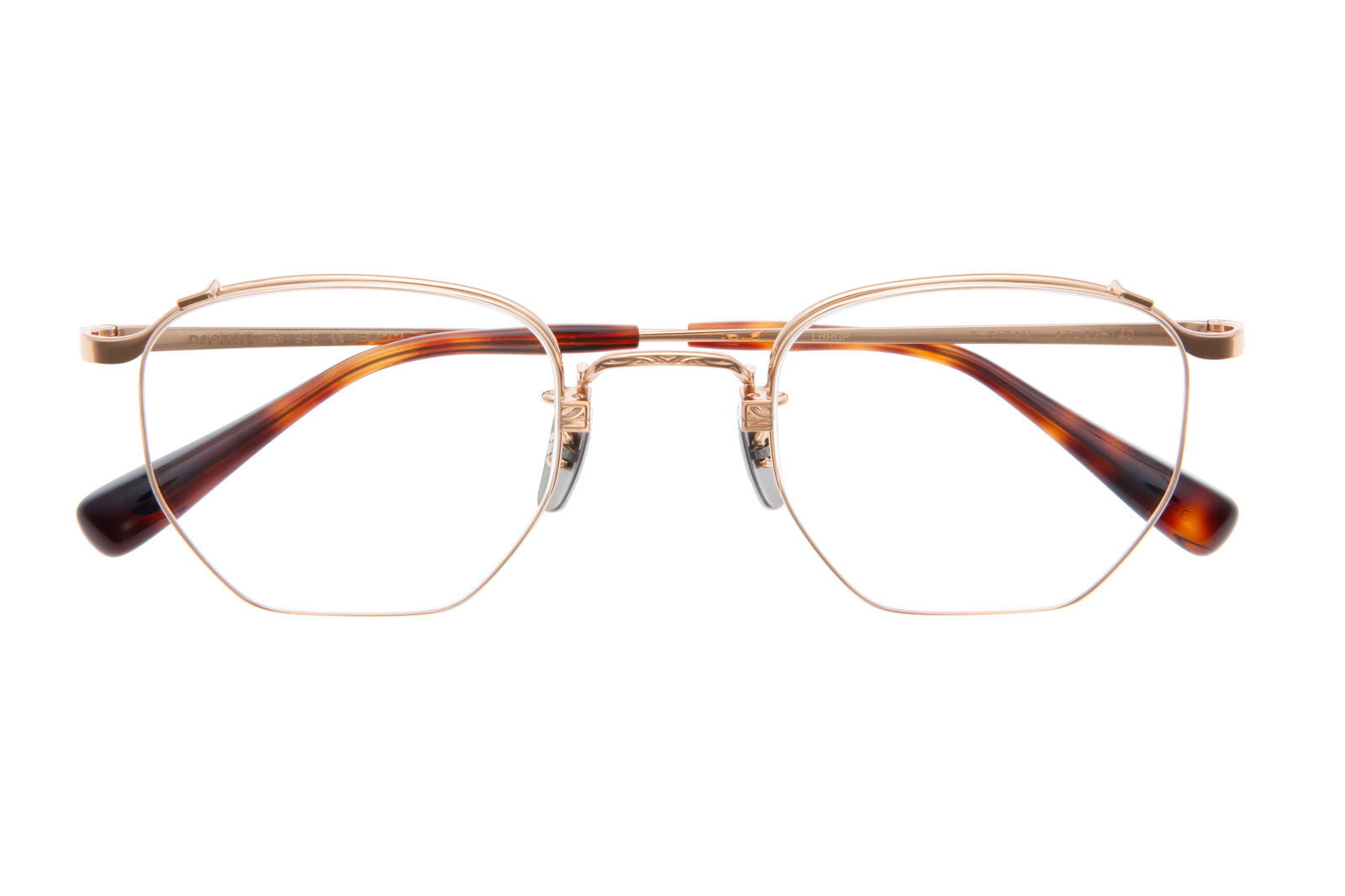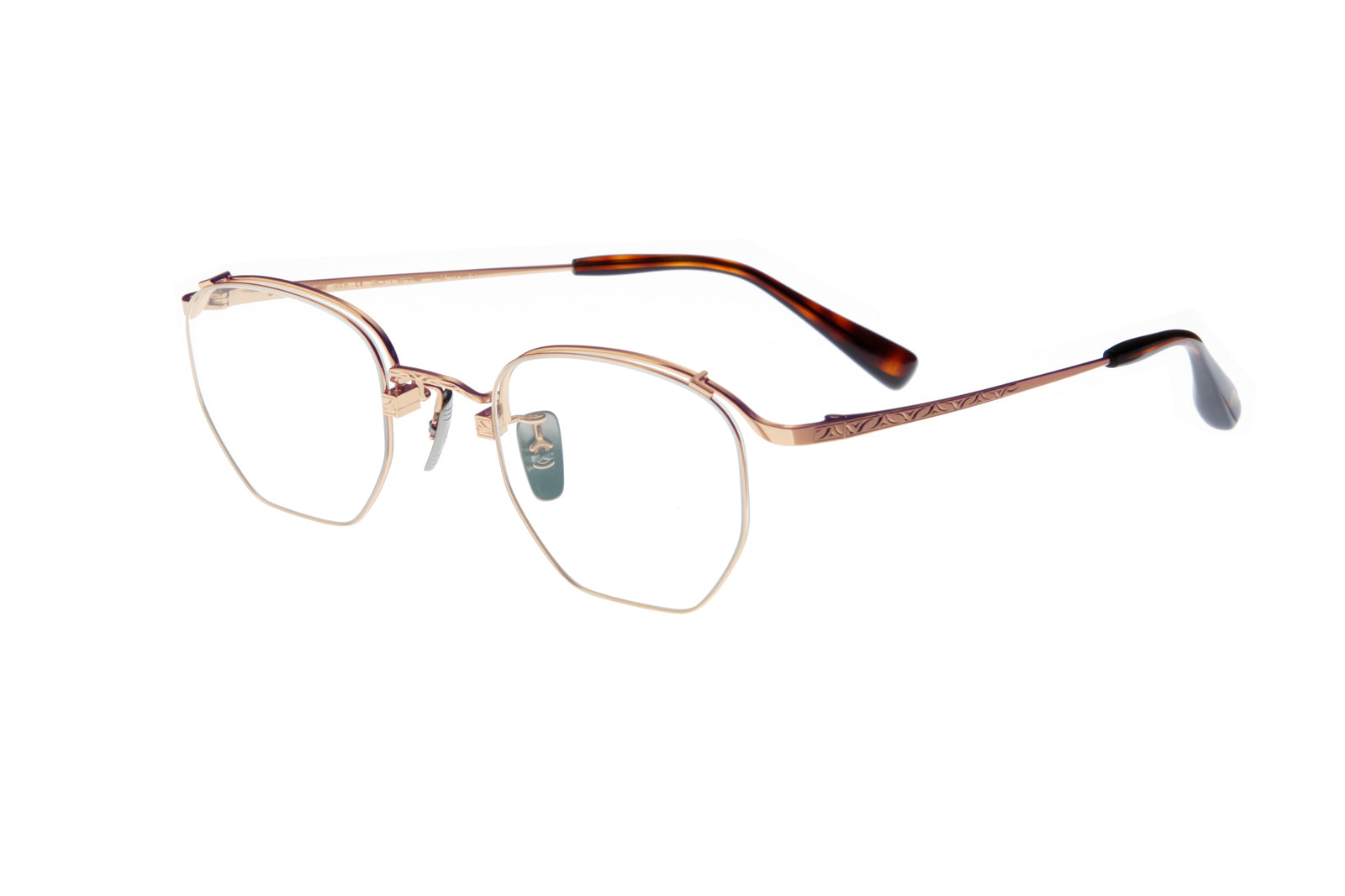 DIGNA Classic 948
フロント/チタン
テンプル/超弾性チタン
レンズ/プラスチック

Front/Titanium
Temple/Superelastic Titanium
Frame/Acetate
Lens/Plastic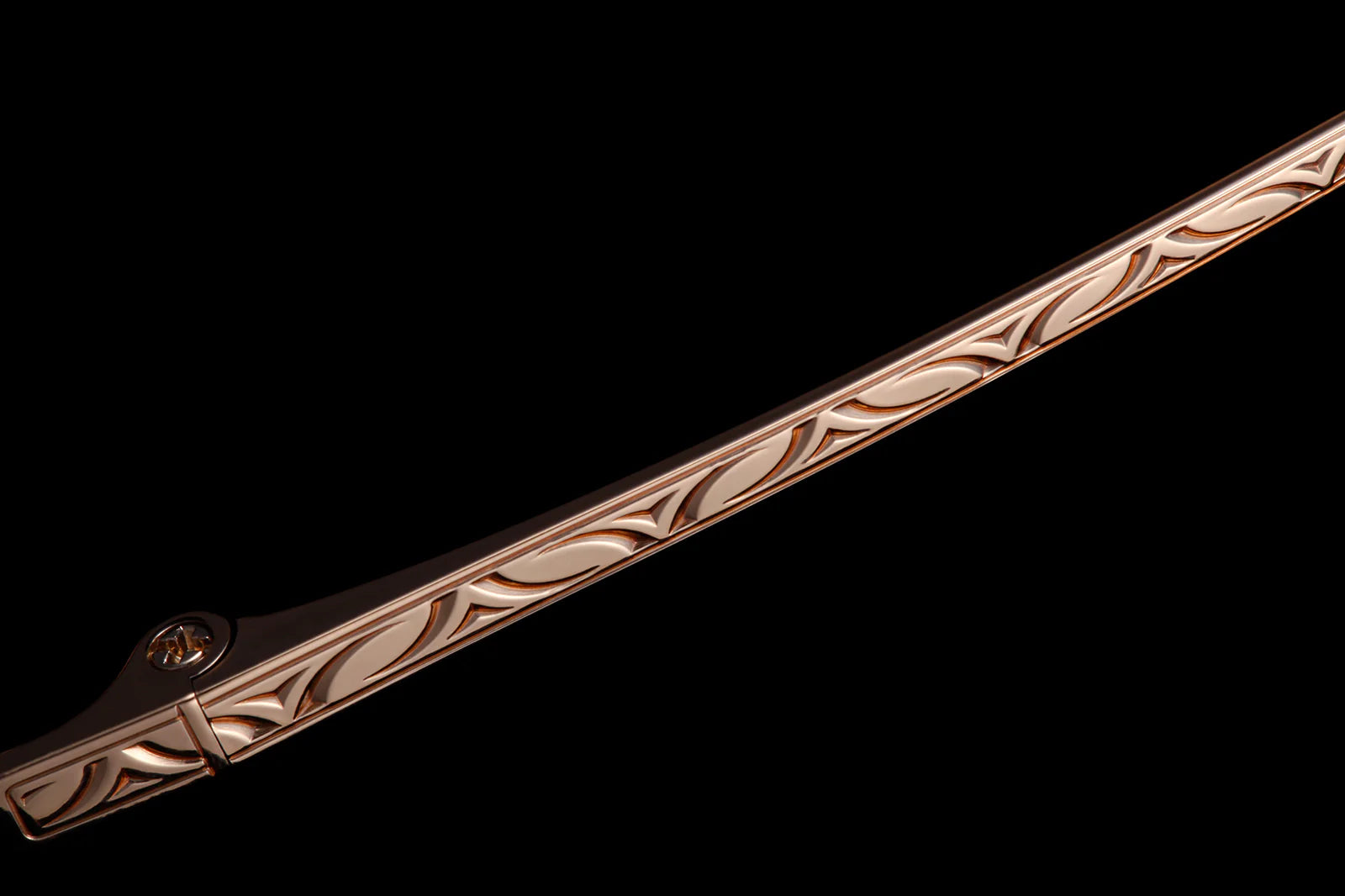 フロントがダブル構造となった"ミゾアンゼン"と言われるデザインは、繊細且つ複雑な造形で日本製ならではのクオリティを表現している。各パーツへの彫金風のエングレービングは、立体的で深みのあるデザインに仕上げている。
The double-structure front design with grooved lenses "Mizoanzen" has a delicate and complex shape showcasing Made in Japan quality. Chasing-style engraving on the parts gives three-dimensionality and depth to the design and finish.


DIGNA Classic オンラインショップ、及びDIGNA HOUSEでお買い上げの方には、オリジナルセリート(メガネ拭き)をプレゼント。

Customers who make a purchase at DIGNA Classic's online shop or DIGNA HOUSE will receive our original eyeglass cleaning cloth as a gift.