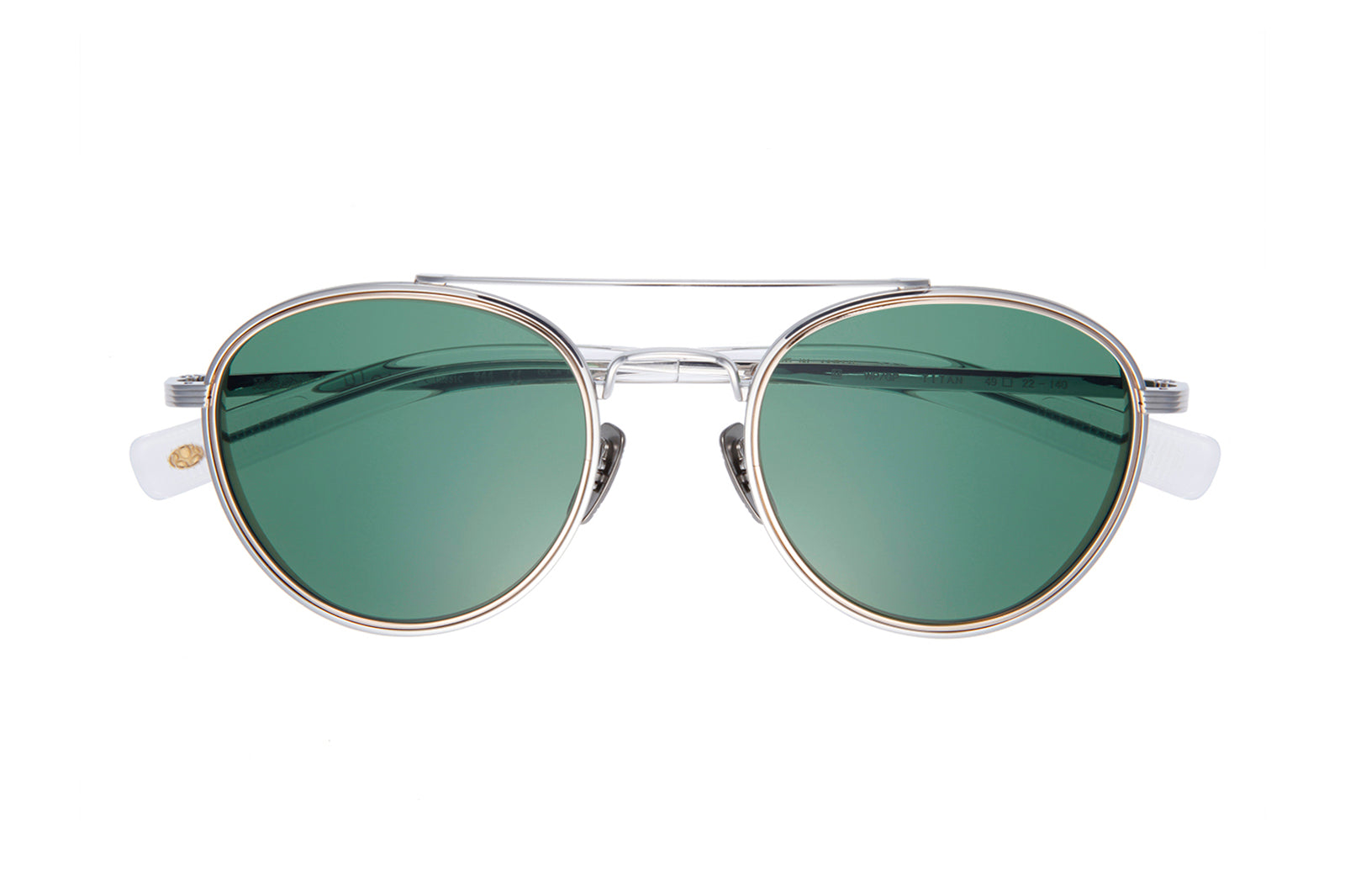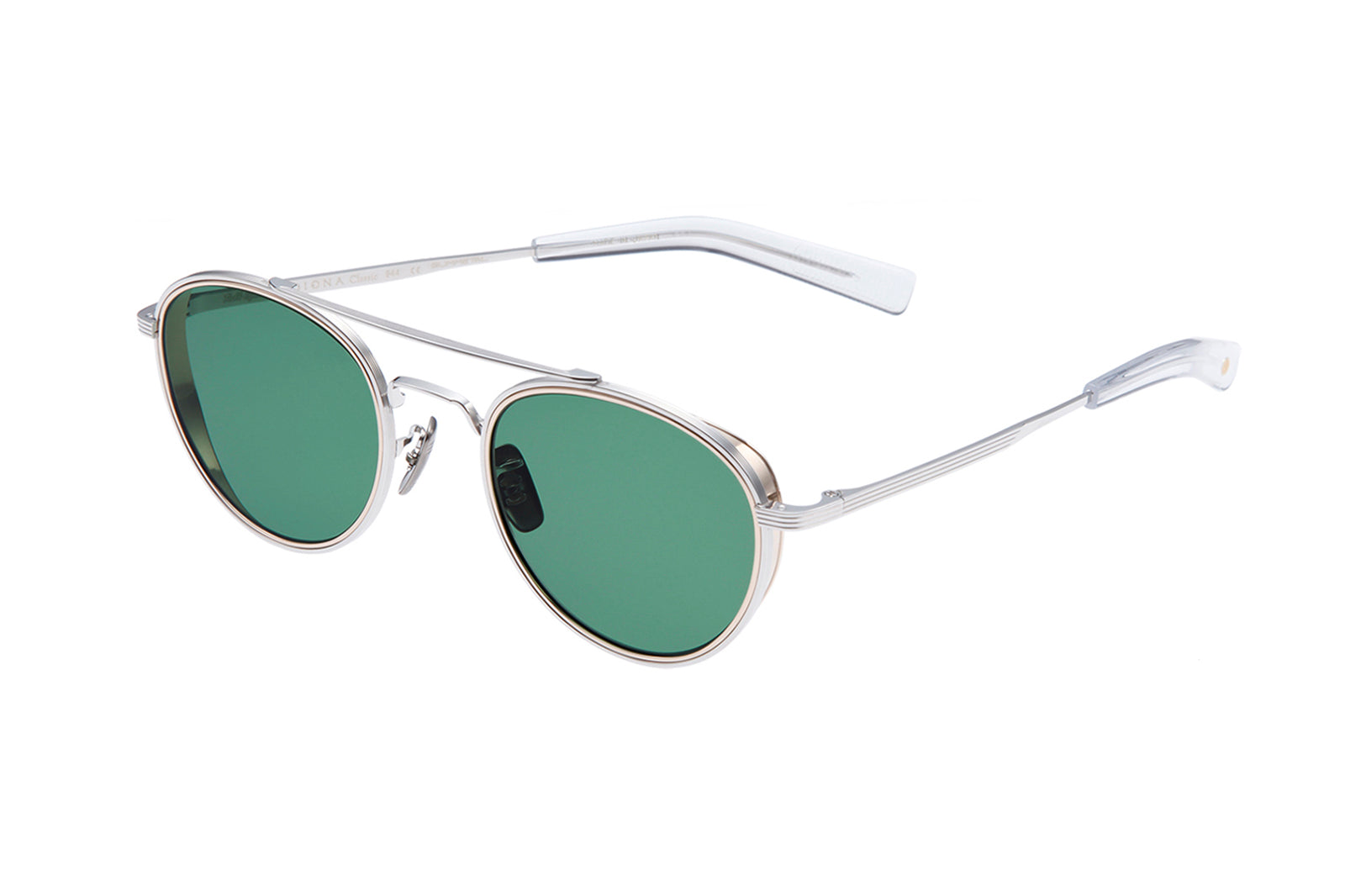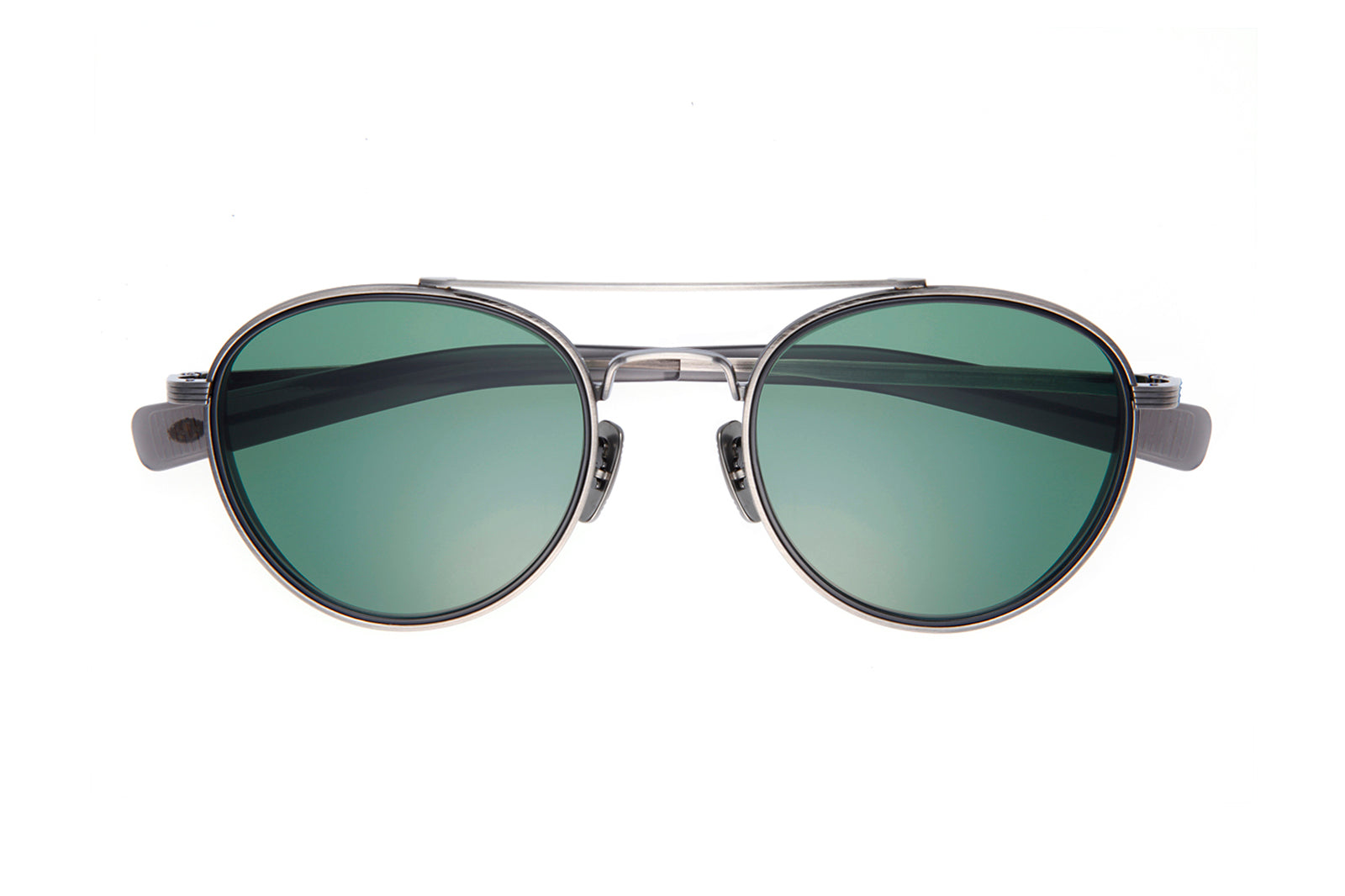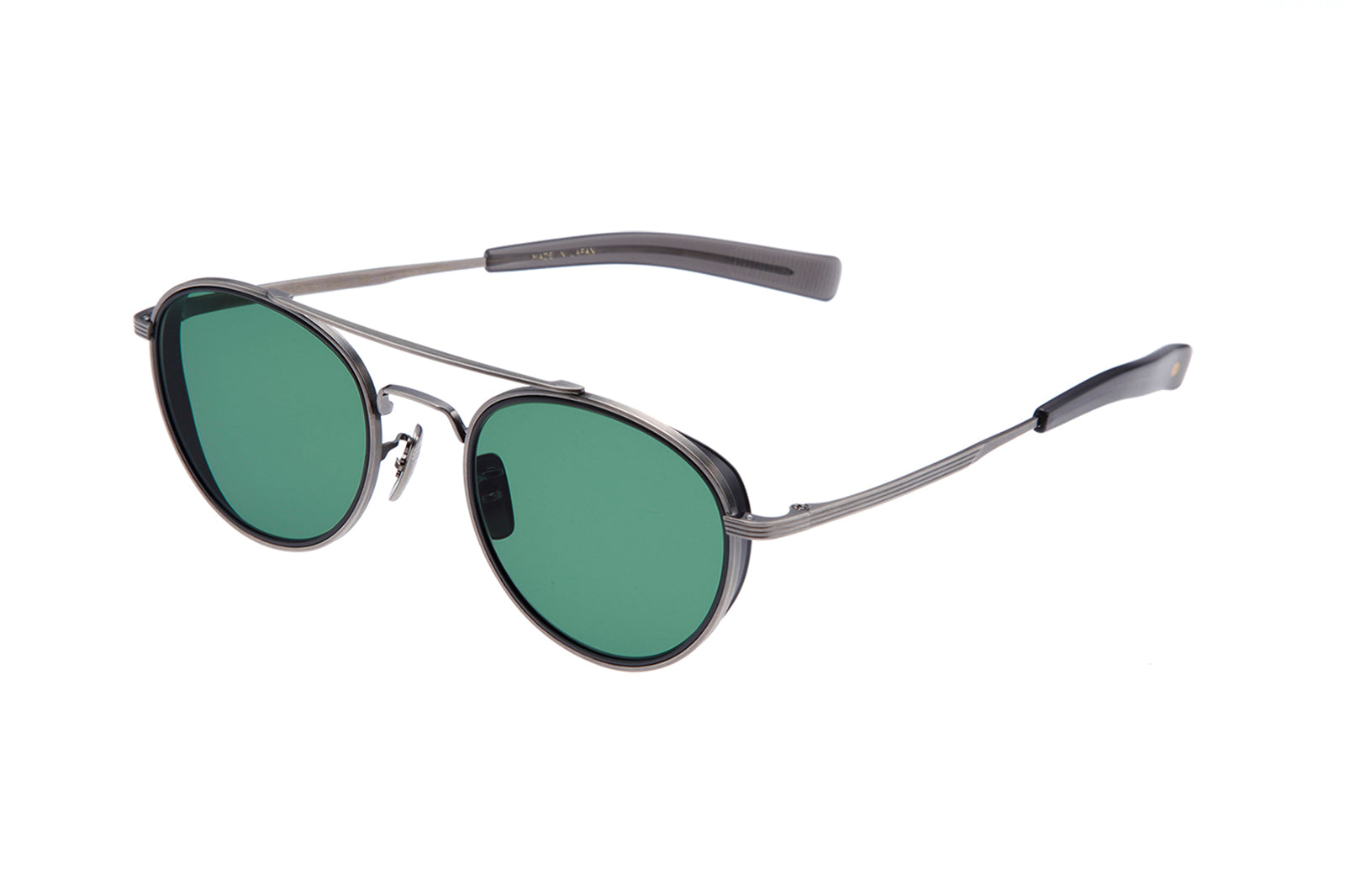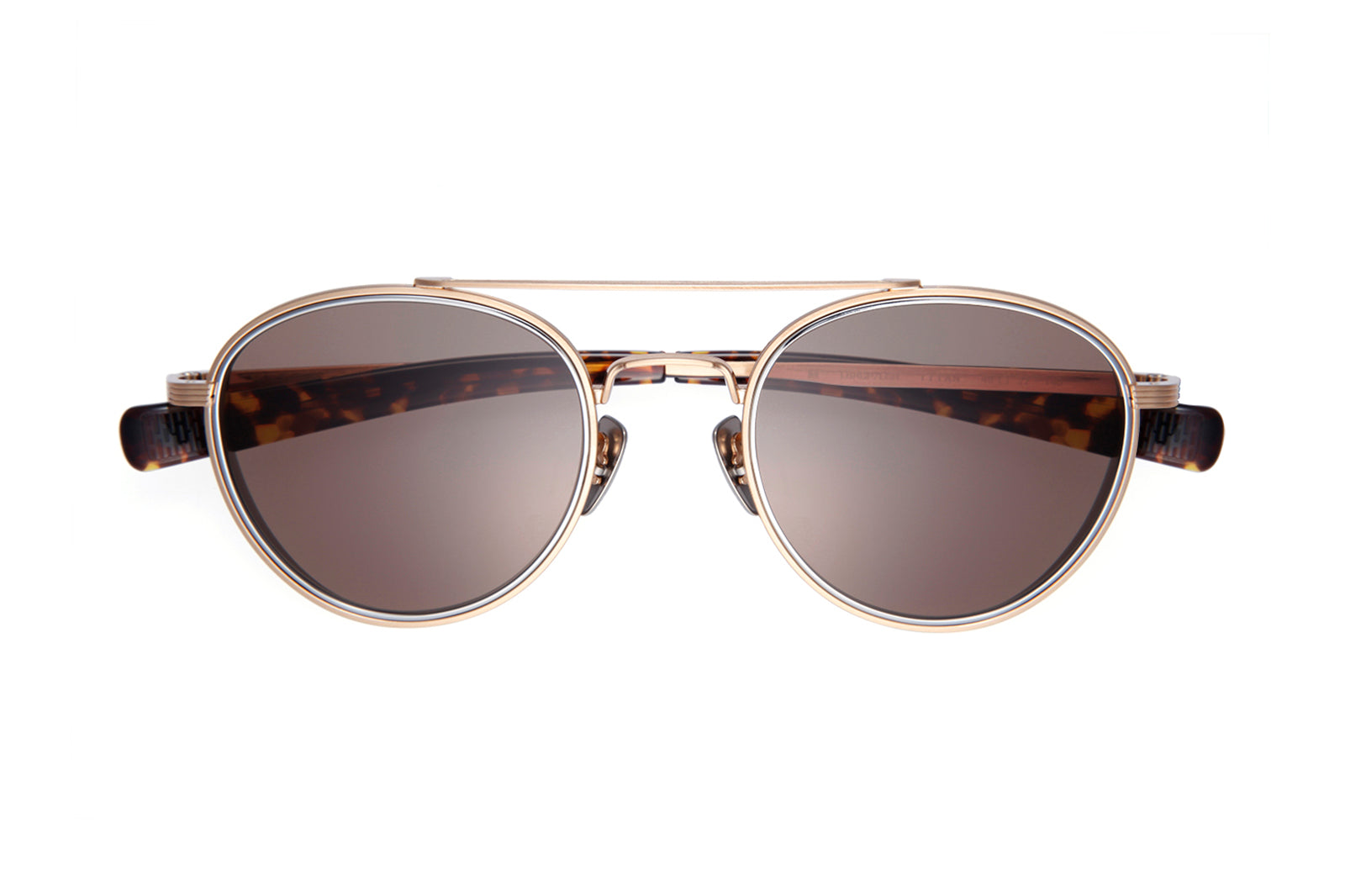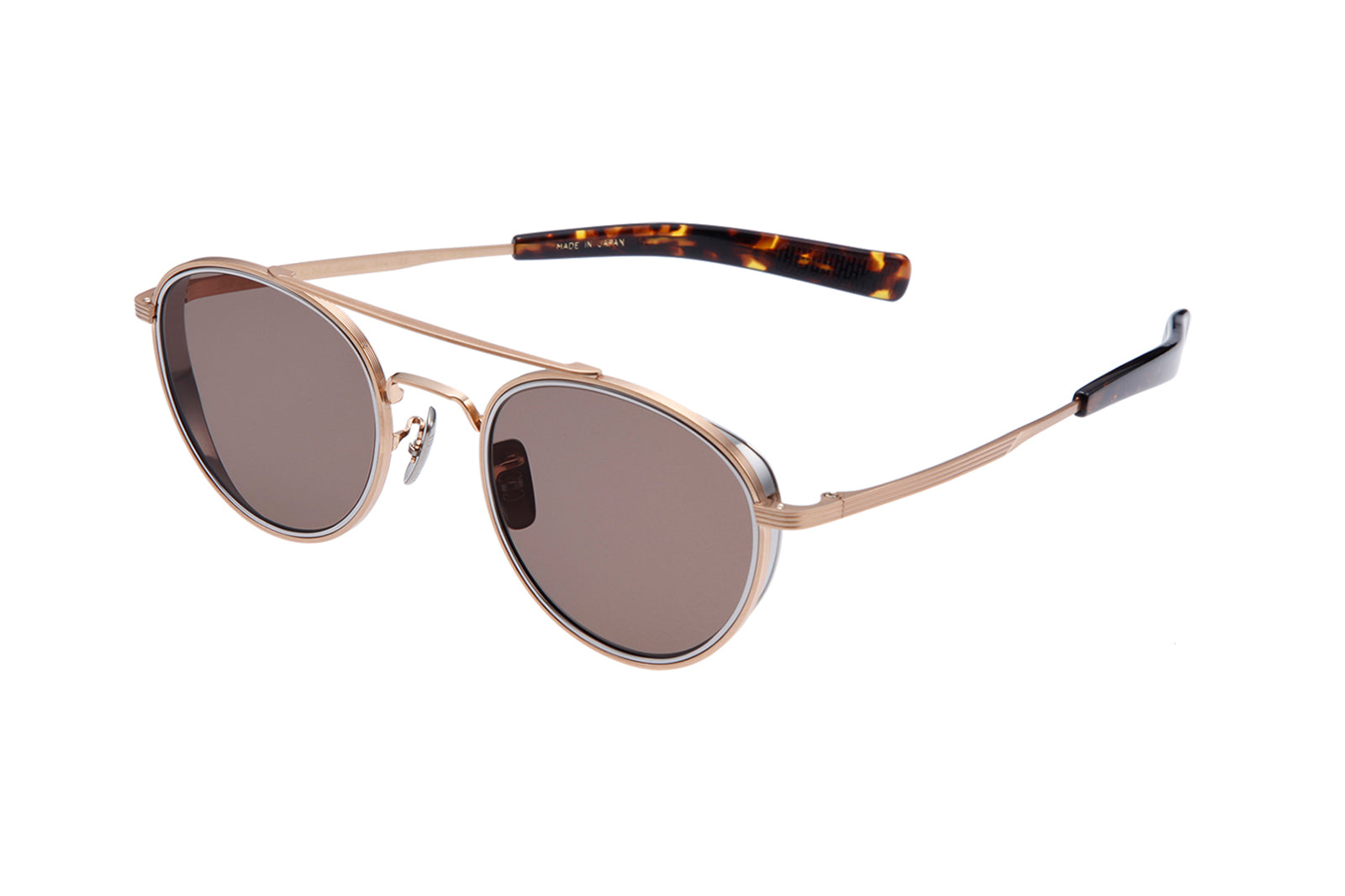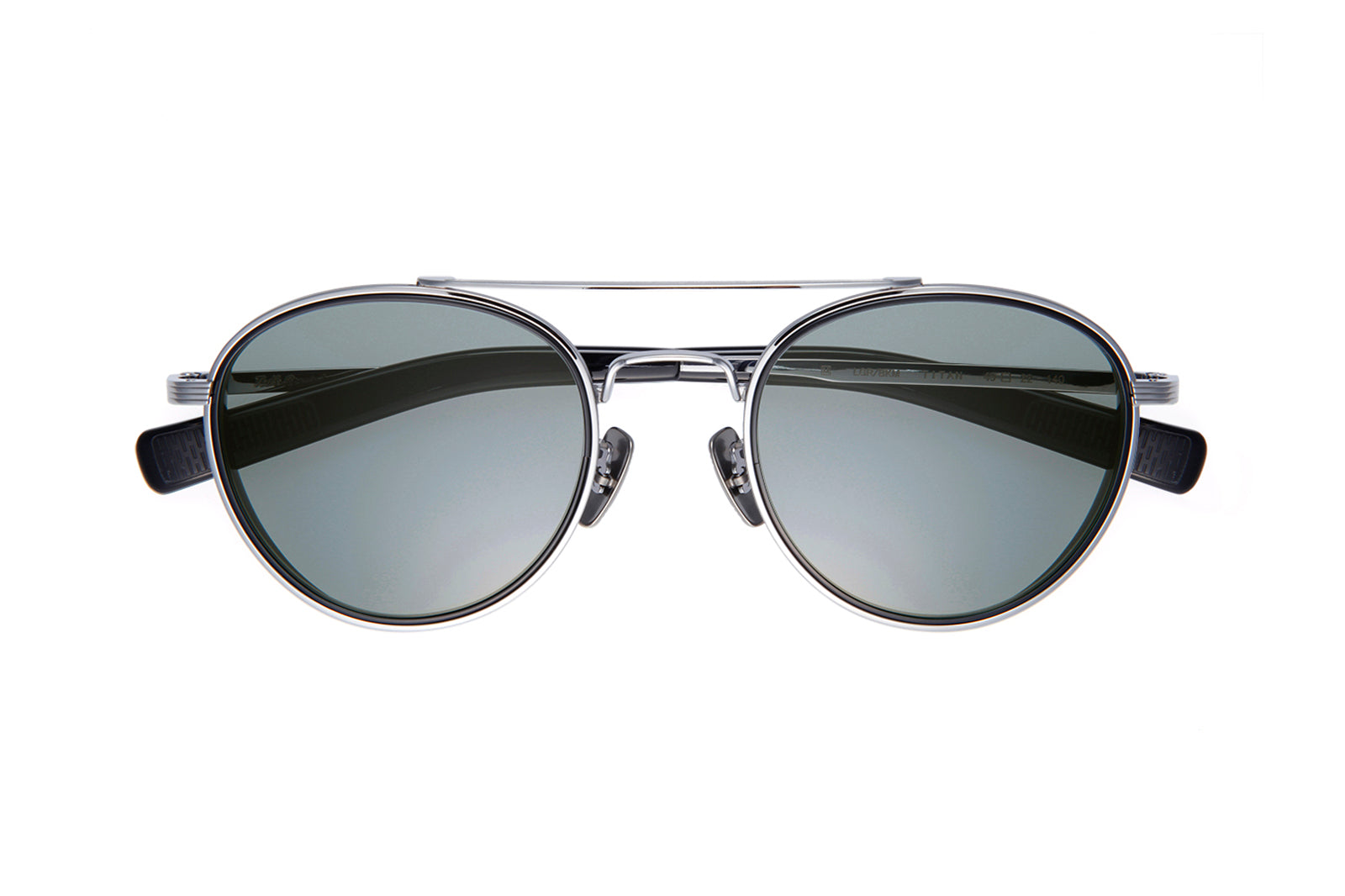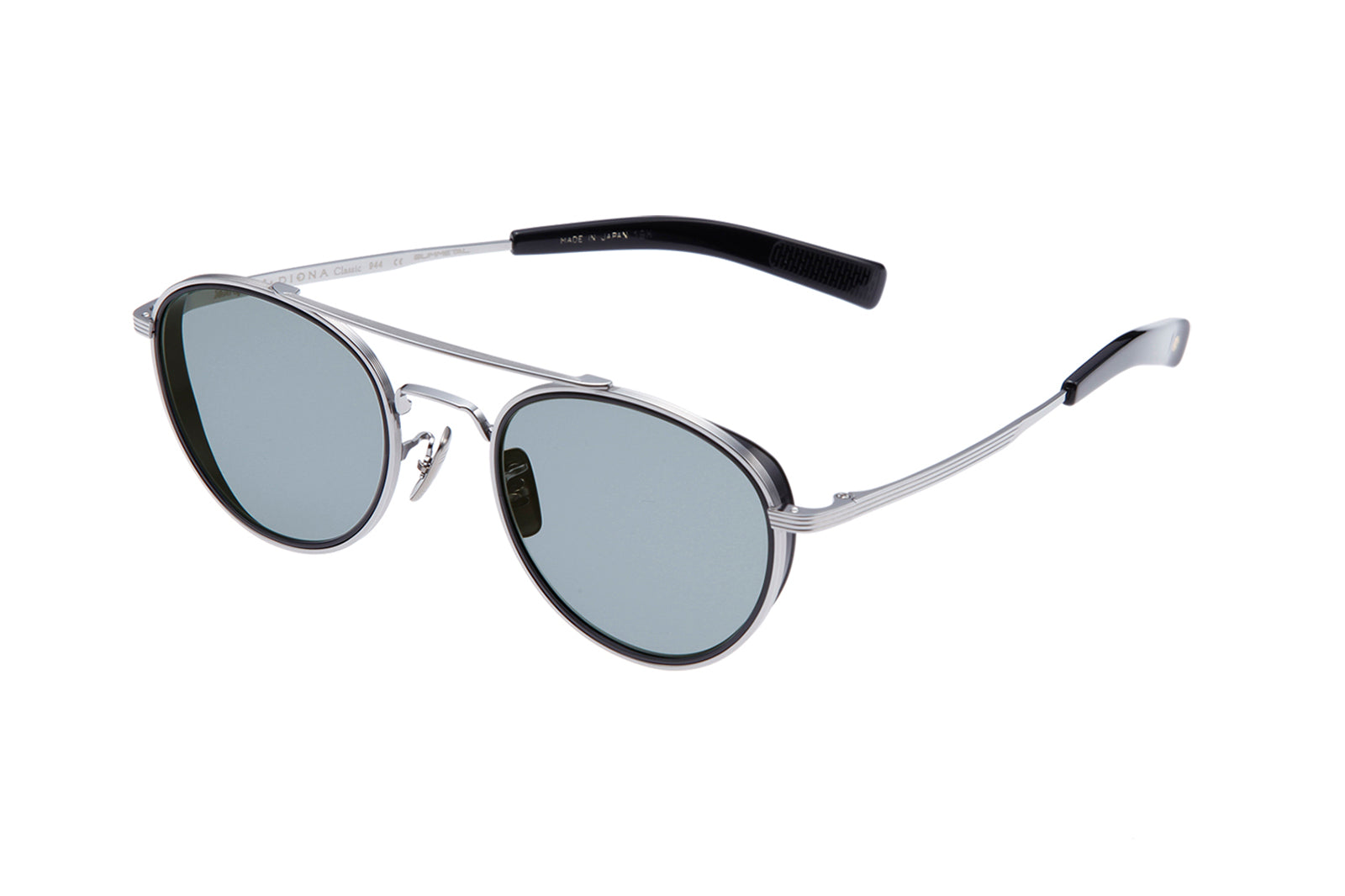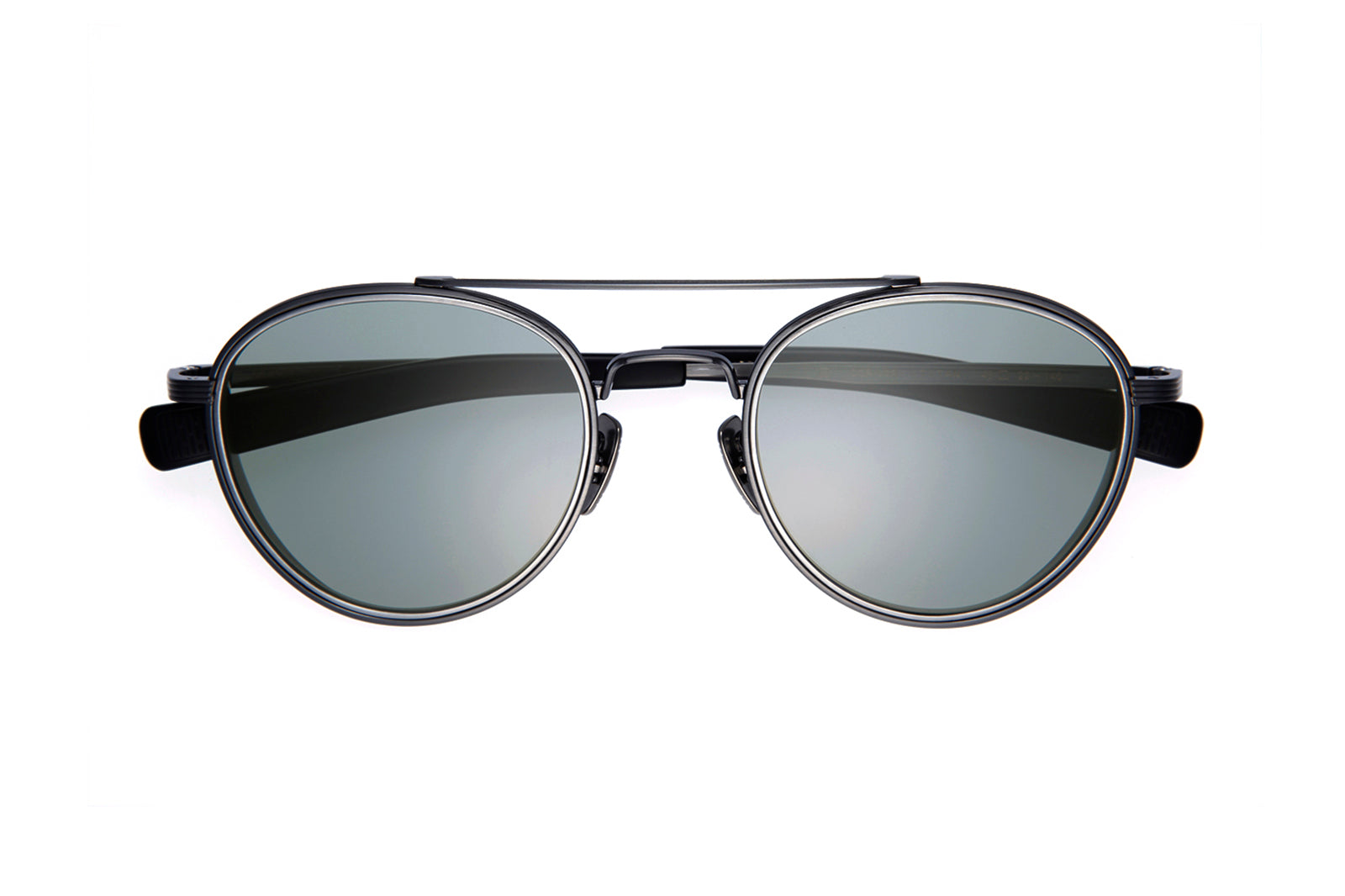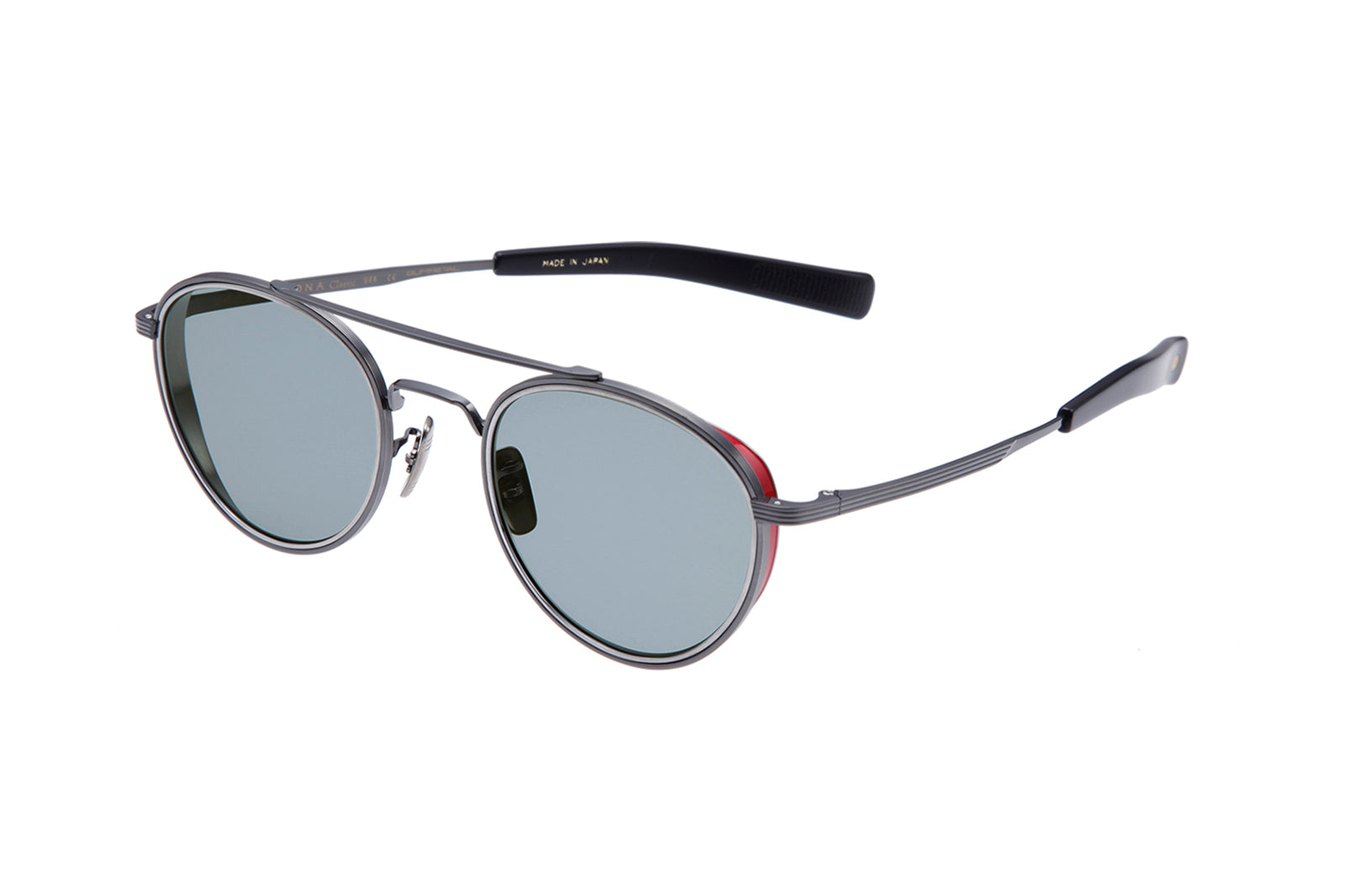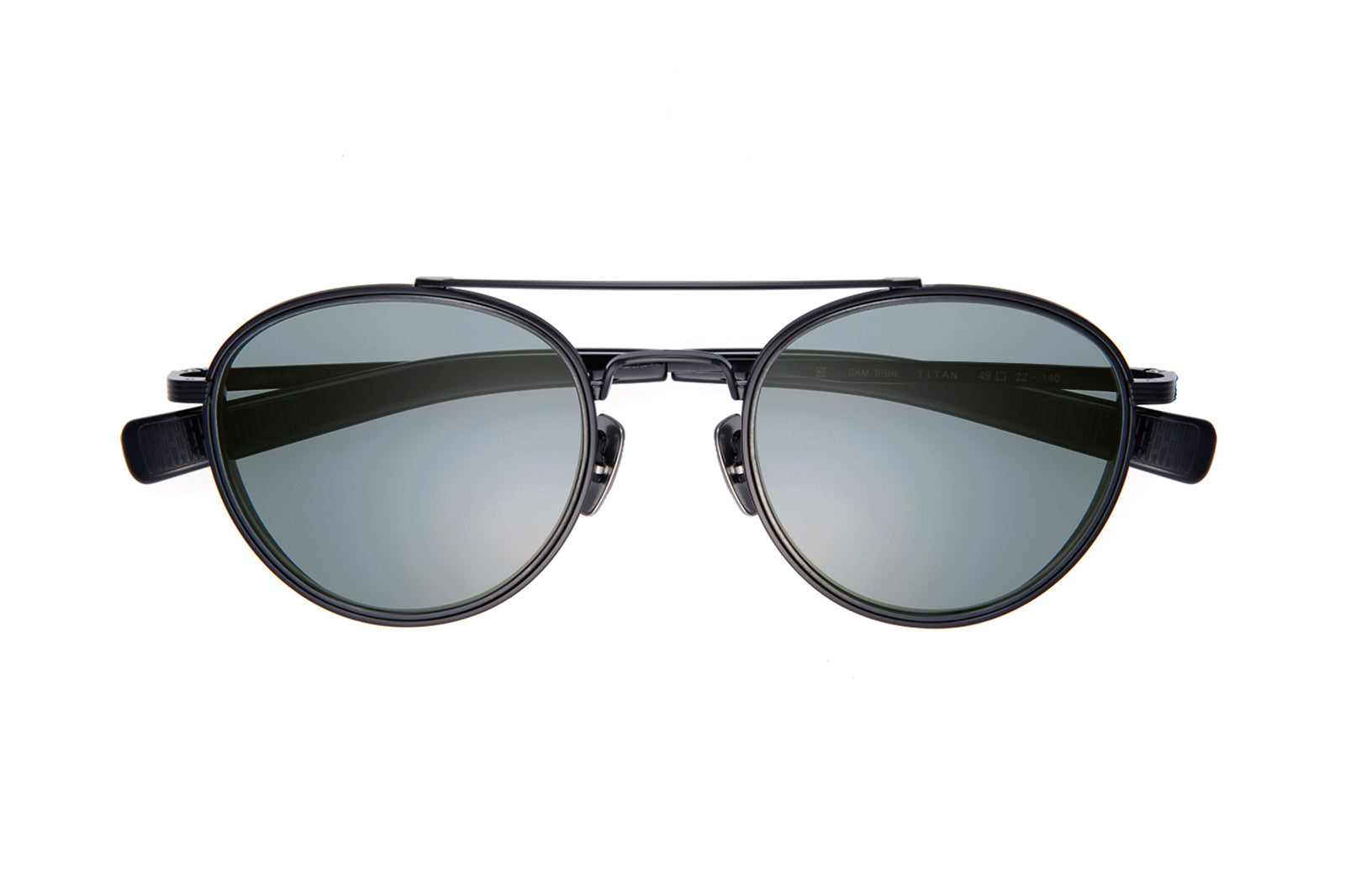 TED'S SPECIAL X DIGNA Classic 944
フロント/チタン
テンプル/超弾性チタン
レンズ/プラスチック

Front/Titanium
Temple/Superelastic Titanium
Frame/Acetate
Lens/Plastic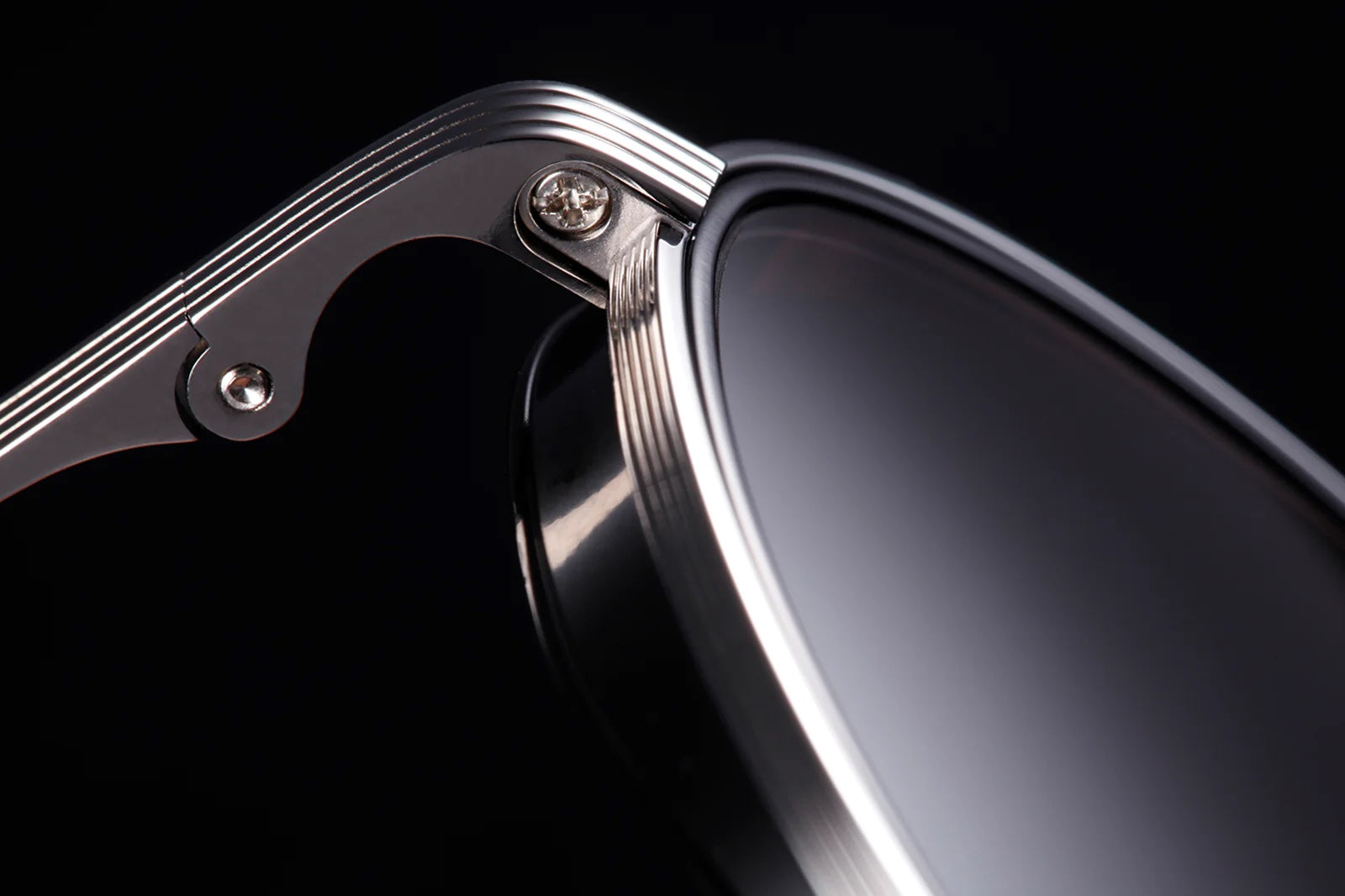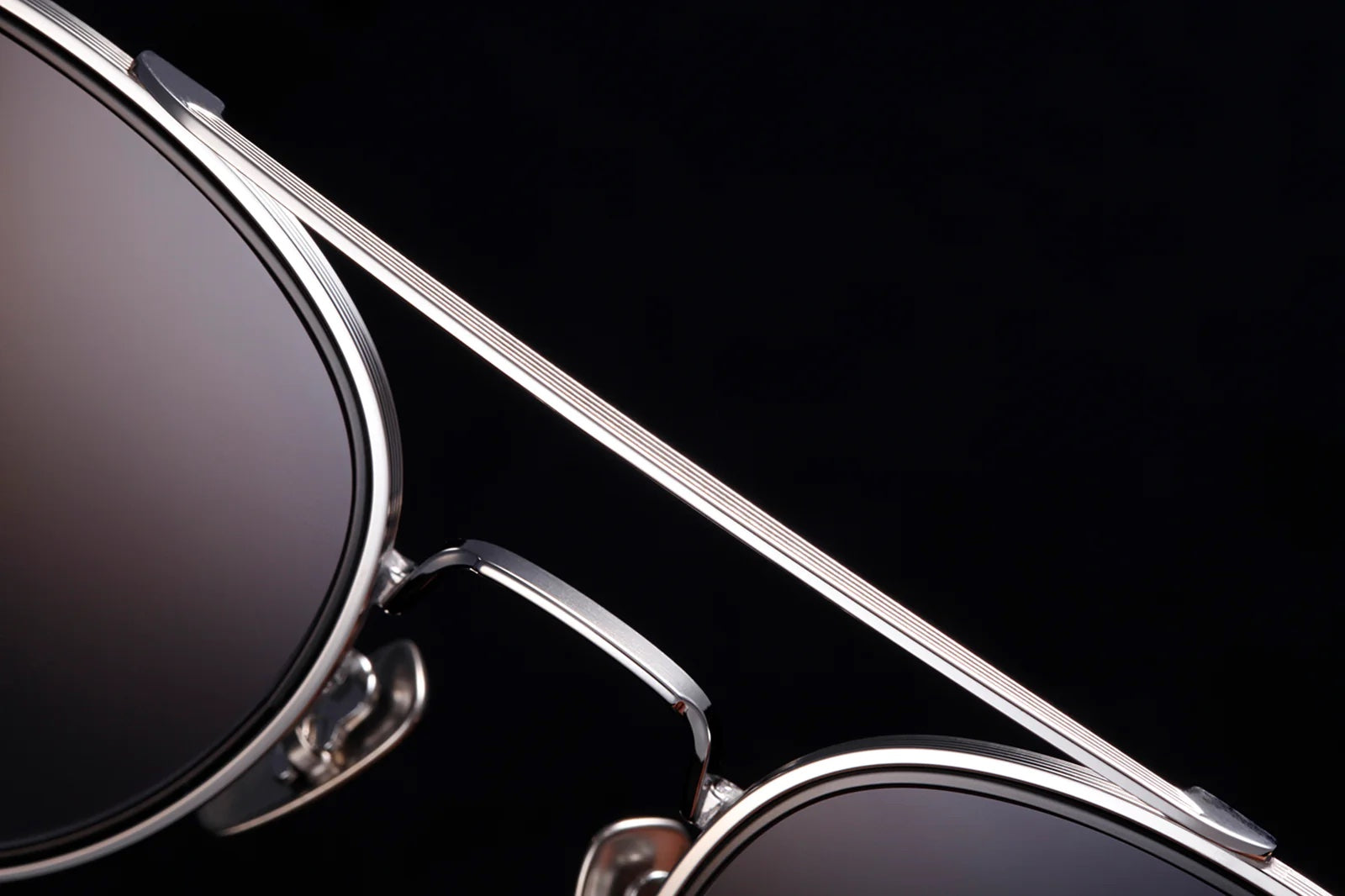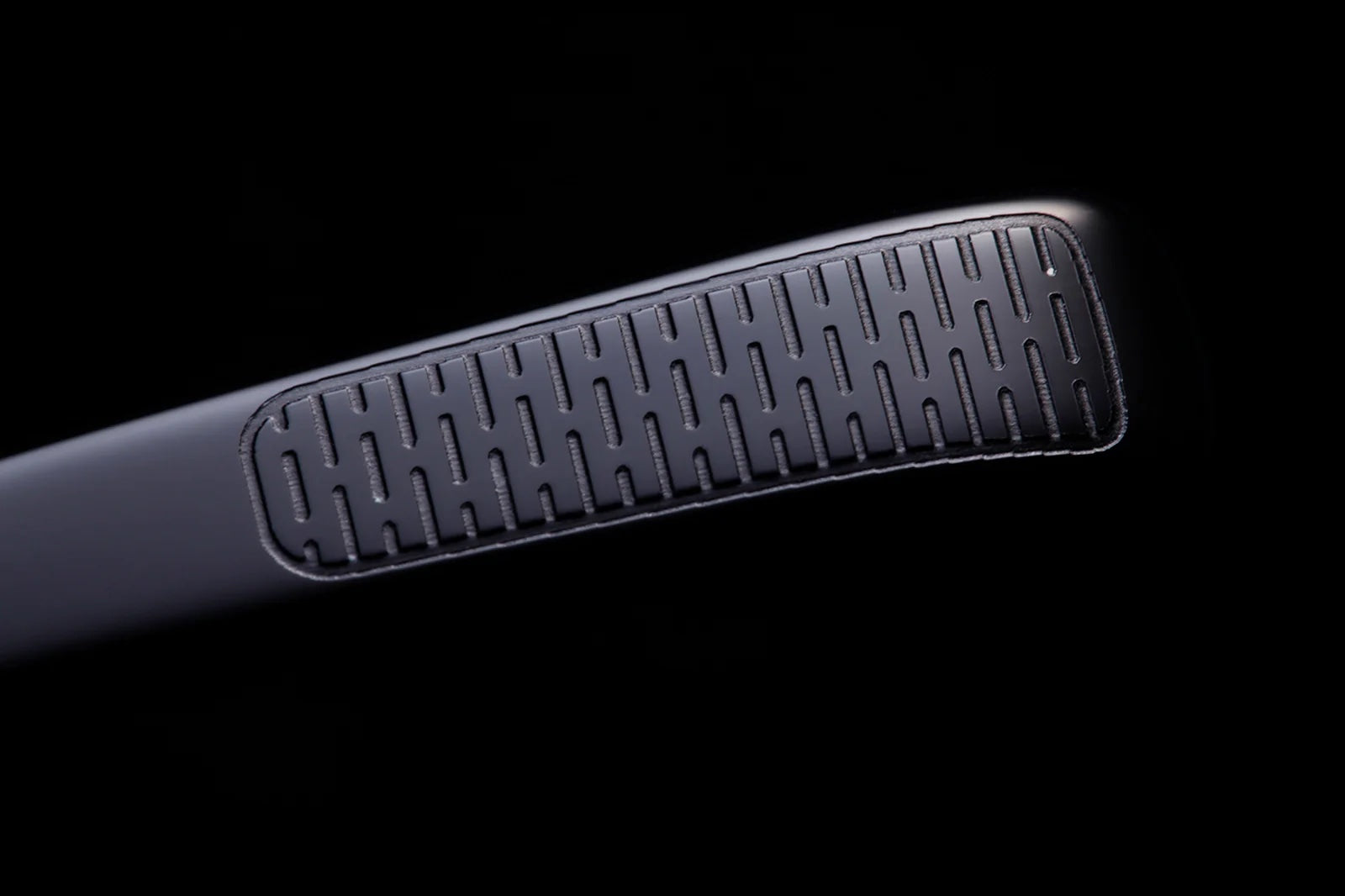 "Ted's Special" 主宰、前島氏と共同開発されたDIGNA Classic初となるコラボレーションモデル。 「Motorcycle Glasses」と名付けられた個性的な2モデルは、ヘルメットを被ったままでも着用しやす いストレートなモダン、ビンテージフレームでよく見られる風の巻き込みを和らげるレンズサイドに付けられている"フード"をモチーフとしながらそれをチタンで再現、バイク乗りに向けてデザインされている。MADE IN JAPANでなければ成し得ないそのハイグレードな作りは、自社工場の技術が惜しまず投入さ れた渾身の完成度を誇り、本物を知る大人に向けたオーセンティックなアイウェアとして相応しい。
DIGNA Classic's first collab models developed jointly with Maejima, head of Ted's Special. Named "Motorcycle Glasses," the two distinctive models have straight, modern frames, making them easy to put on while wearing a helmet. Designed for motorcyclists, the models feature a titanium reproduction of a hood on the sides of the lens for wind reduction, often seen in vintage frames.The high-quality craftsmanship unique to Made in Japan exhibits immaculate perfection, achieved with the uncompromising expertise and skills of our factory. It is authentic eyewear for sophisticated adults who know what genuine is.
DIGNA Classic 
オンラインショップ、及び
DIGNA HOUSE
でお買い上げの方には、オリジナルセリート
(
メガネ拭き
)
をプレゼント。
Customers who make a purchase at DIGNA Classic's online shop or DIGNA HOUSE will receive our original eyeglass cleaning cloth as a gift.