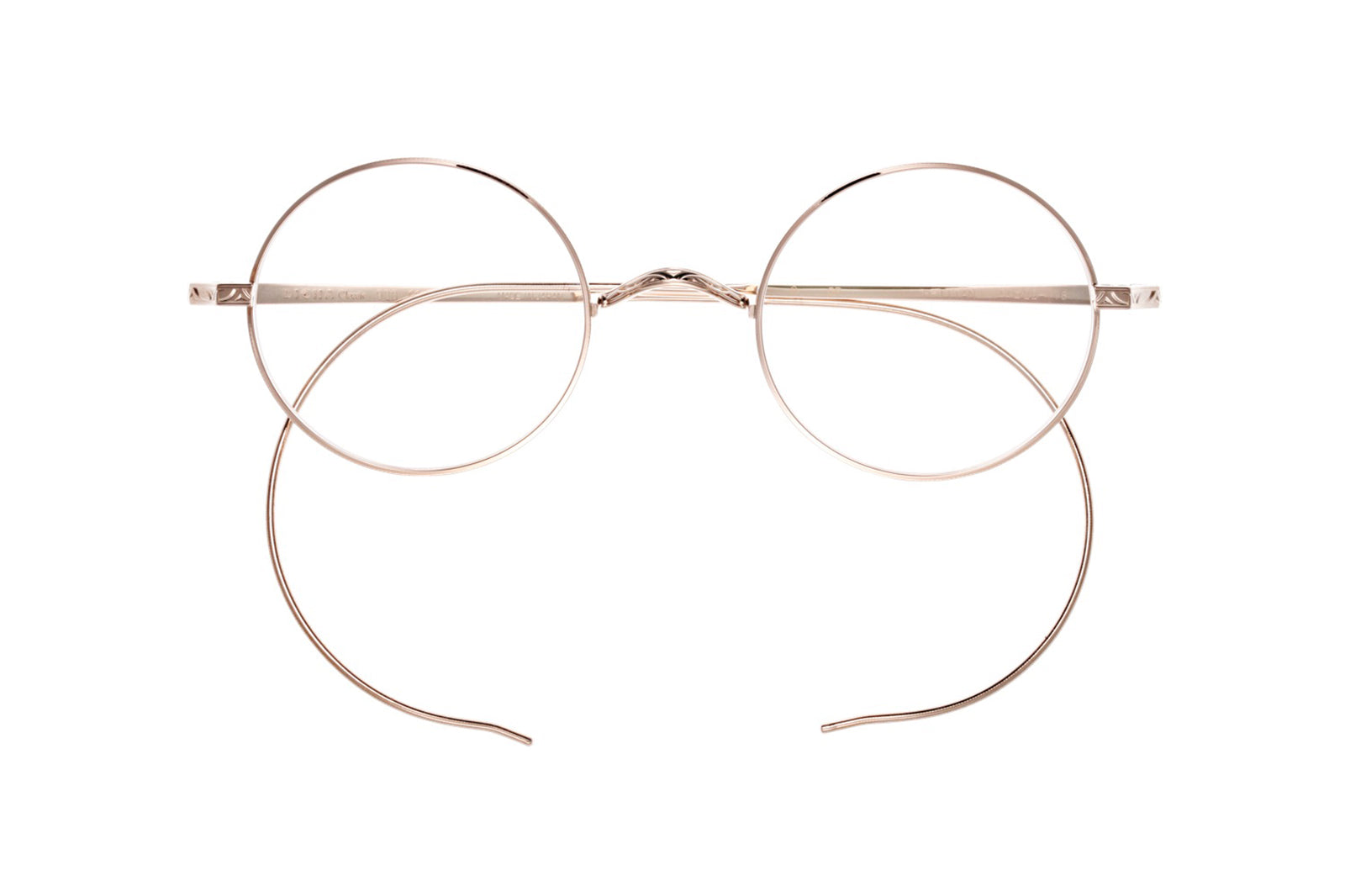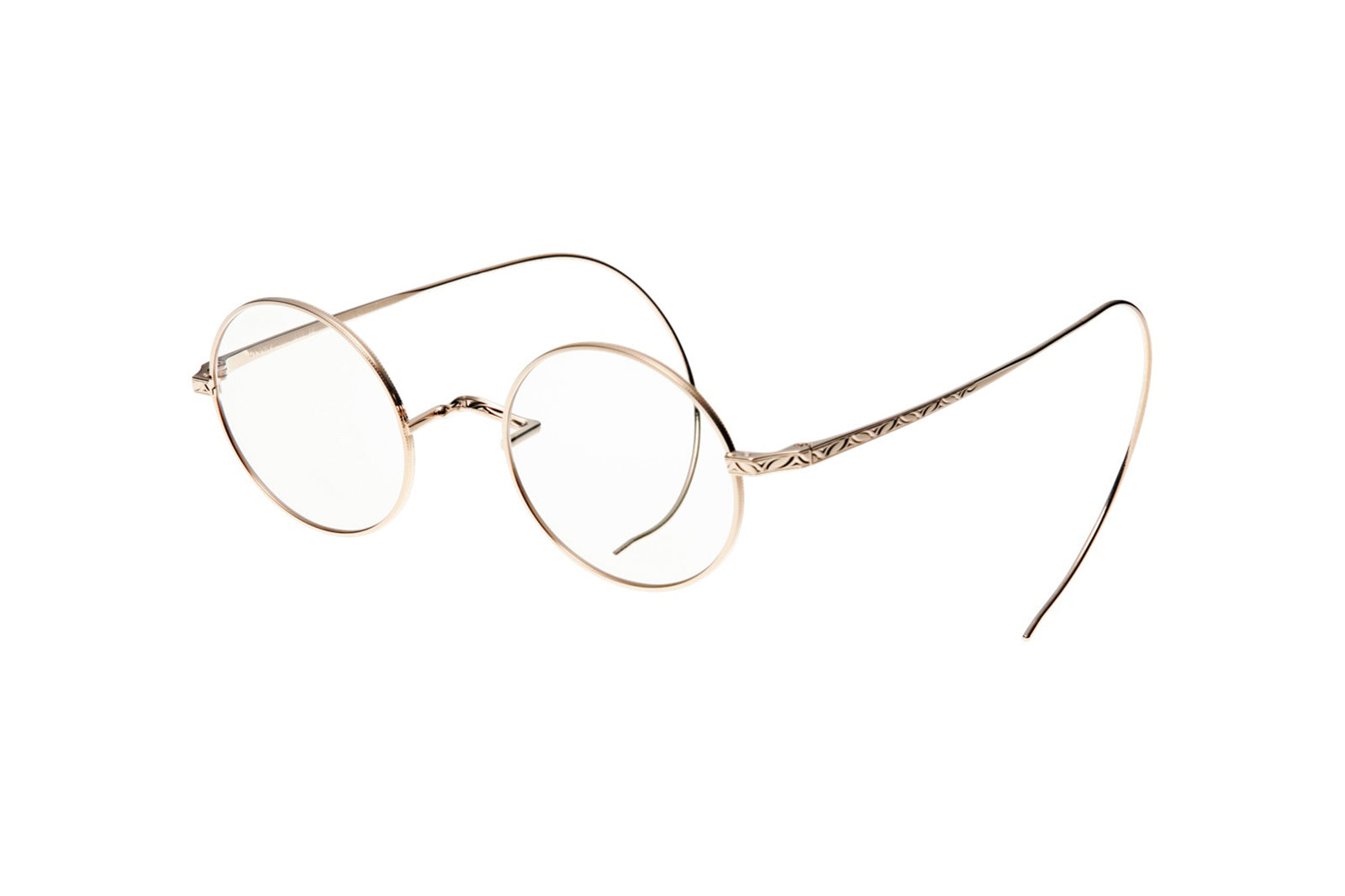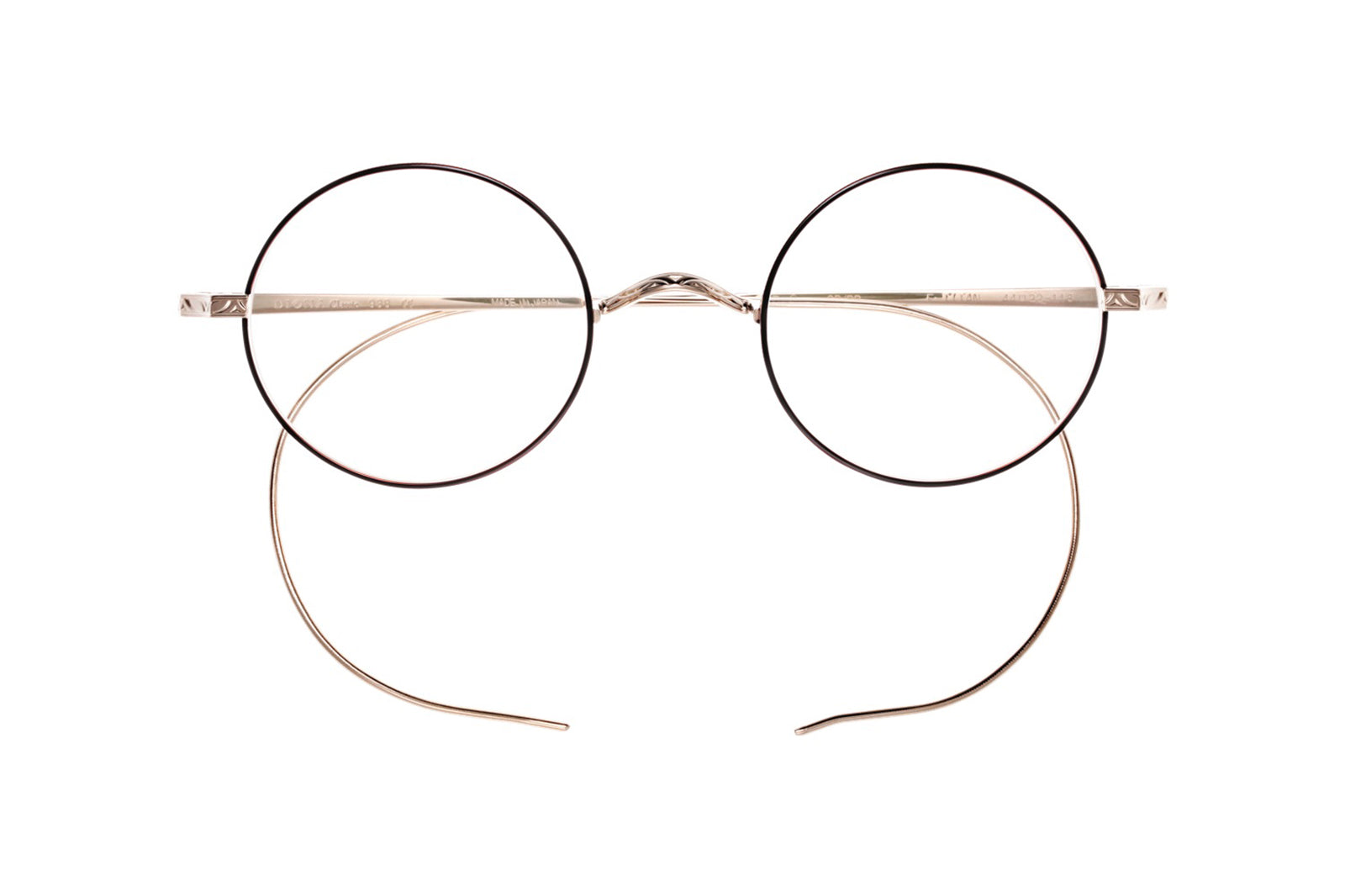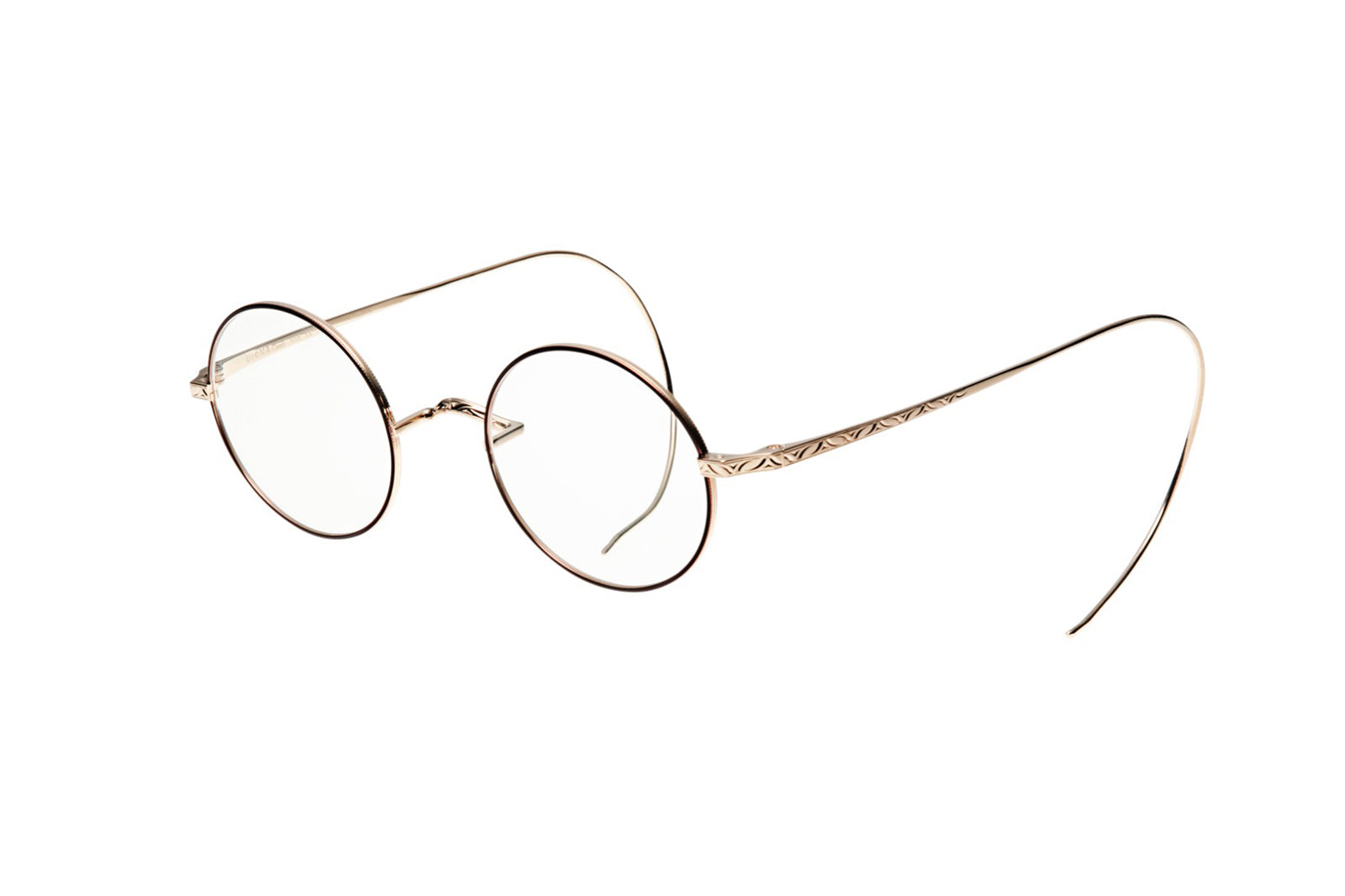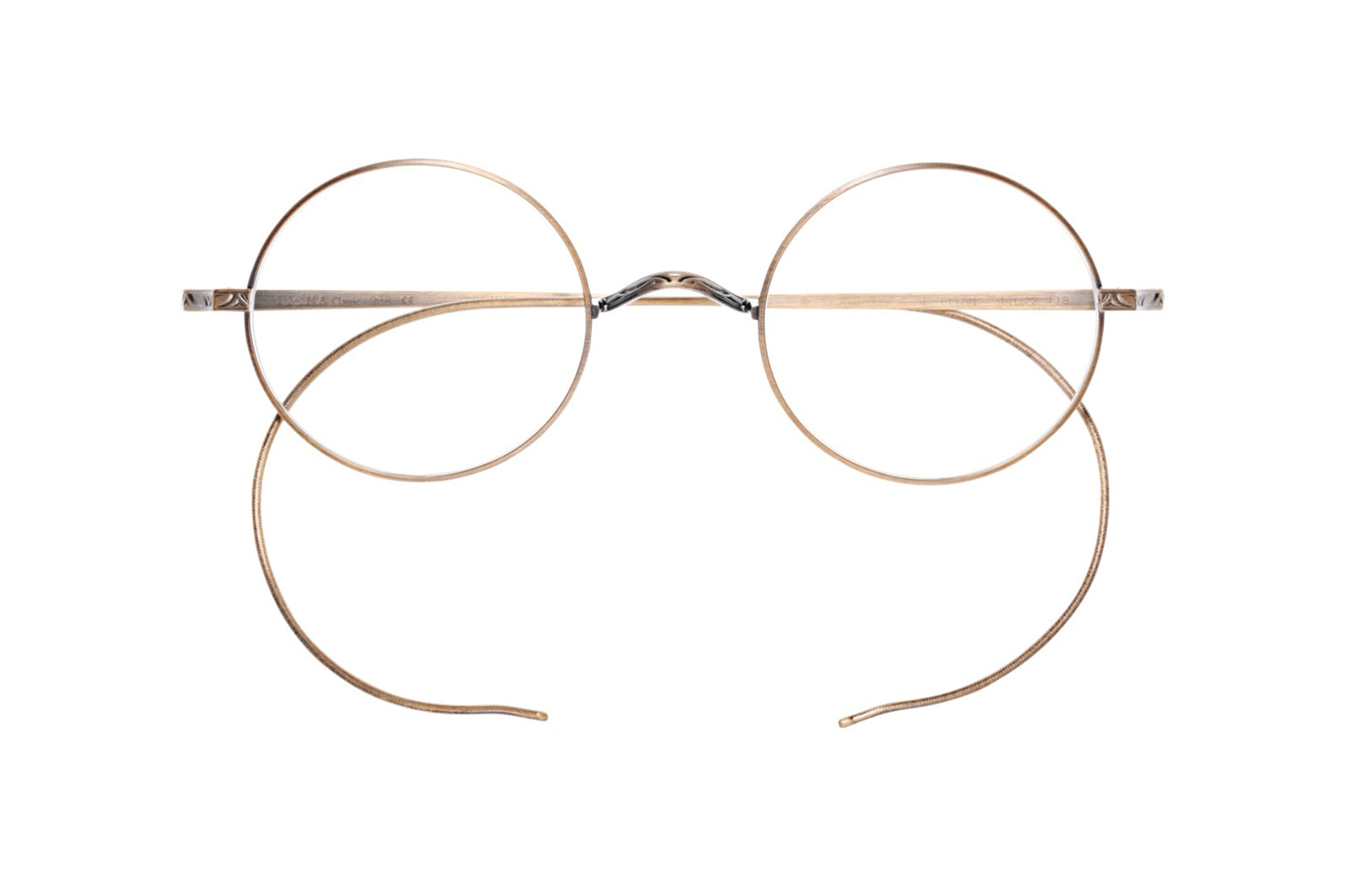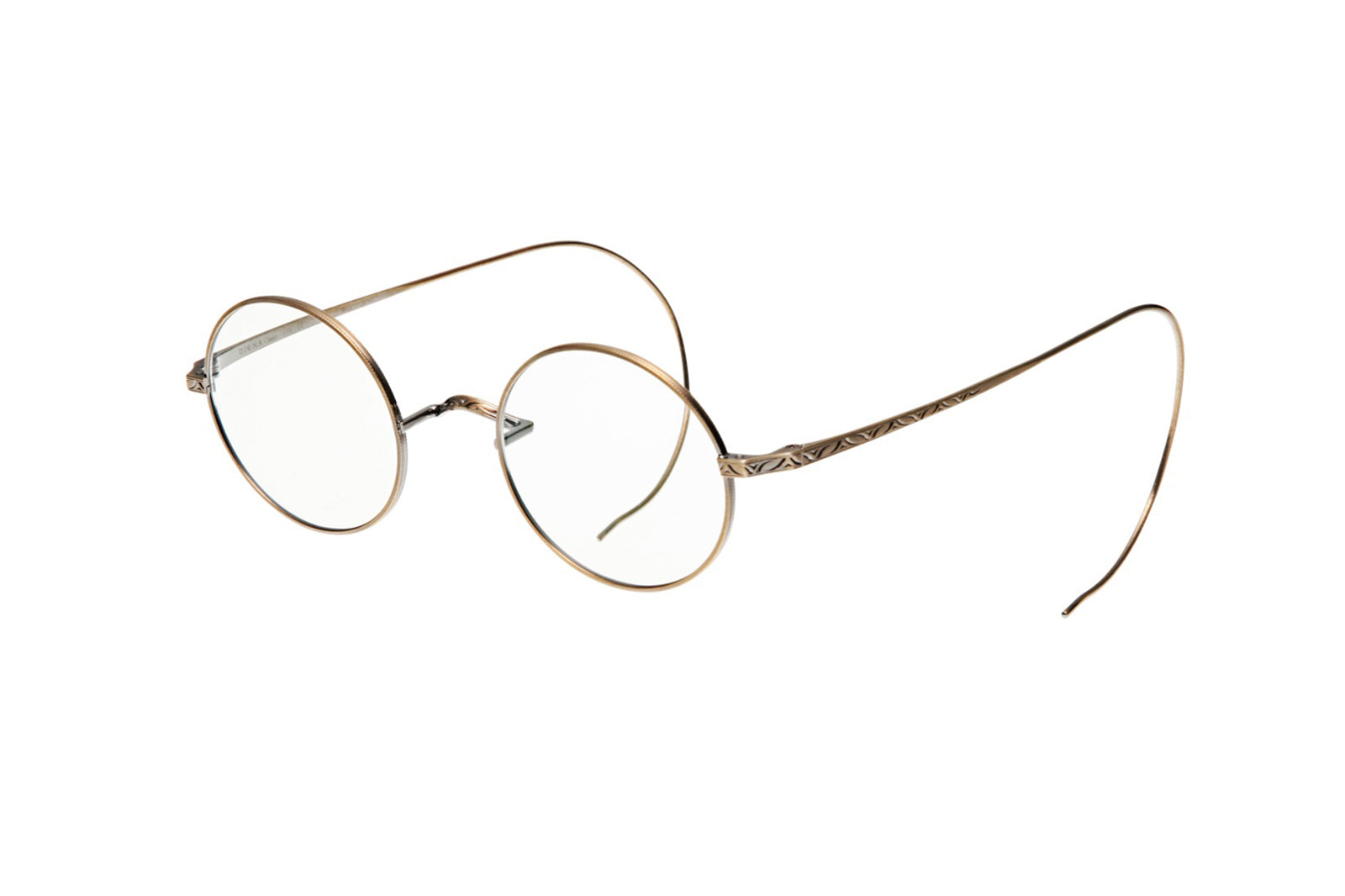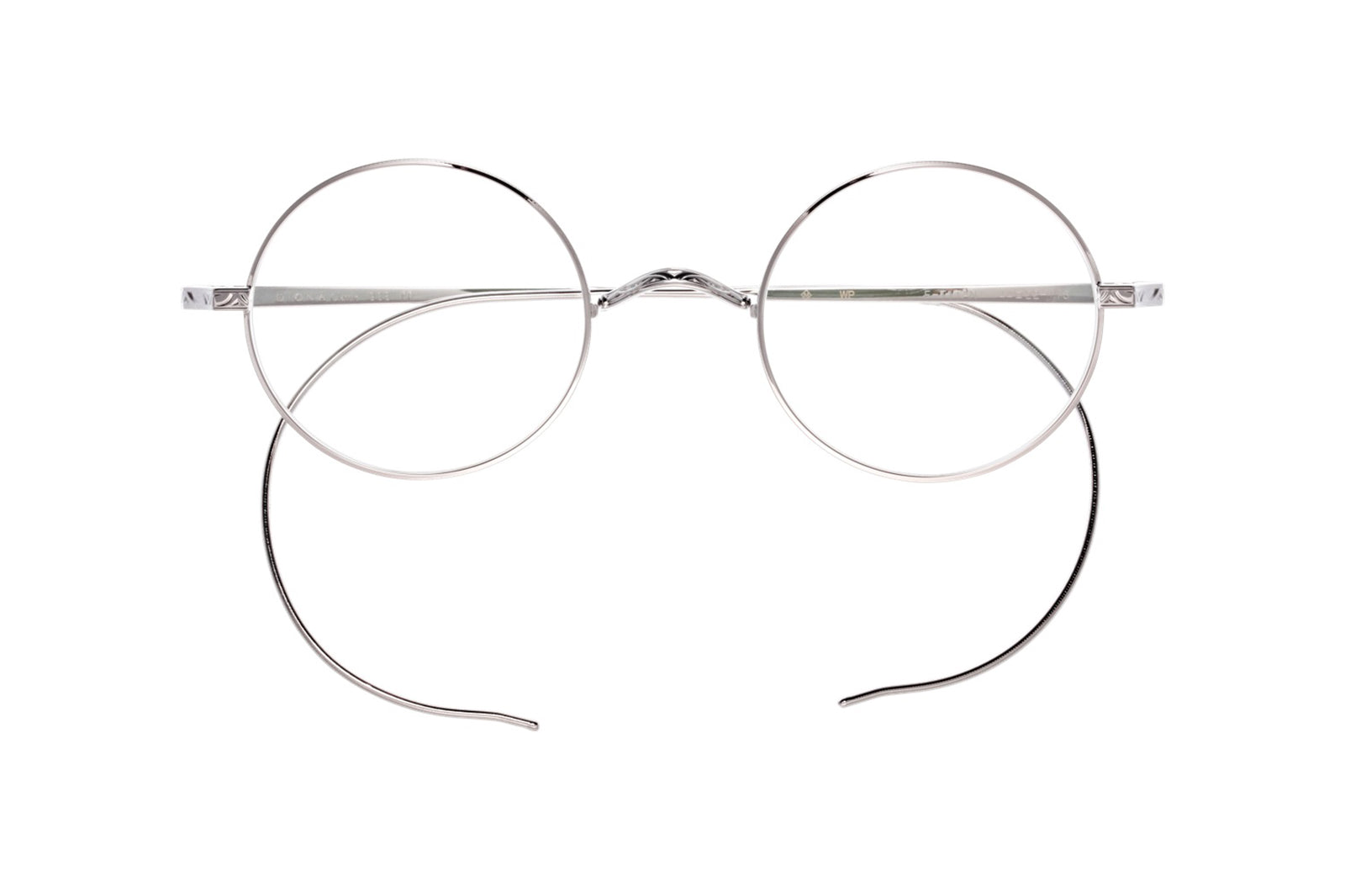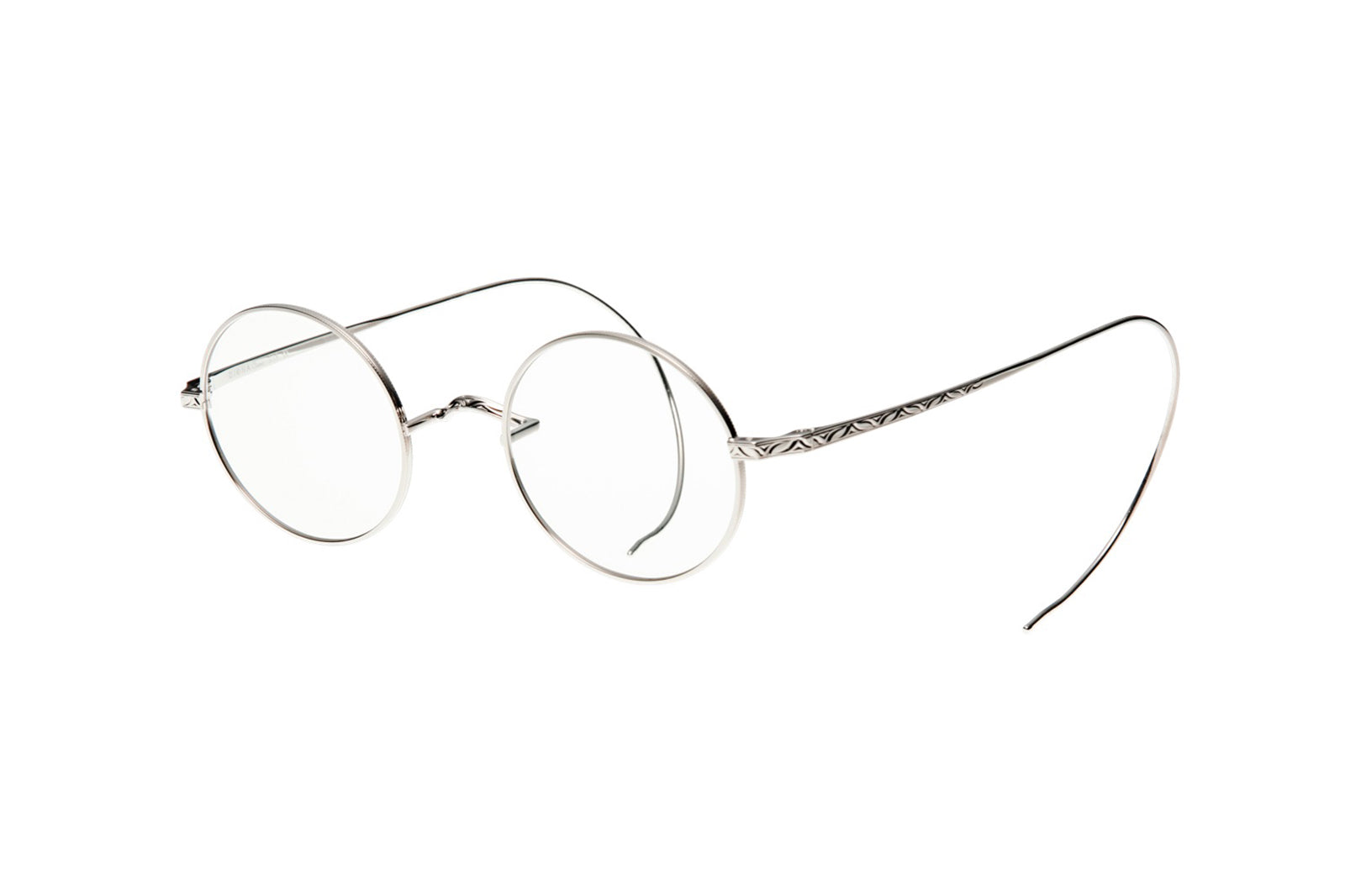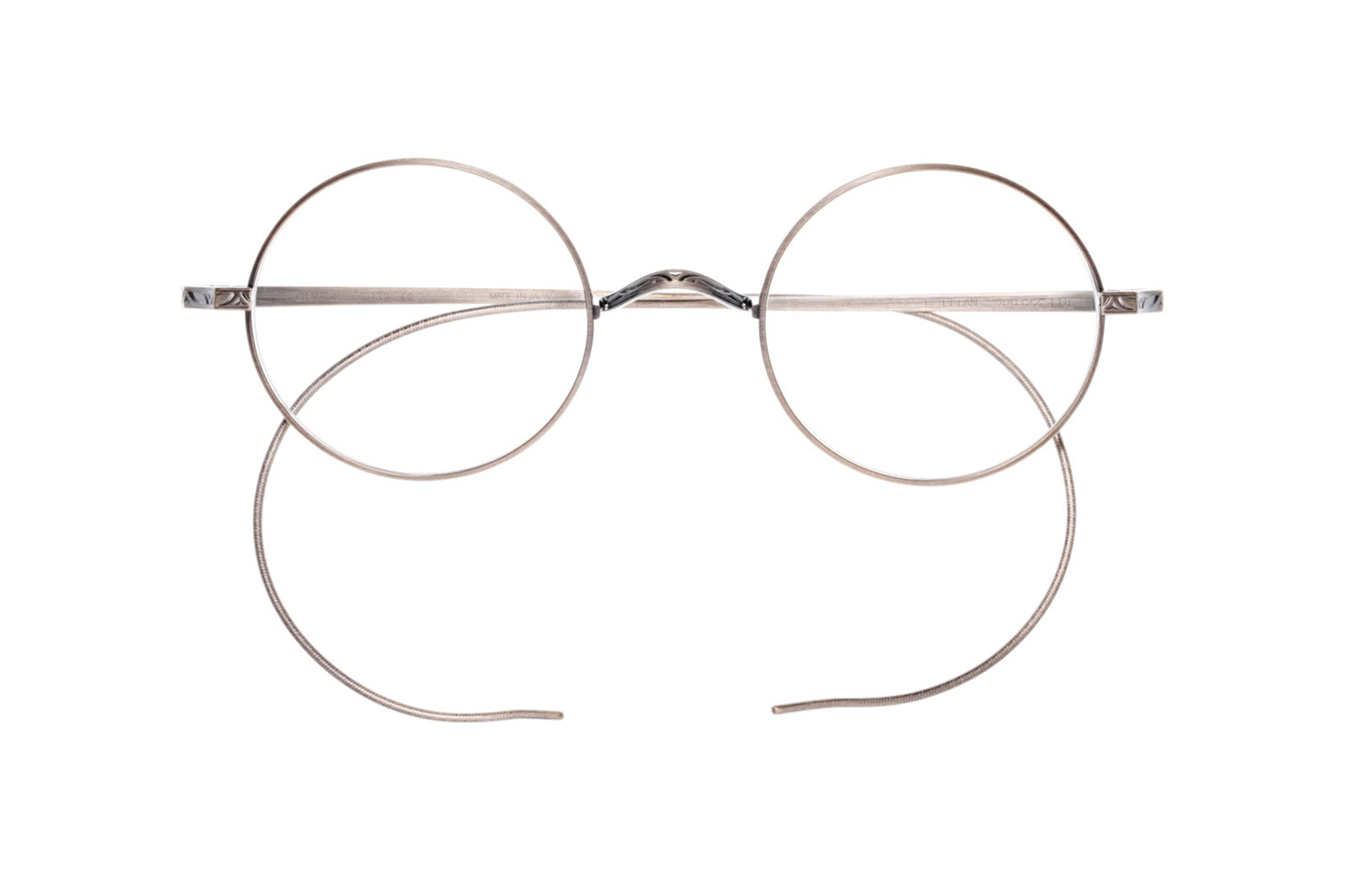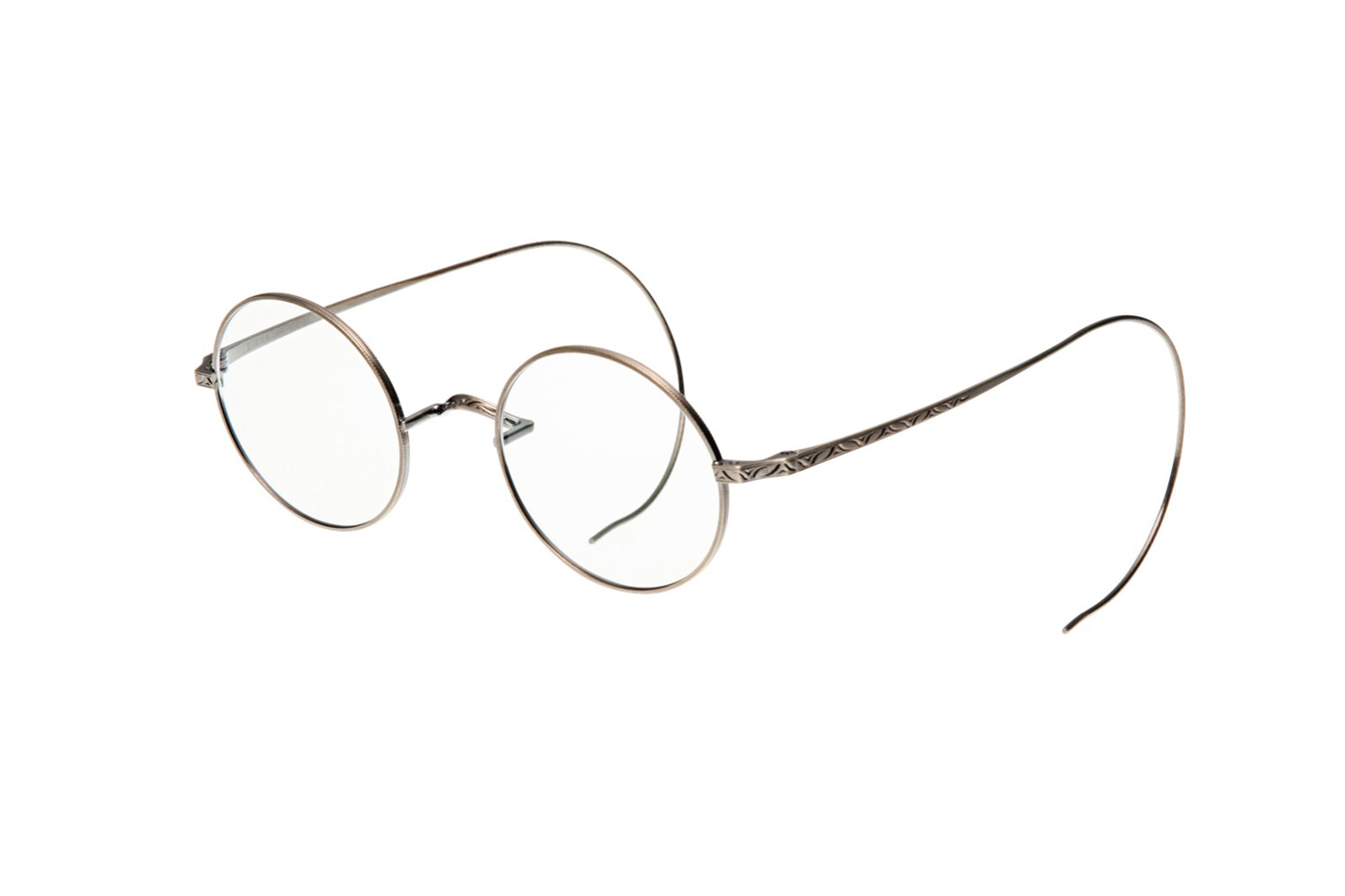 DIGNA Classic 938
フロント/チタン
テンプル/超弾性チタン
レンズ/プラスチック

Front/Titanium
Temple/Superelastic Titanium
Frame/Acetate
Lens/Plastic

"ナワテ"と言われるケーブル状のテンプルチップは、その加工方法は過去行われていた手法そのままに生産されている。ノーズパッドのない"イチヤマ"はクラシックフレームらしいディテールで、表面の彫金もビンテージ感を演出する。
The cable-shaped temple tips are called "Nawate," and are made with an unchanged ancient method. This model features classic frame details such as the no-nose pad "Ichiyama" bridge and an engraved surface, giving off a vintage feel.
DIGNA Classic 
オンラインショップ、及び
DIGNA HOUSE
でお買い上げの方には、オリジナルセリート
(
メガネ拭き
)
をプレゼント。
Customers who make a purchase at DIGNA Classic's online shop or DIGNA HOUSE will receive our original eyeglass cleaning cloth as a gift.