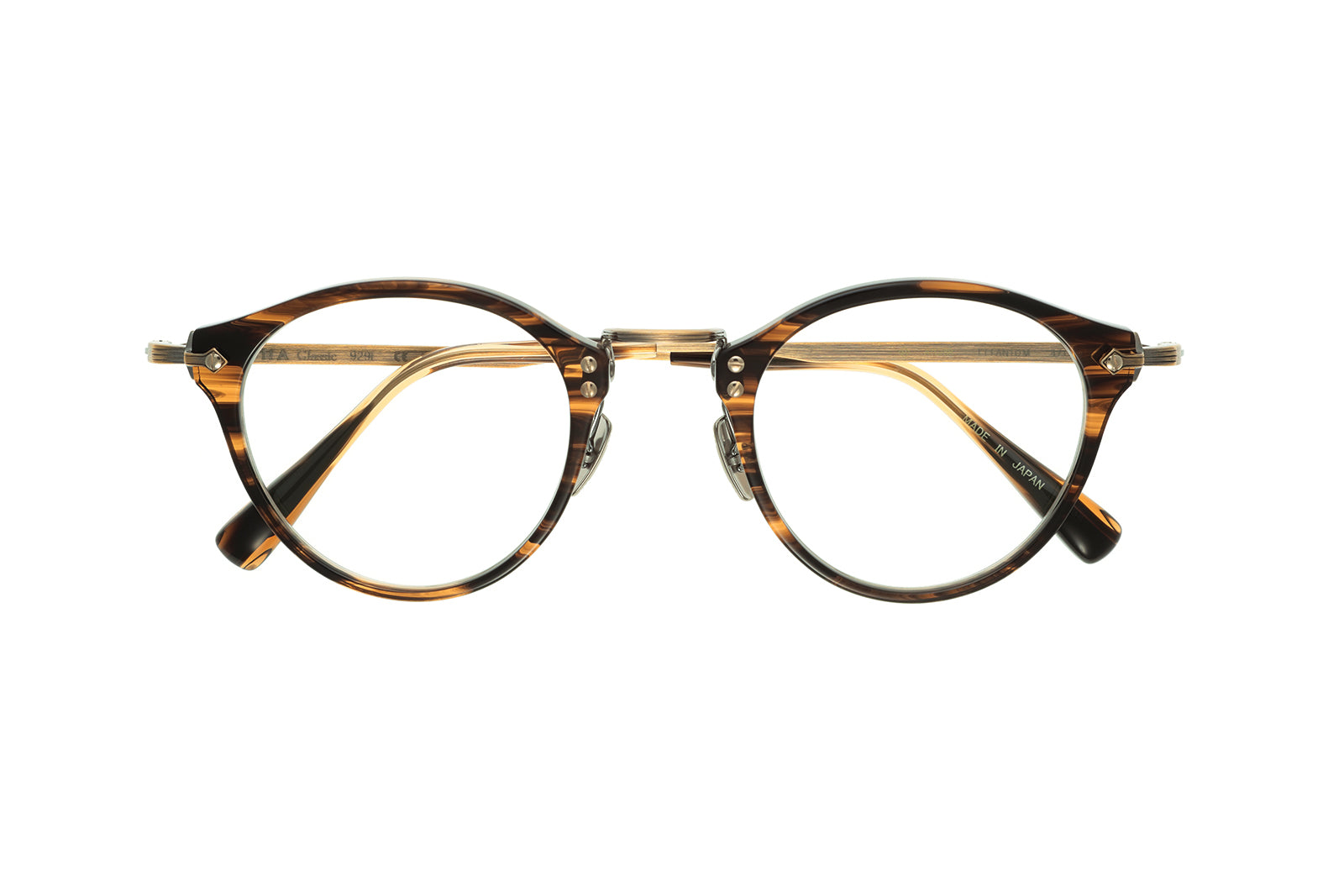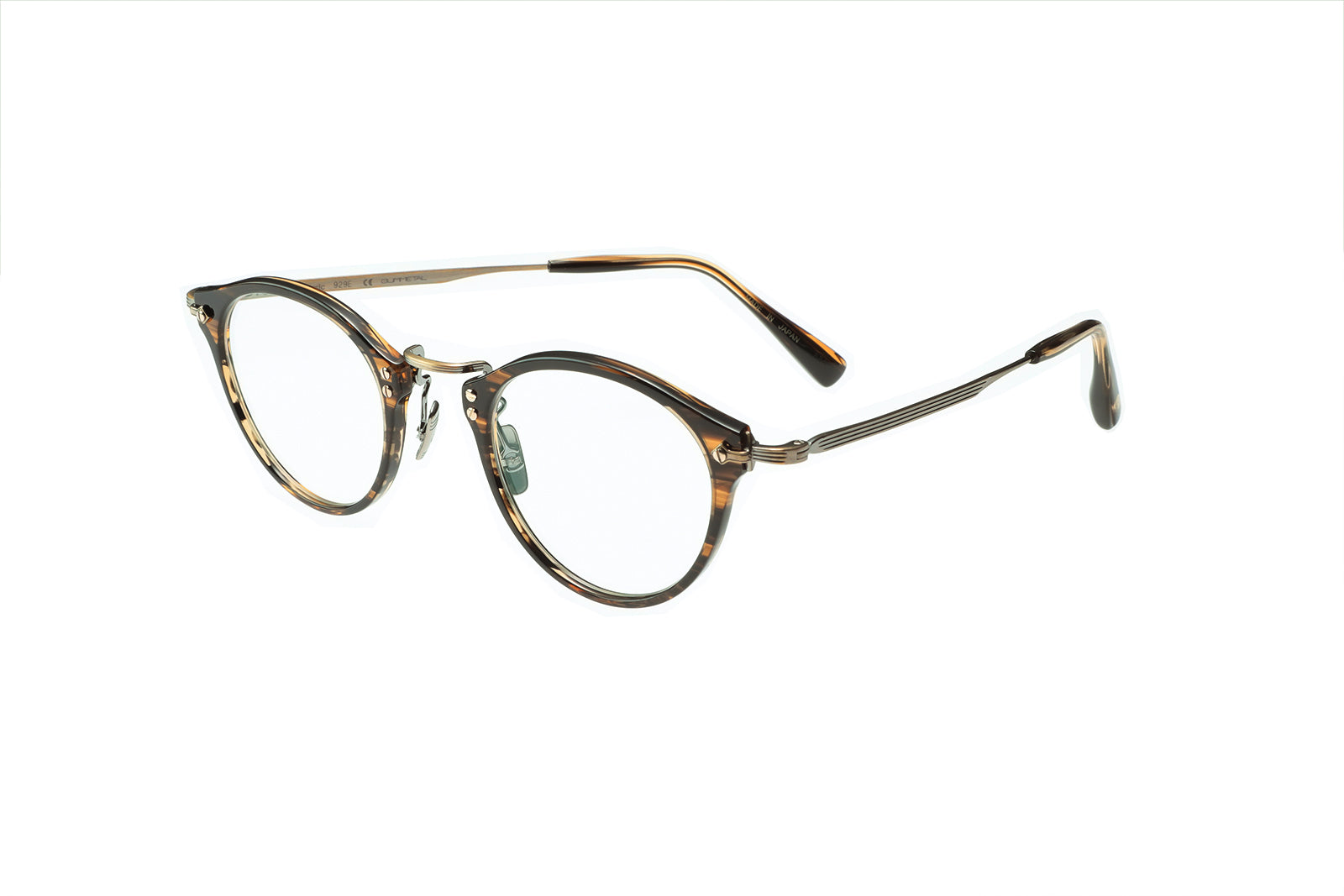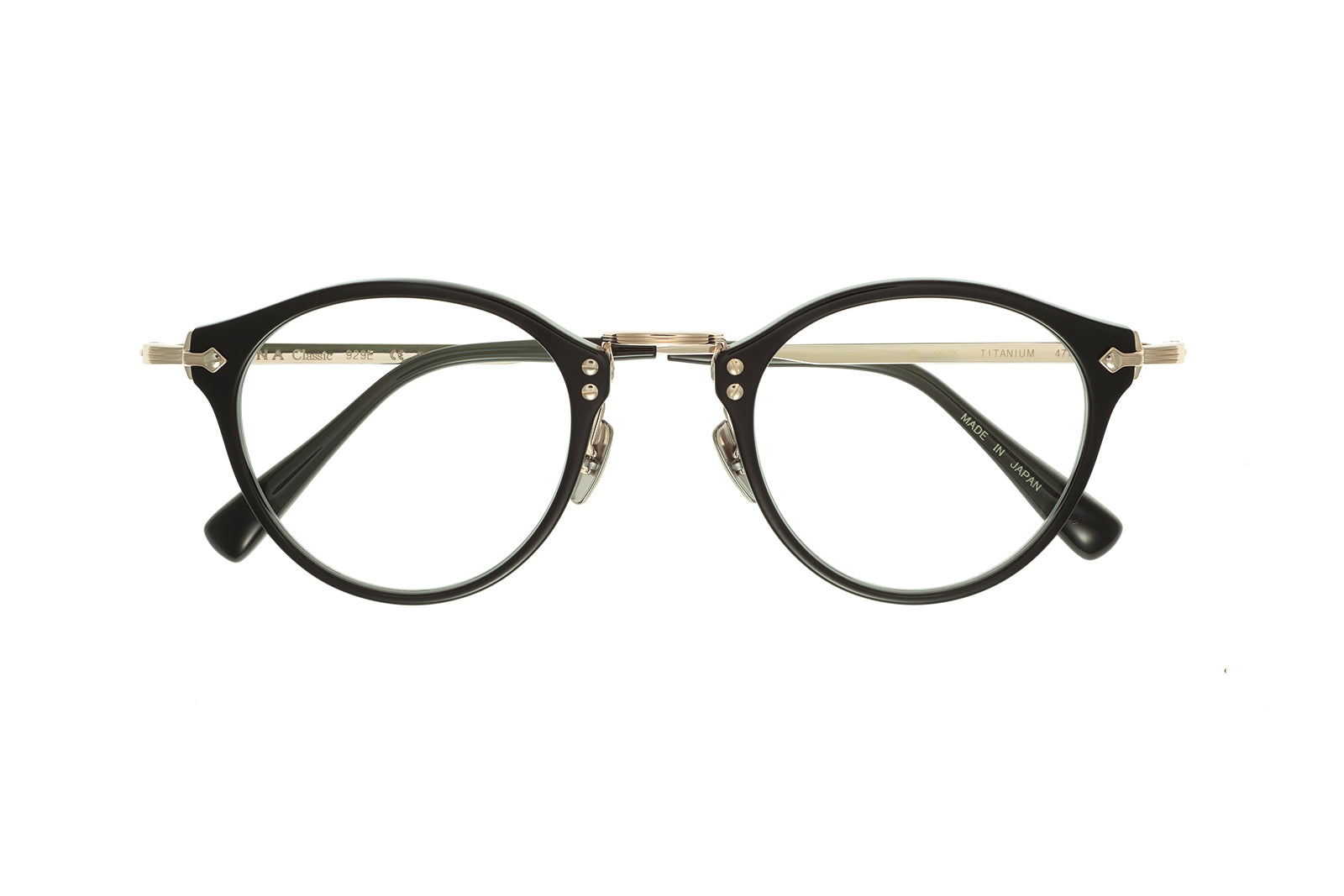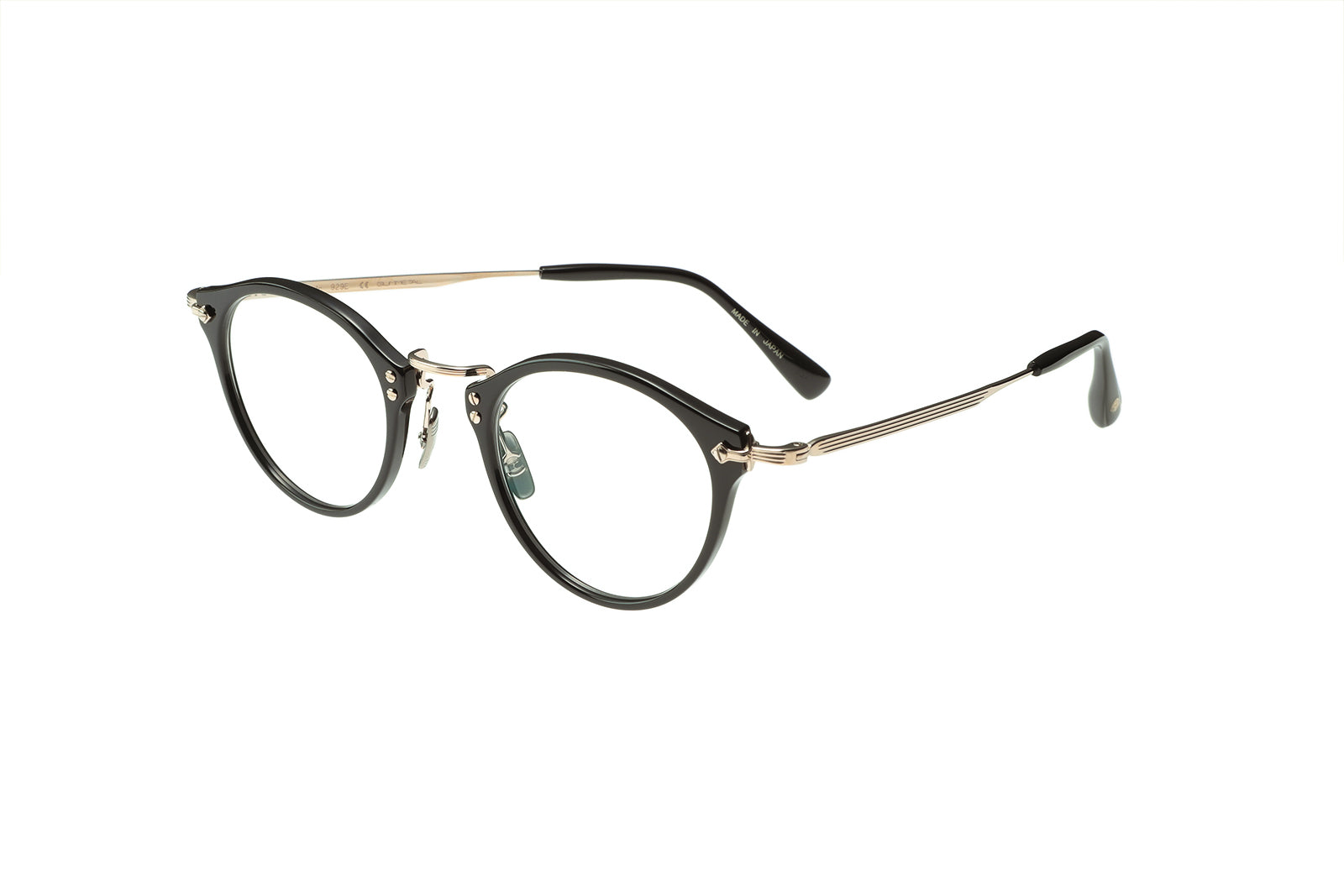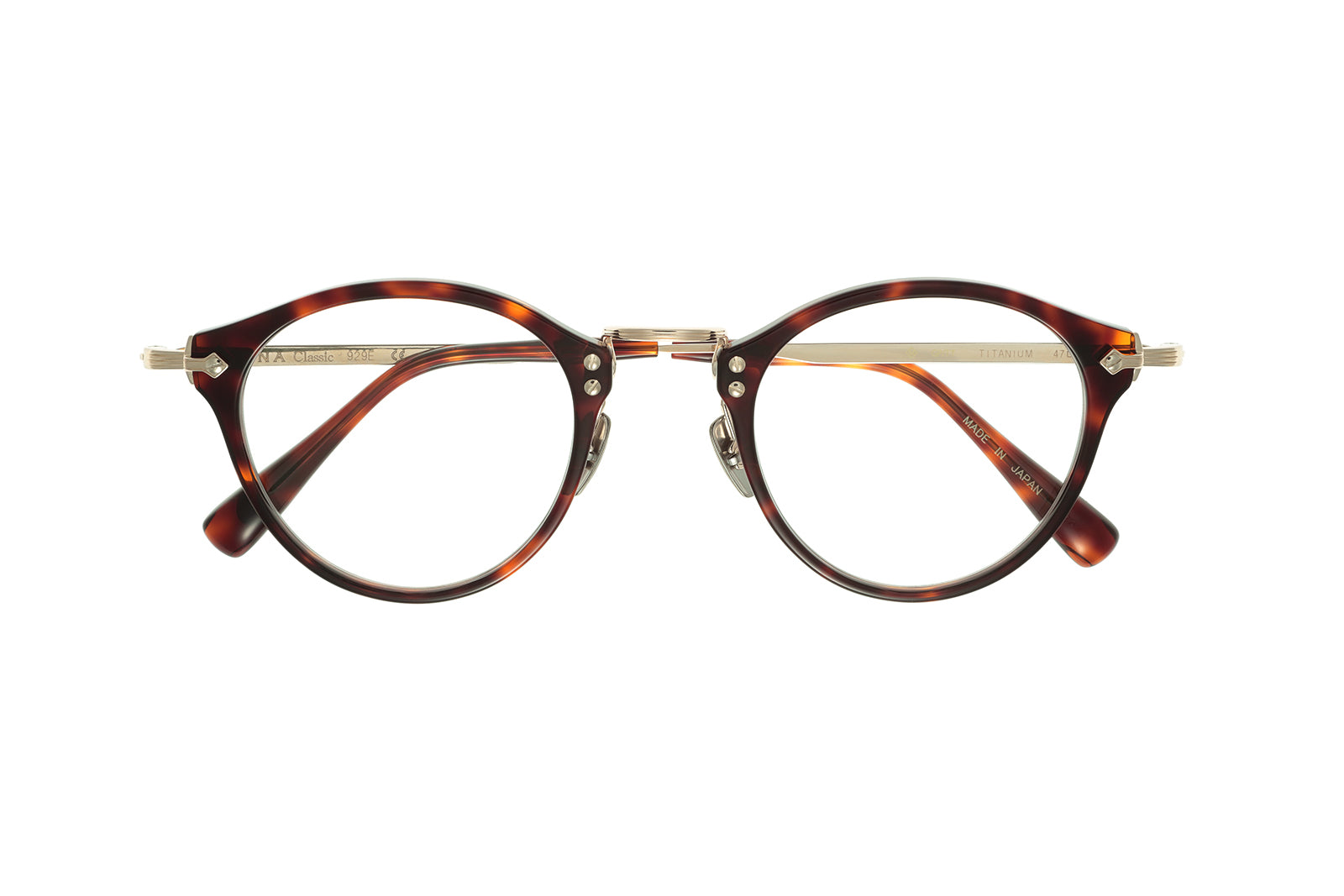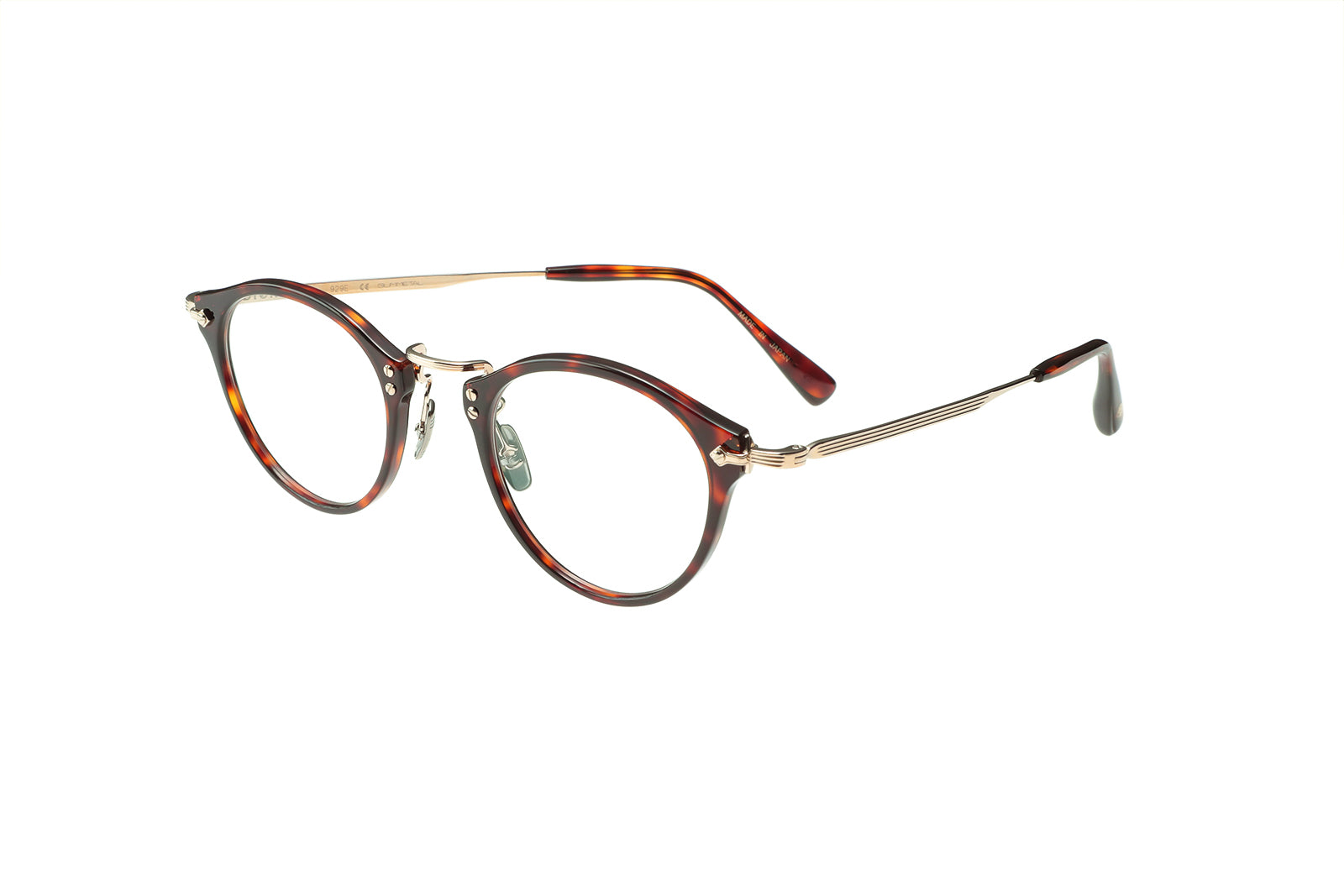 DIGNA Classic 929E
フロント/チタン、アセテート
テンプル/超弾性チタン
レンズ/プラスチック

Front/Titanium、Acetate
Temple/Superelastic Titanium
Lens/Plastic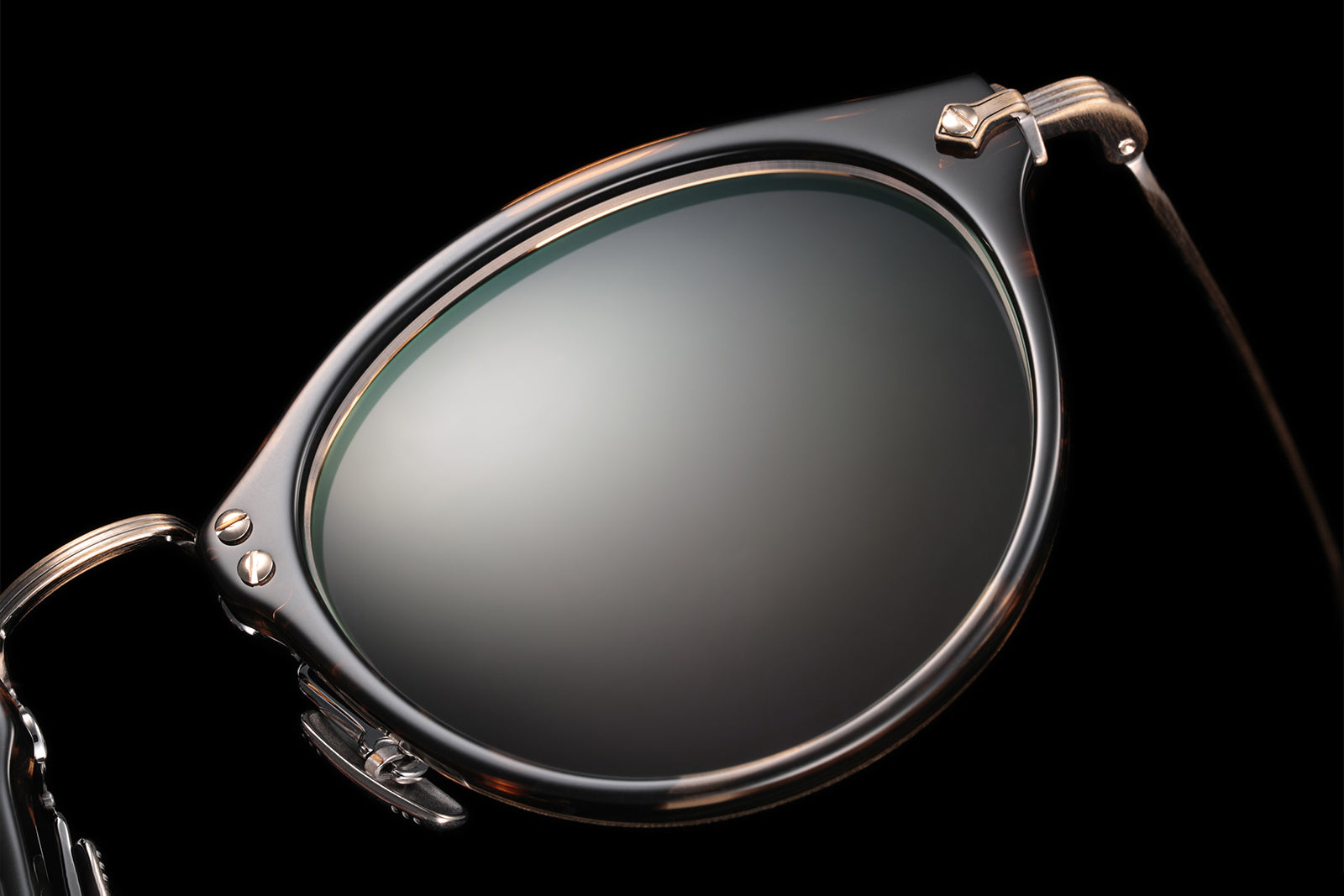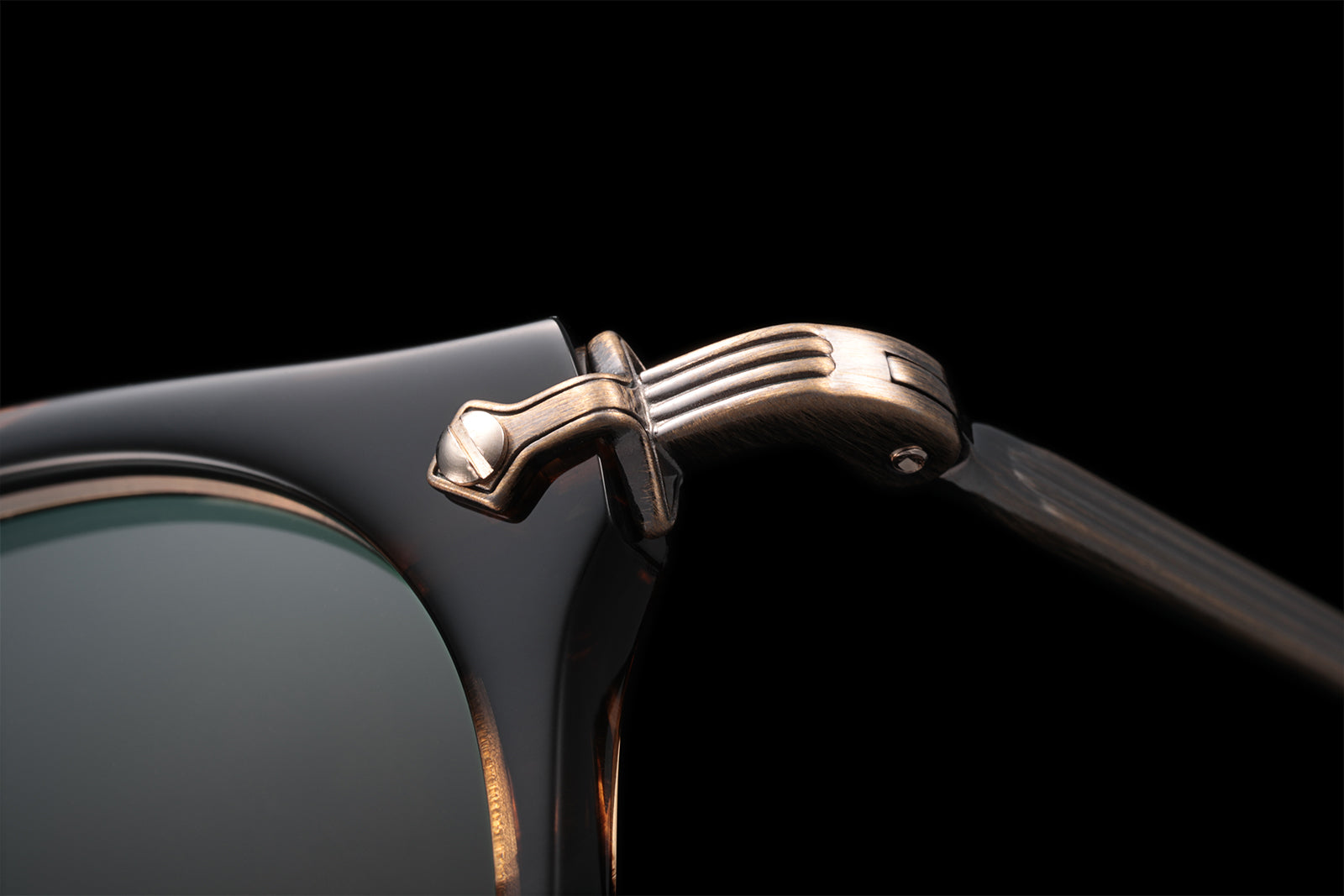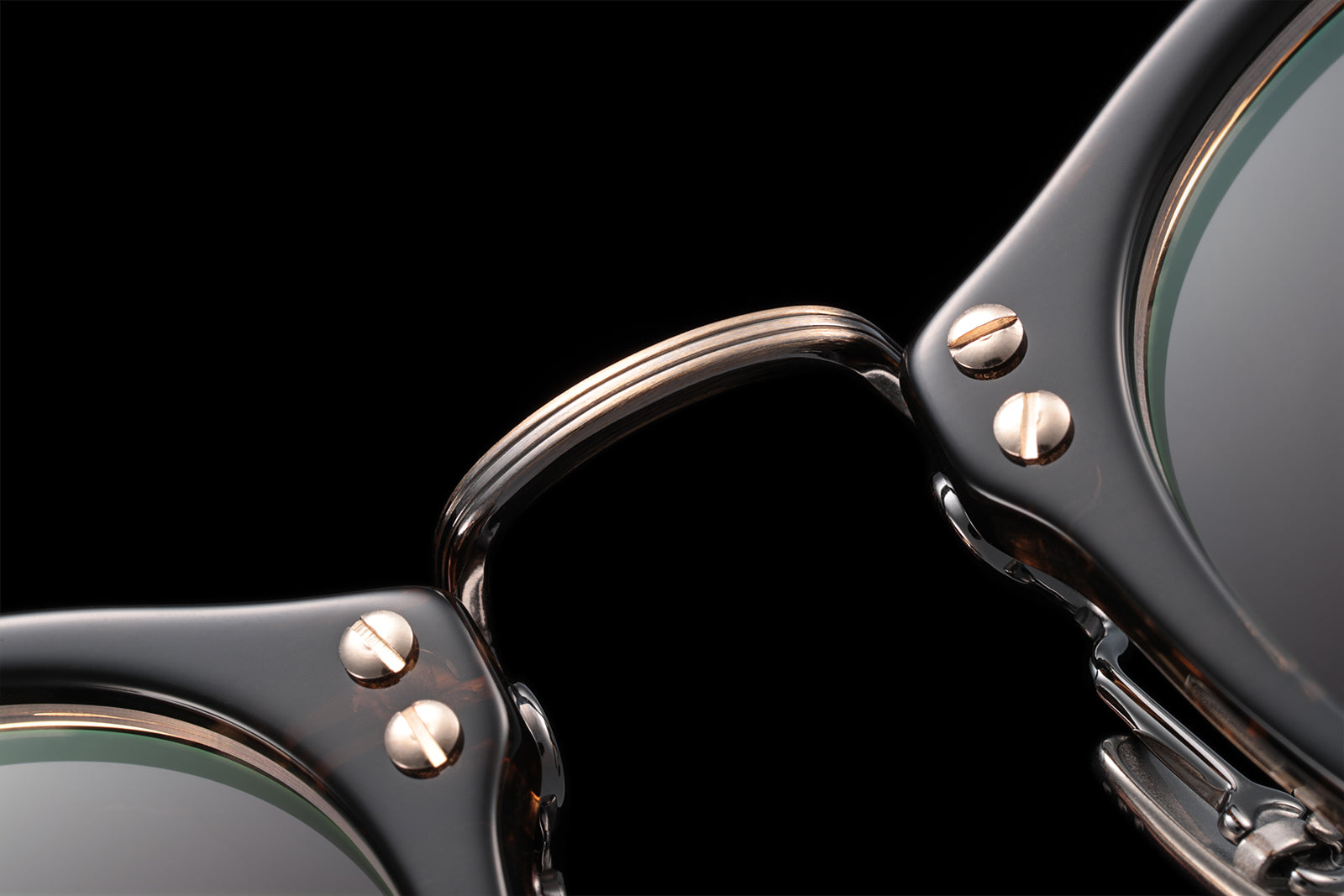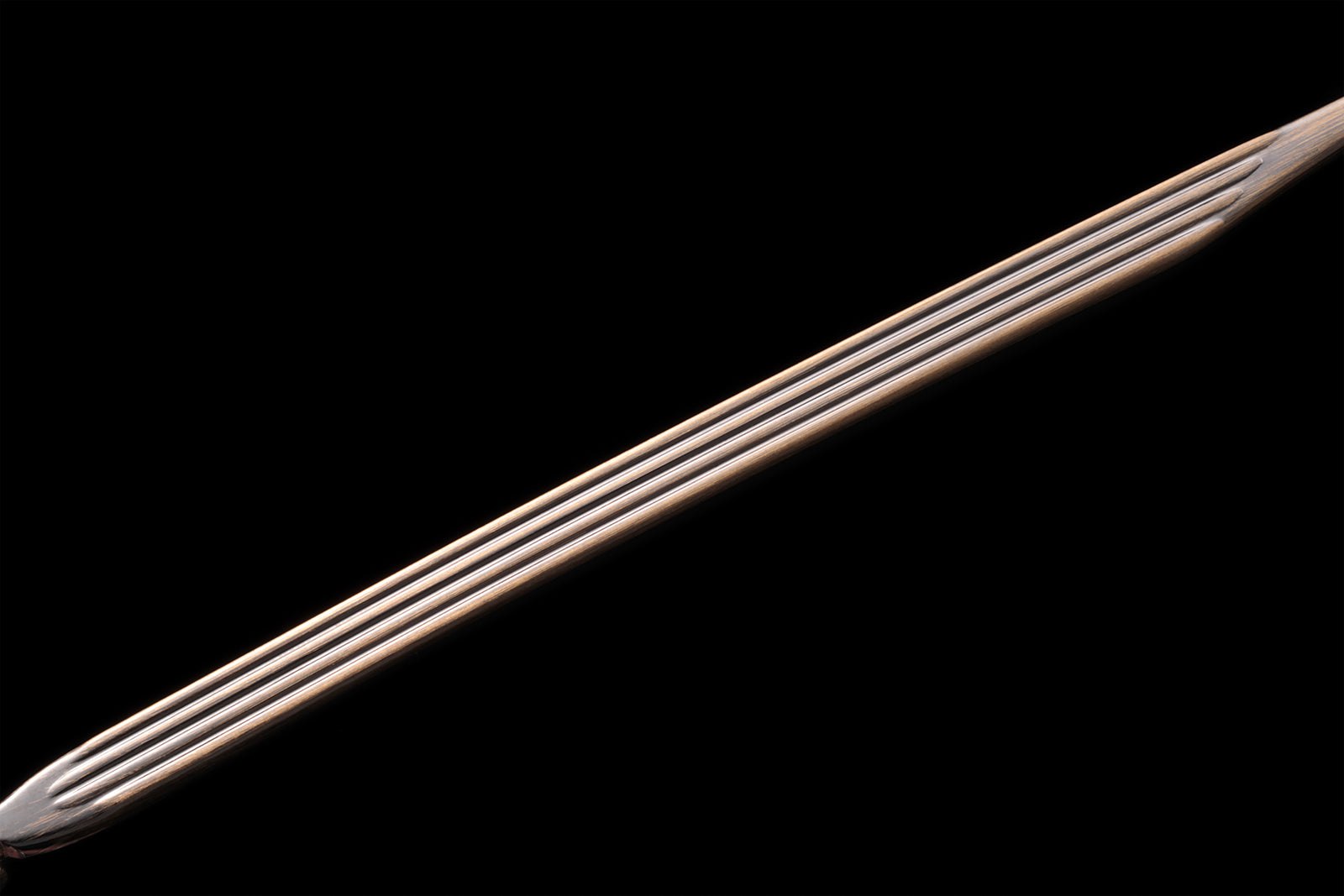 フロントエンドピースにロンバスパーツを使用した、ボストンシェイプのコンビネーションフレーム。プラスチックフロントにゴムメタルテンプルをセットし、イーグルライン、マンレイブリッジ、抱き丁など、モダンヴィンテージを体現できるディテールを採用したオーセンティック・プロダクト。

Panto shape combination frames accented with rhombus parts on the front end pieces. This authentic product with a plastic front and GUMMETAL temples features details embodying a modern vintage look, such as temple wire cores with eagle feather inspired lines, a bridge and nose pad arms made from a single piece of metal, and screwless nose pads.


DIGNA Classic オンラインショップ、及びDIGNA HOUSEでお買い上げの方には、オリジナルセリート(メガネ拭き)をプレゼント。

Customers who make a purchase at DIGNA Classic's online shop or DIGNA HOUSE will receive our original eyeglass cleaning cloth as a gift.