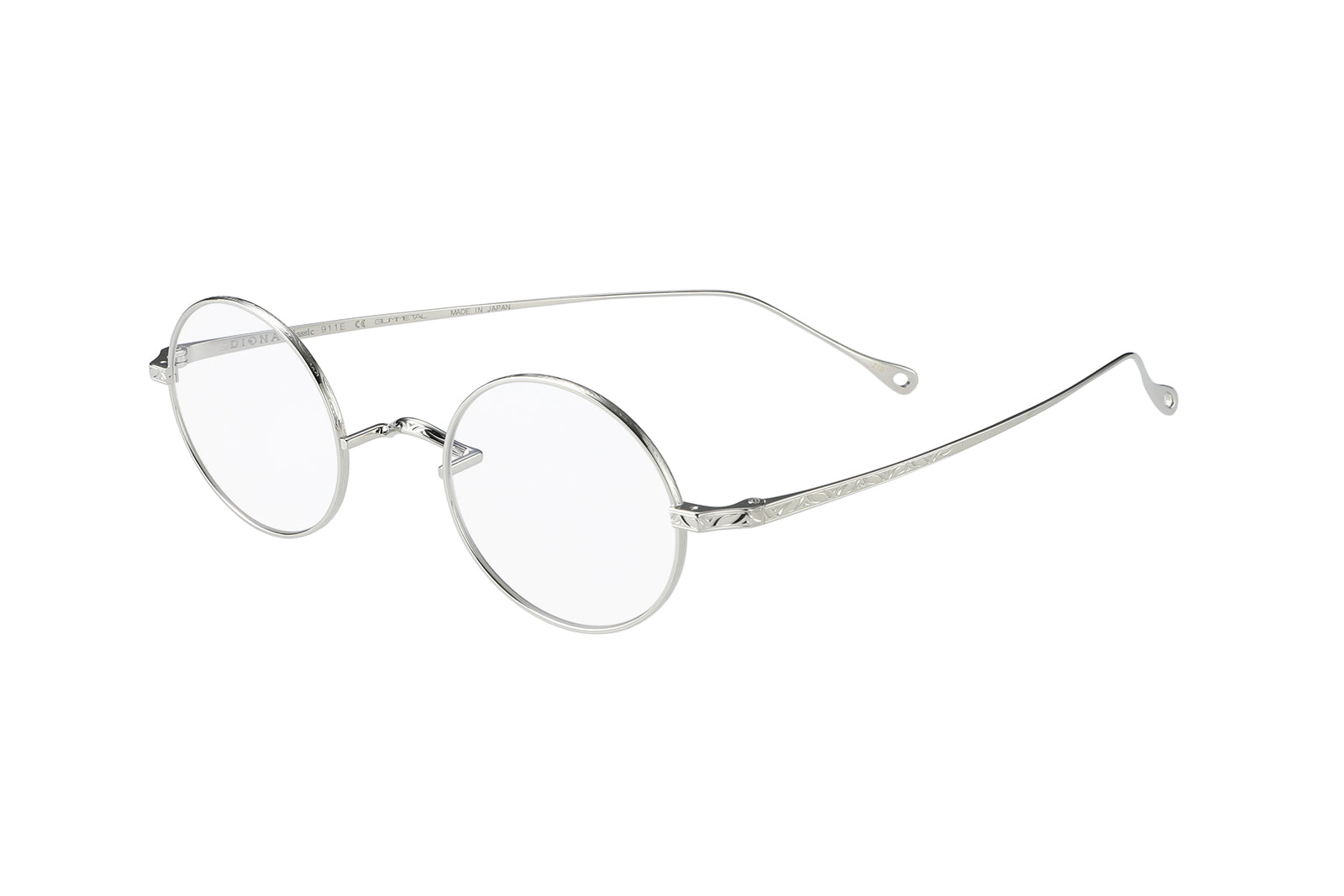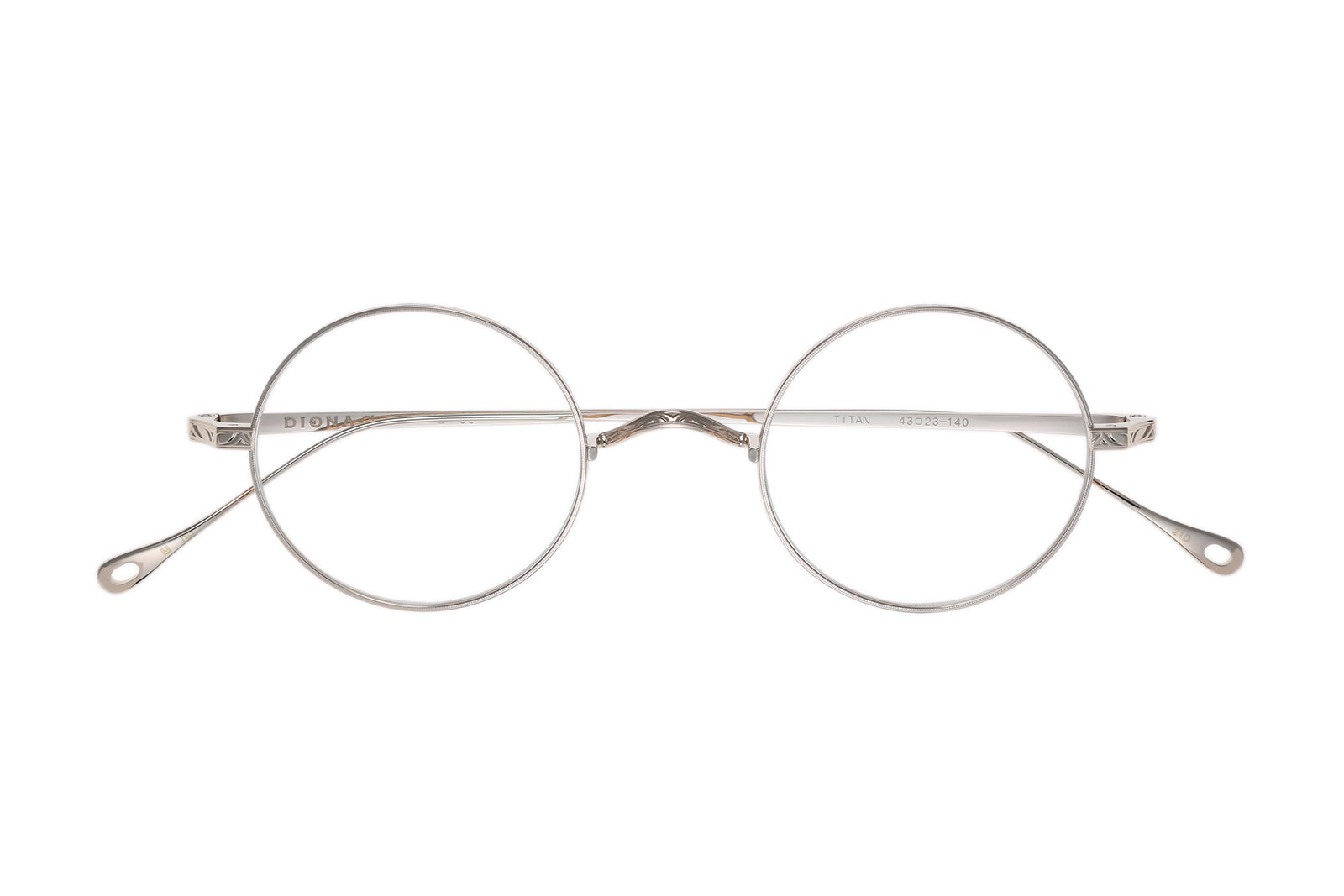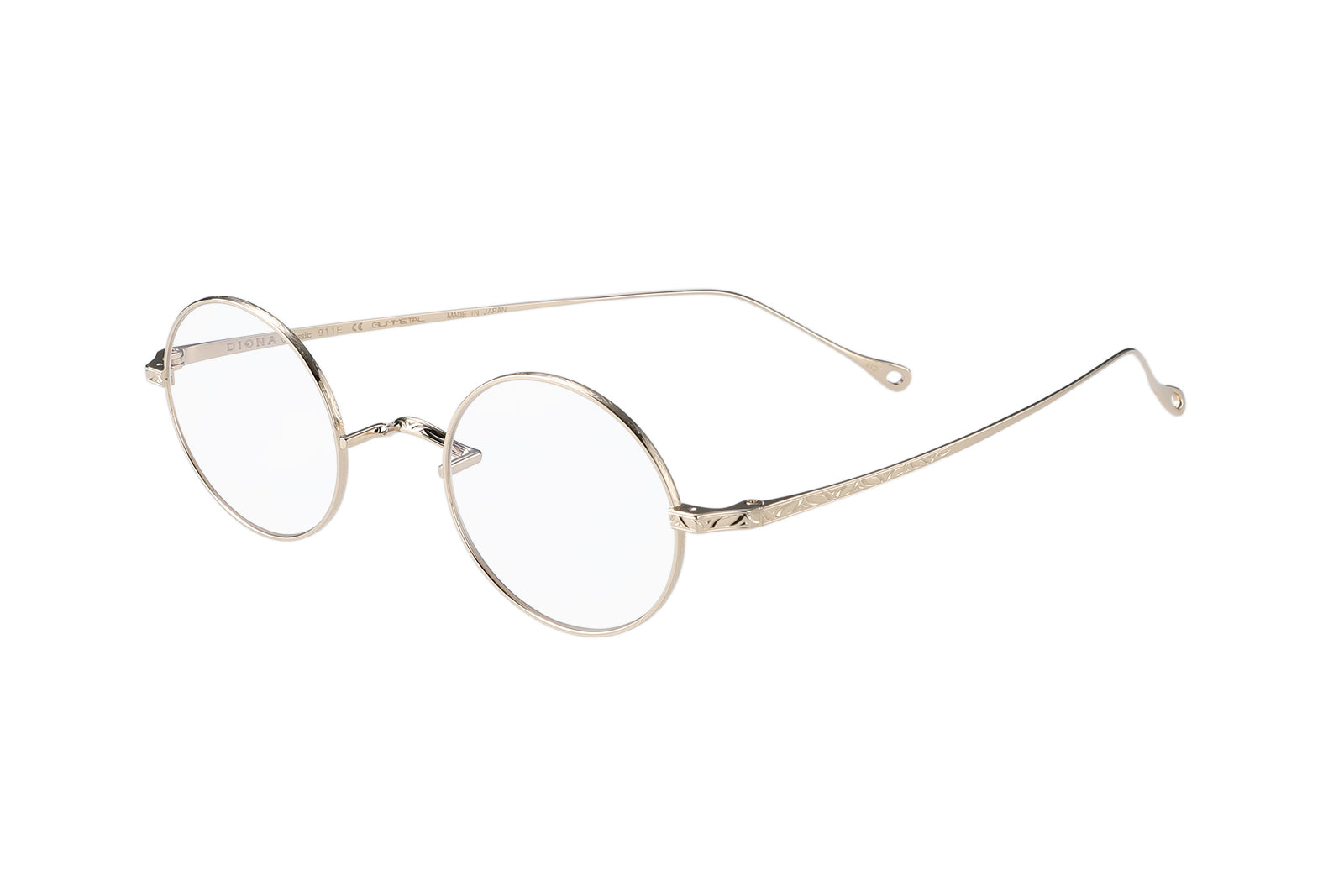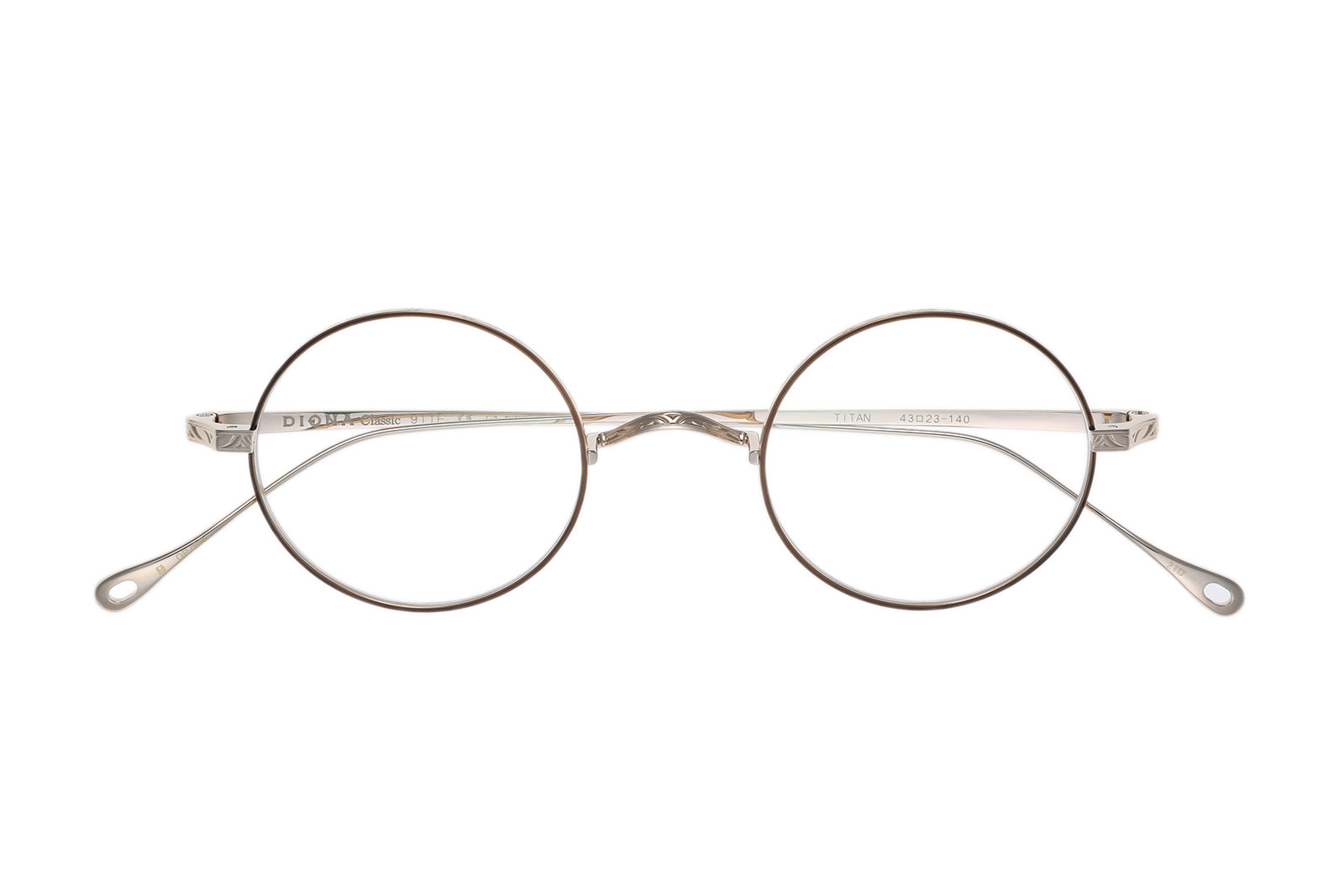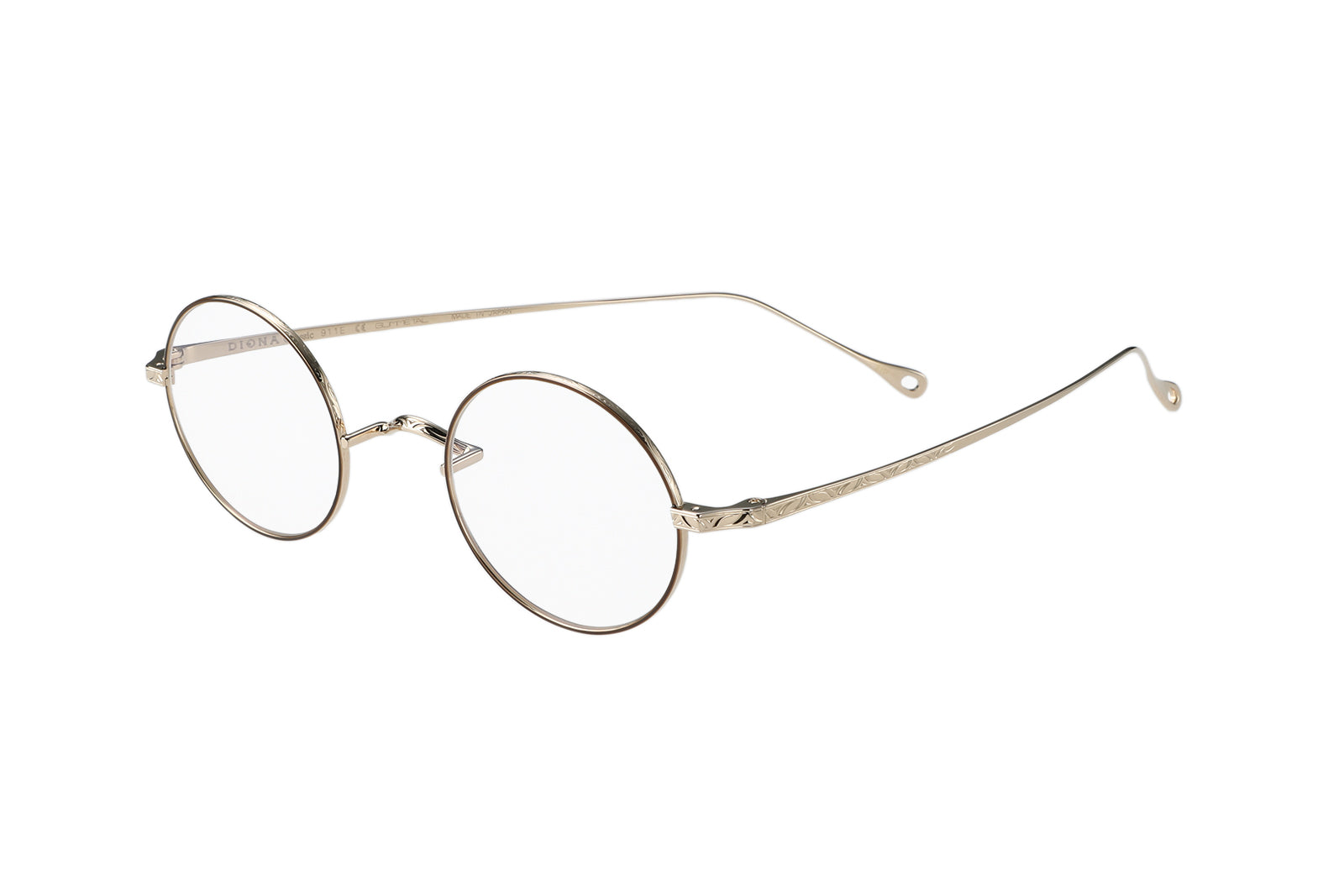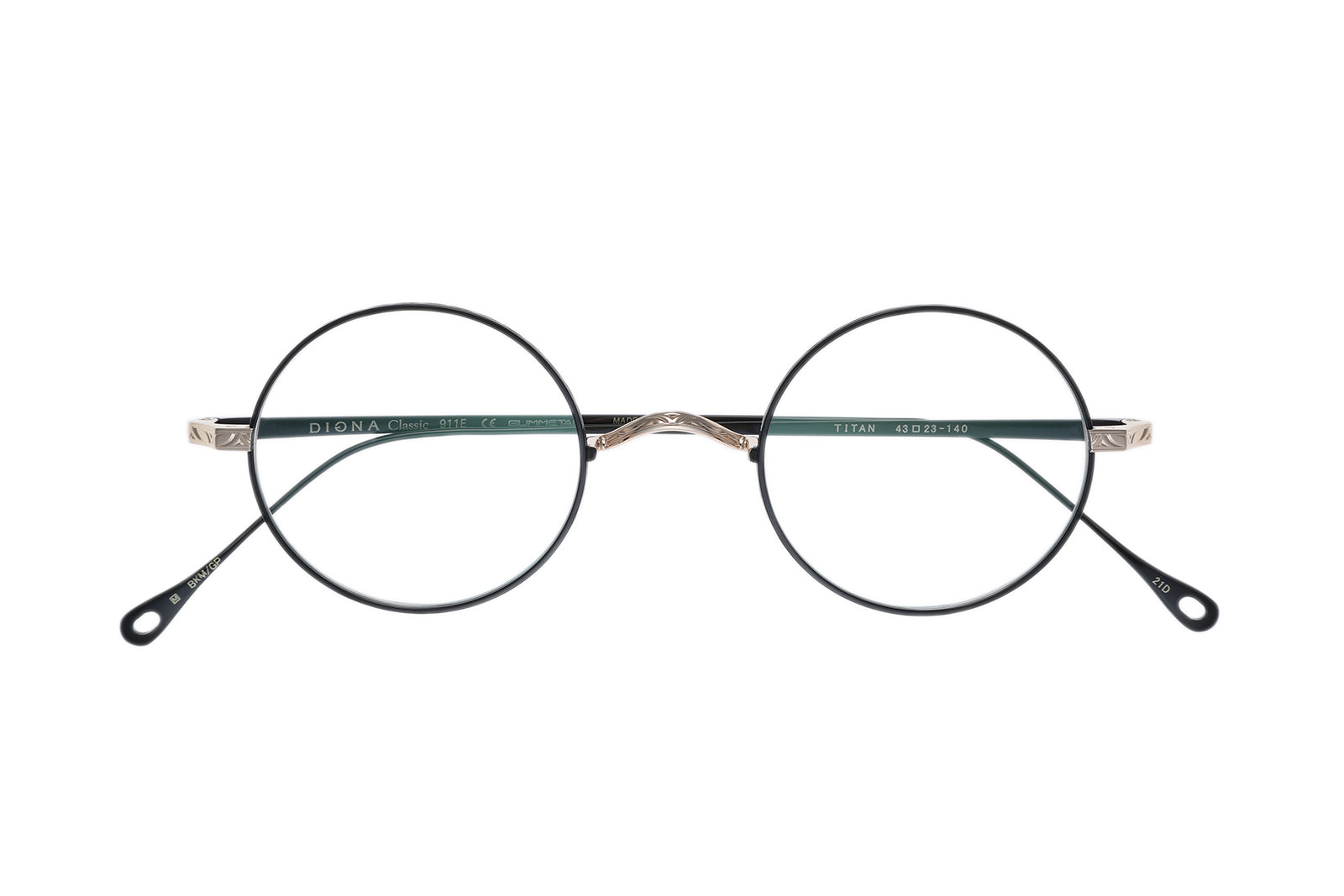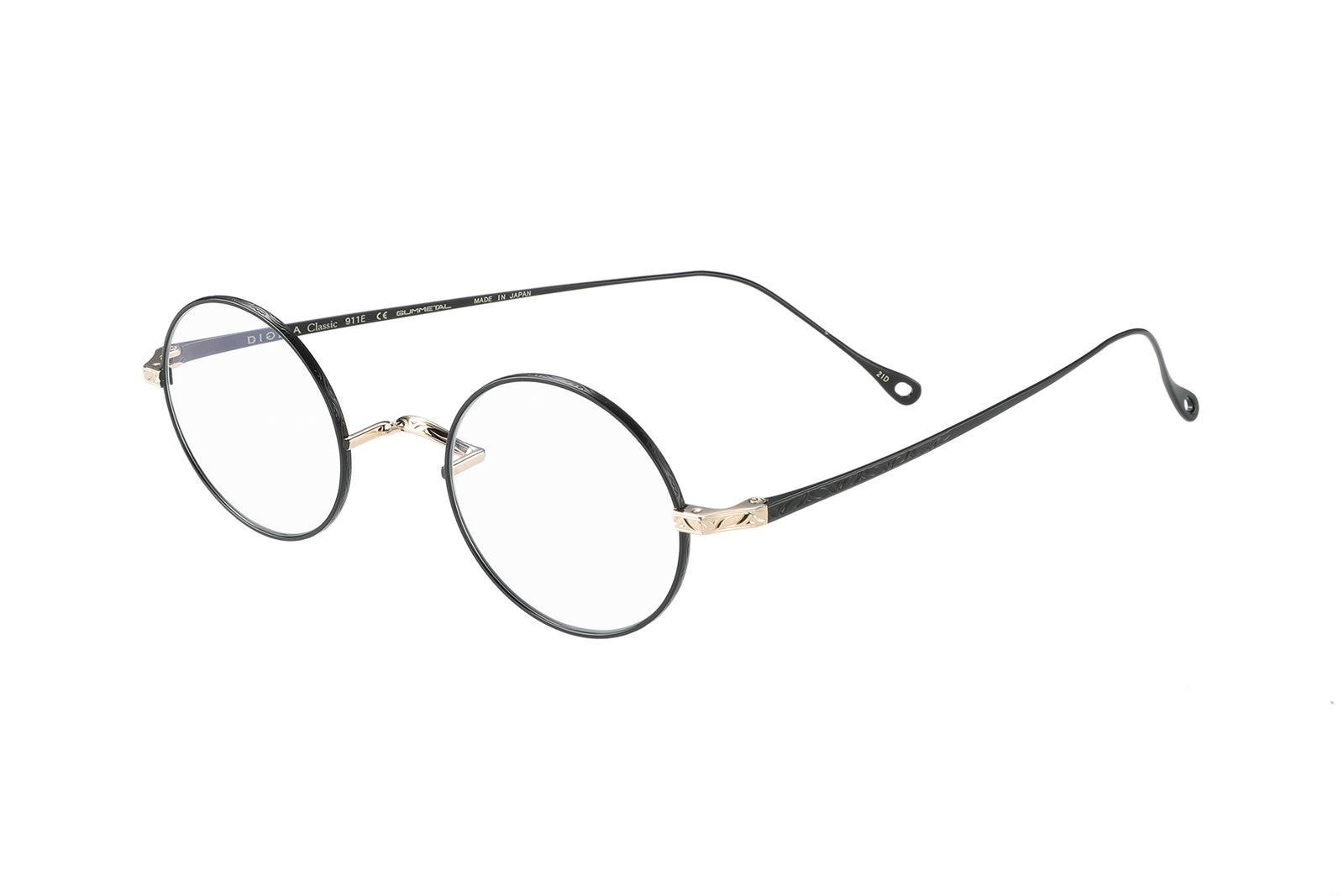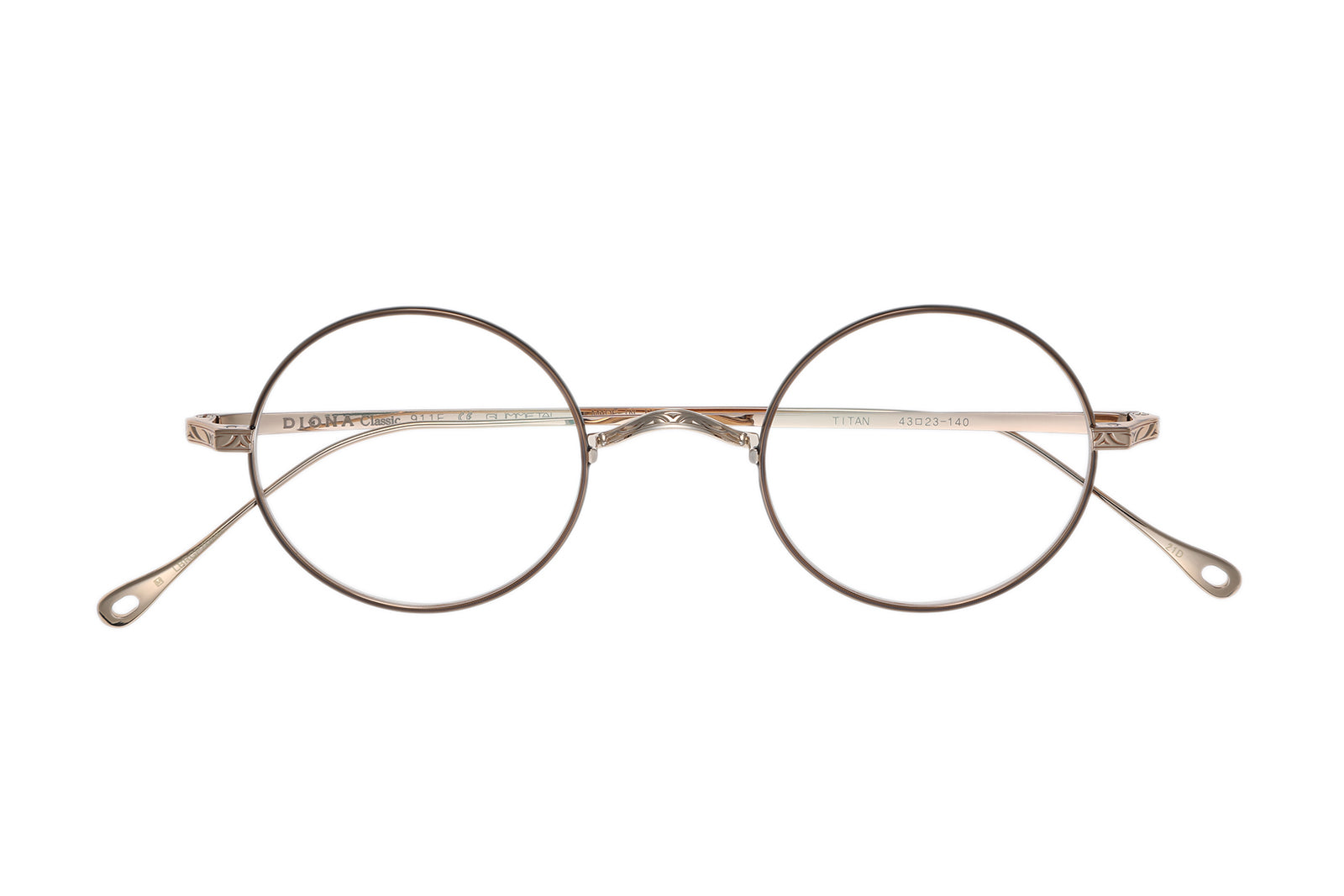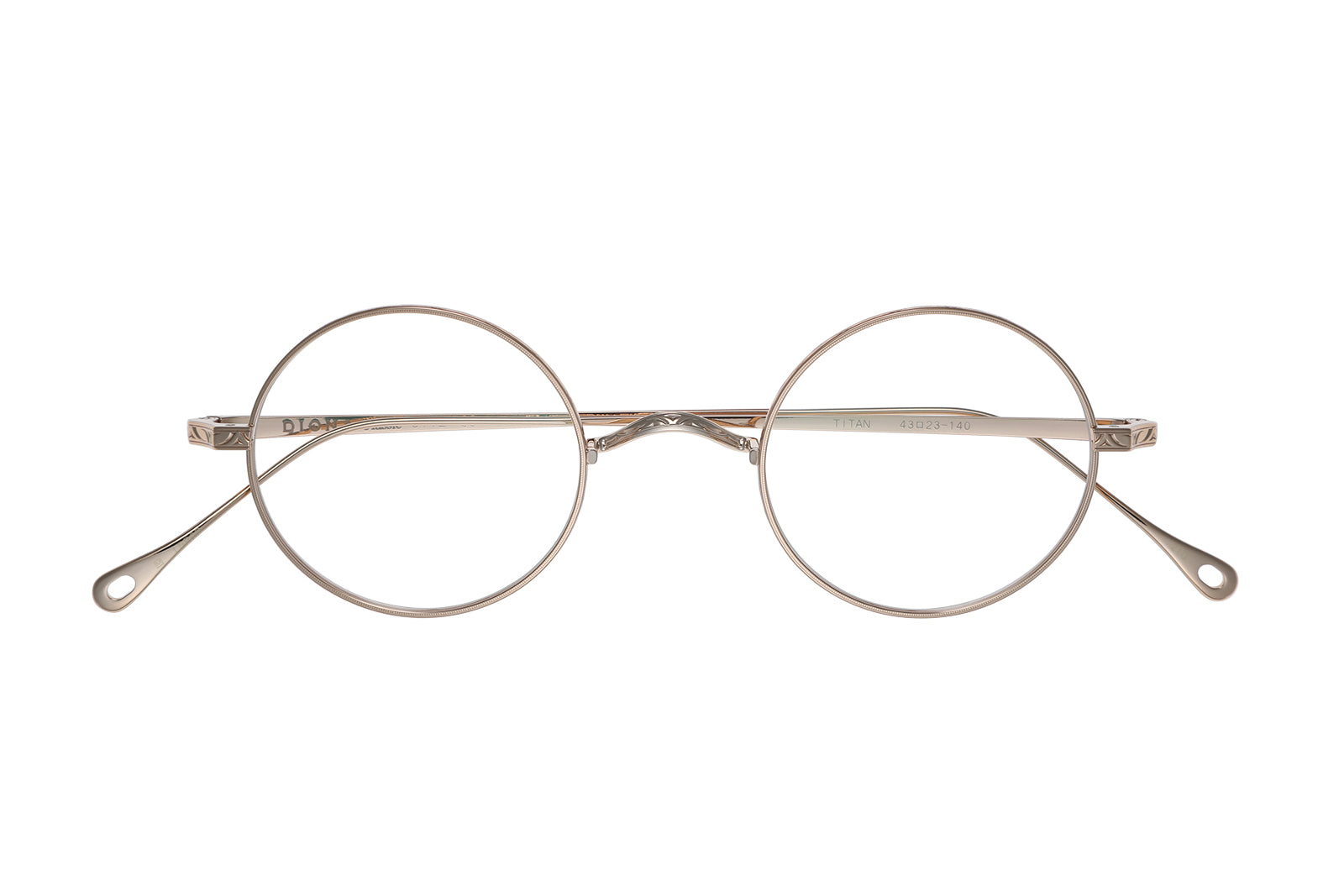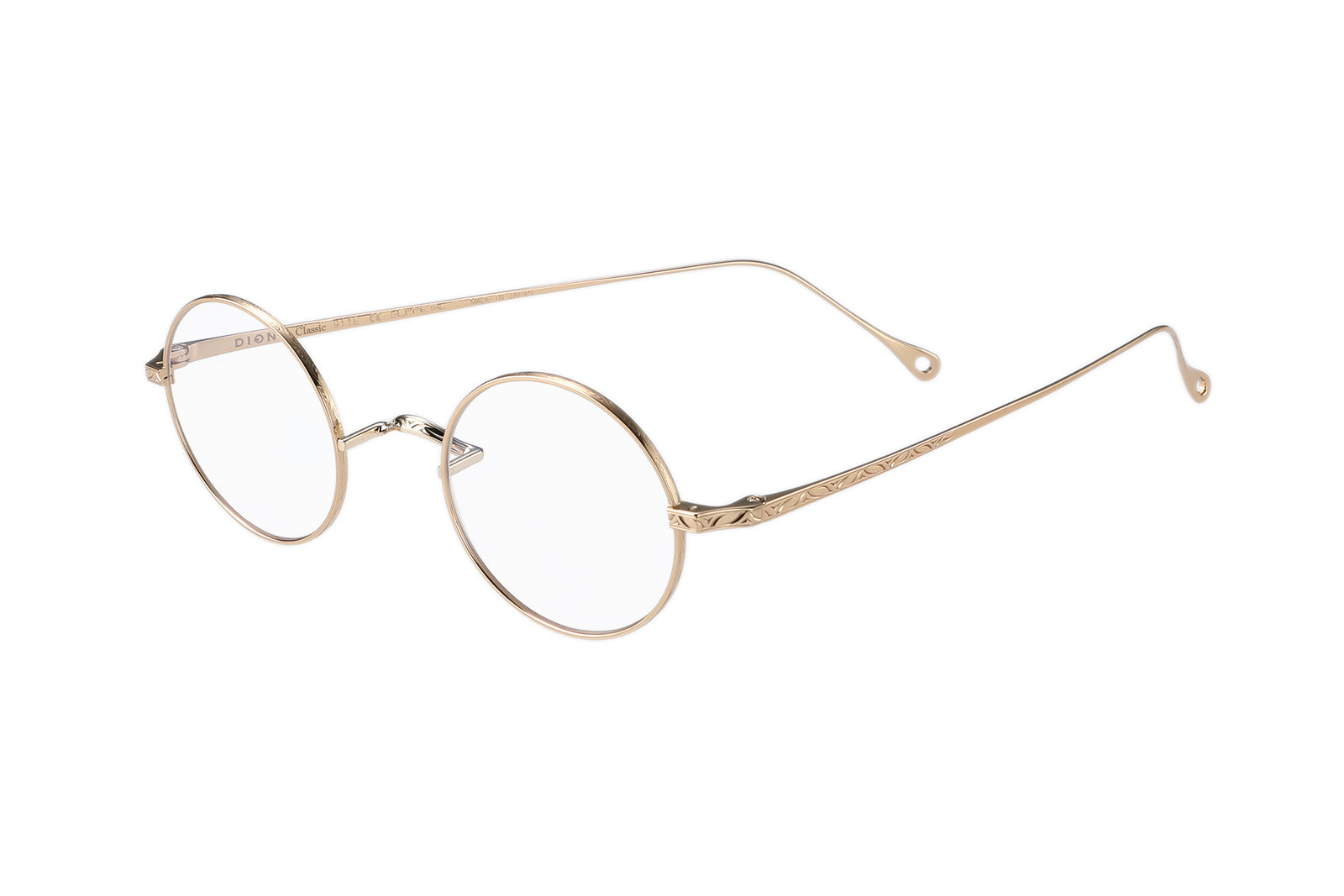 DIGNA Classic 911E
フロント/チタン
テンプル/超弾性チタン
レンズ/プラスチック

Front/Titanium
Temple/Superelastic Titanium
Frame/Acetate
Lens/Plastic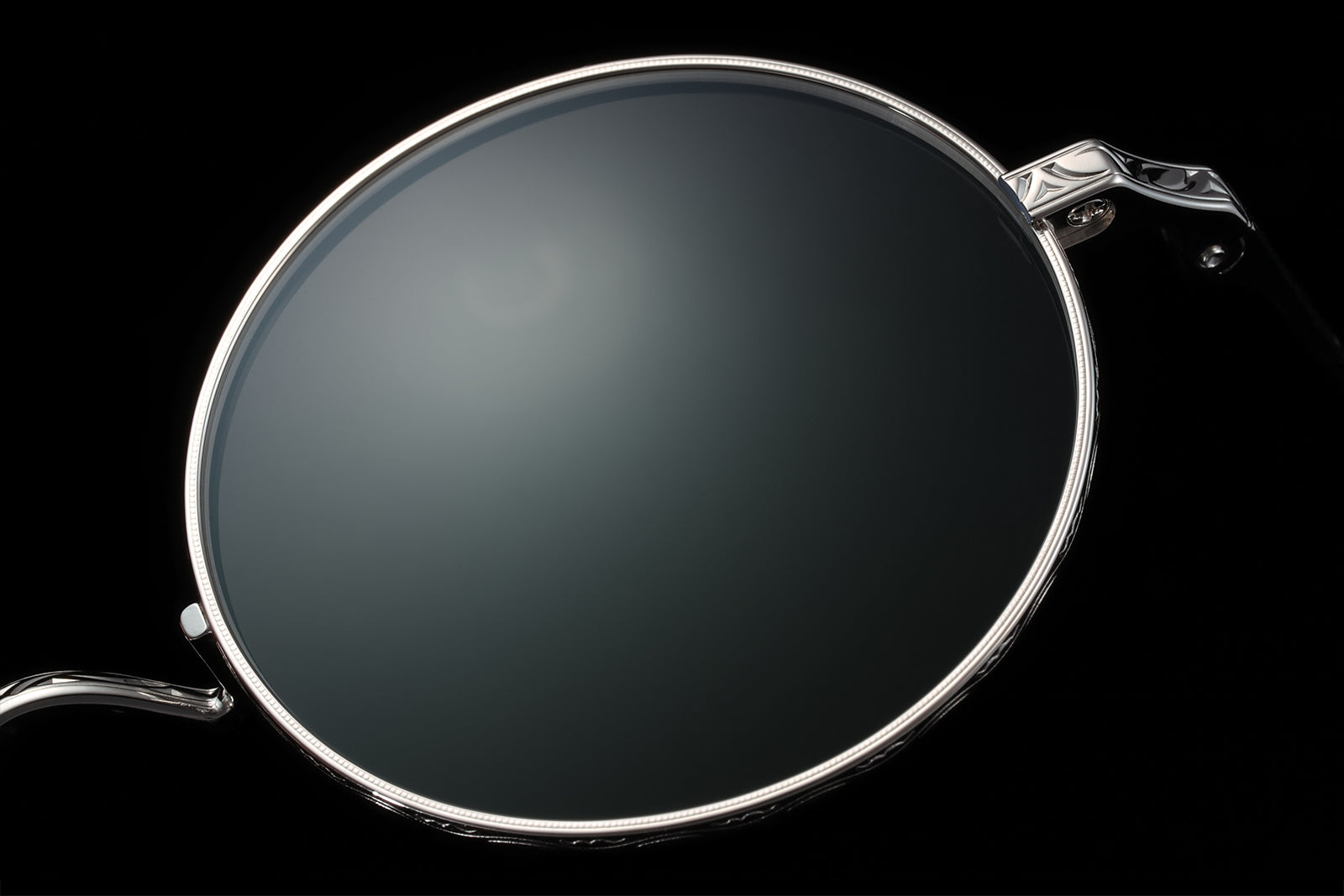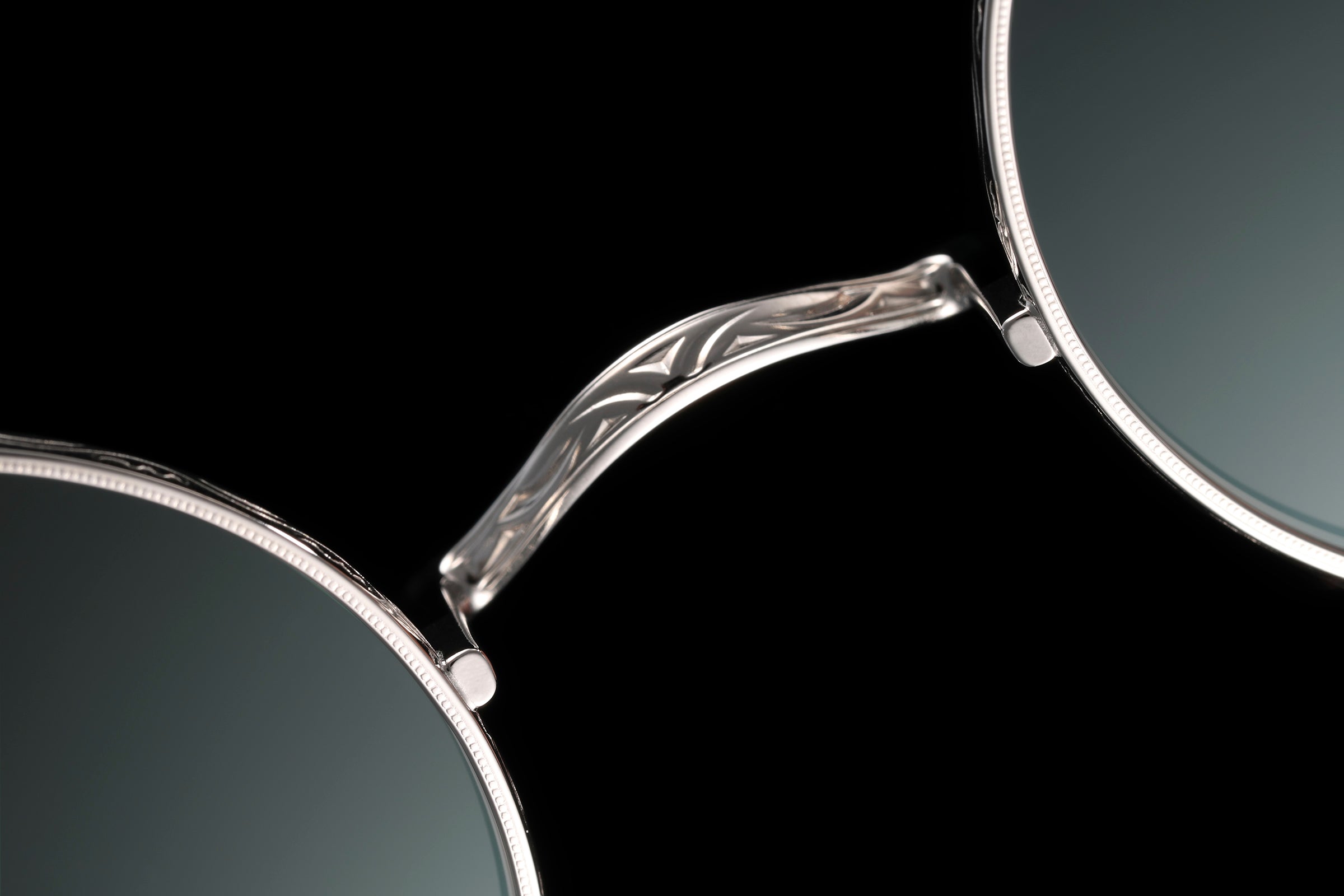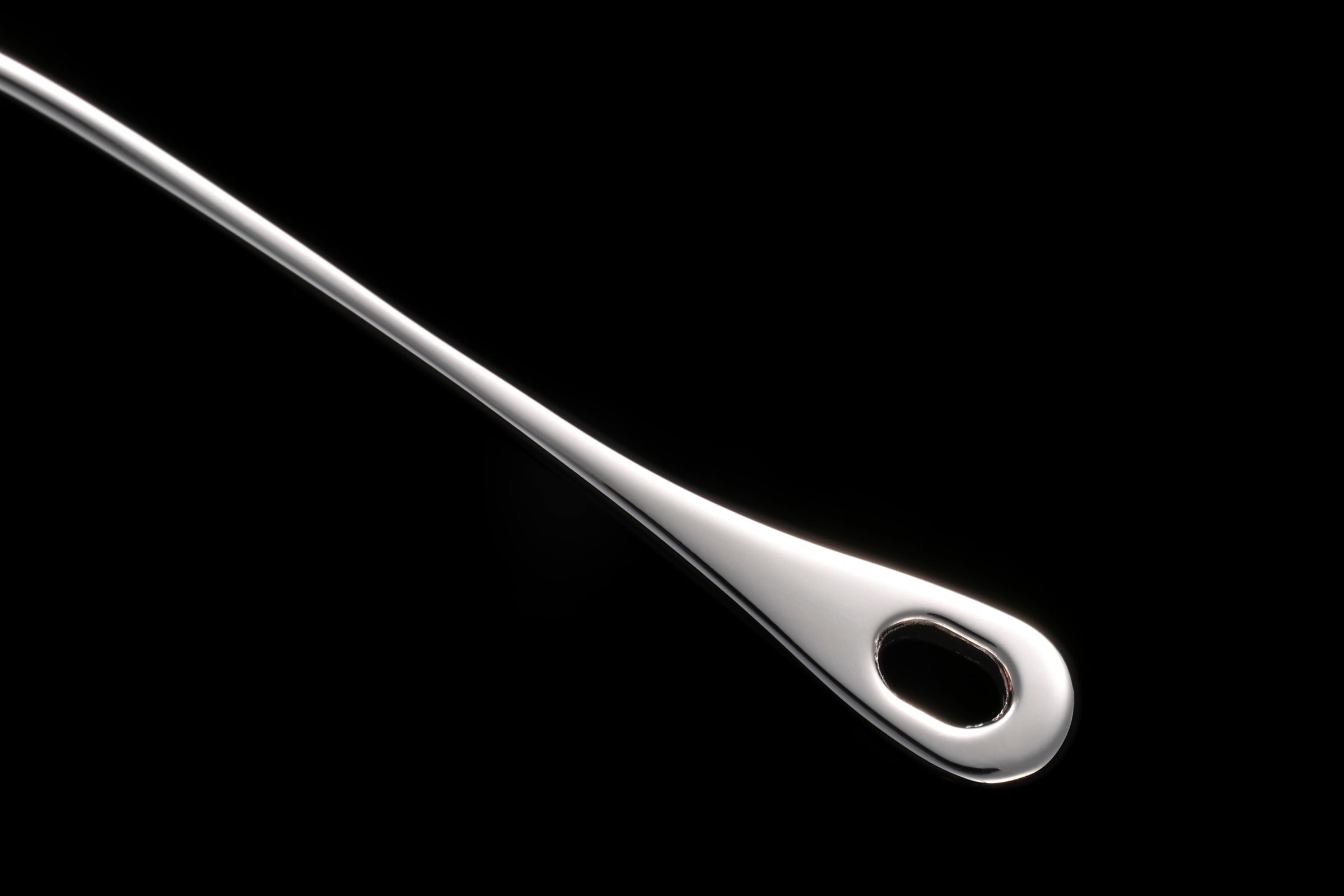 2012年に誕生したDIGNA Classicのインラインモデルが、"E(Evolution) MODEL"としてマイナーチェンジを行い復刻。"イチヤマ"と言われるノ ーズパッドを有さない仕様は、アイウェアの初期造形として存在し続ける正真正銘のルーツとなるアイコニックなスタイル。リム正面に繊細なミルが刻まれた飾りリムを新採用、スタンダード911との差別化を図っている。911Eでしか展開しないカラ ーウェイ、43ののサイジング、マニアックな仕様がマスター ピー スであることを物語る。

Launched in 2012, this widely distributed model from DIGNA Classic is revived with minor changes as the "E (Evolution) MODEL." The iconic "Ichiyama" bridge without a nose pad is the genuine roots of eyewear that survives in its early form. The revived model newly incorporates decorative rims engraved with a delicate milgrain pattern on the rim front, setting it apart from the standard 911. Only the 911E model has this coloring, 43Φ sizing, and specifications with attention paid to the finest detail, making it a true masterpiece.


DIGNA Classic オンラインショップ、及びDIGNA HOUSEでお買い上げの方には、オリジナルセリート(メガネ拭き)をプレゼント。

Customers who make a purchase at DIGNA Classic's online shop or DIGNA HOUSE will receive our original eyeglass cleaning cloth as a gift.