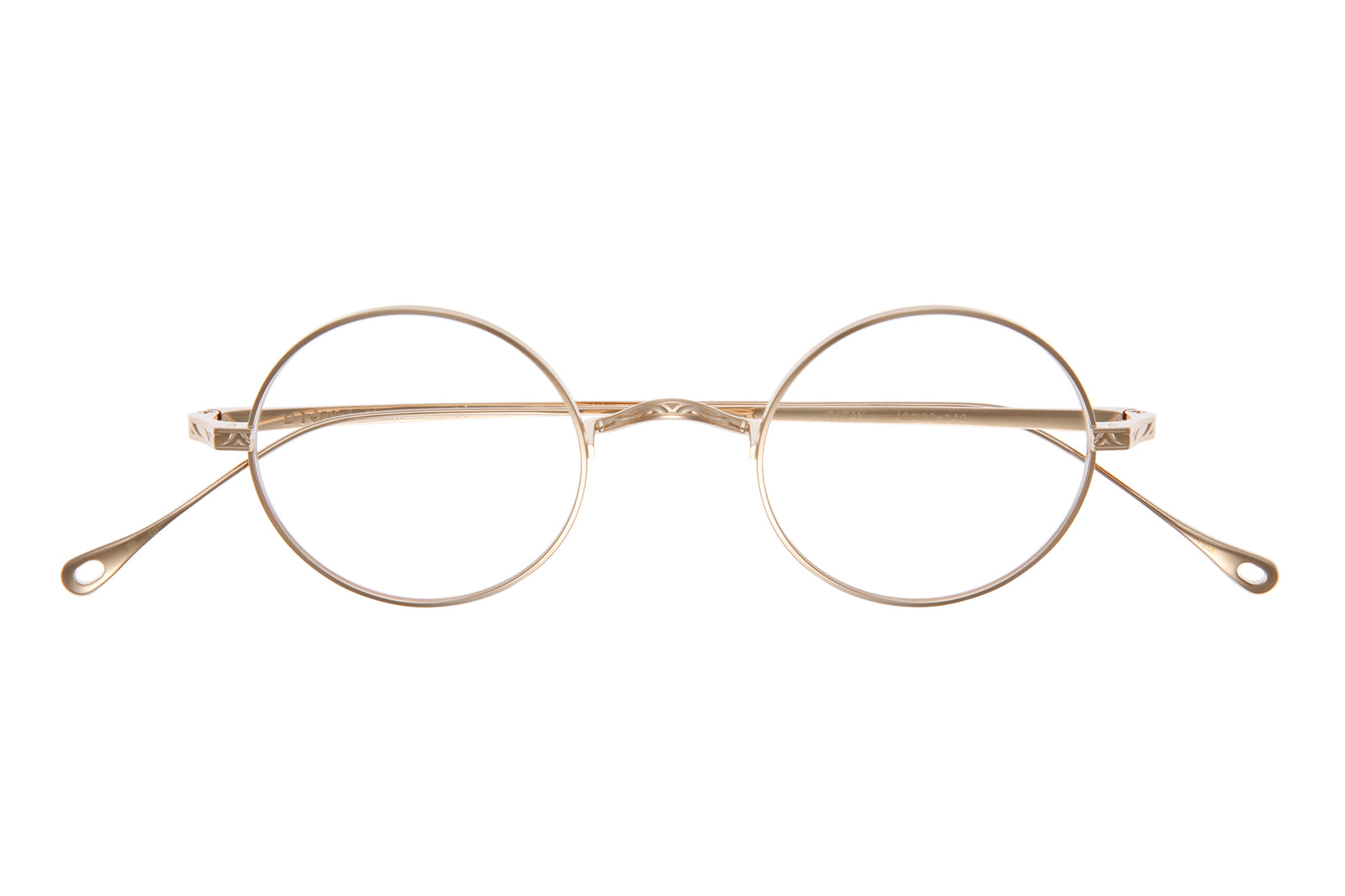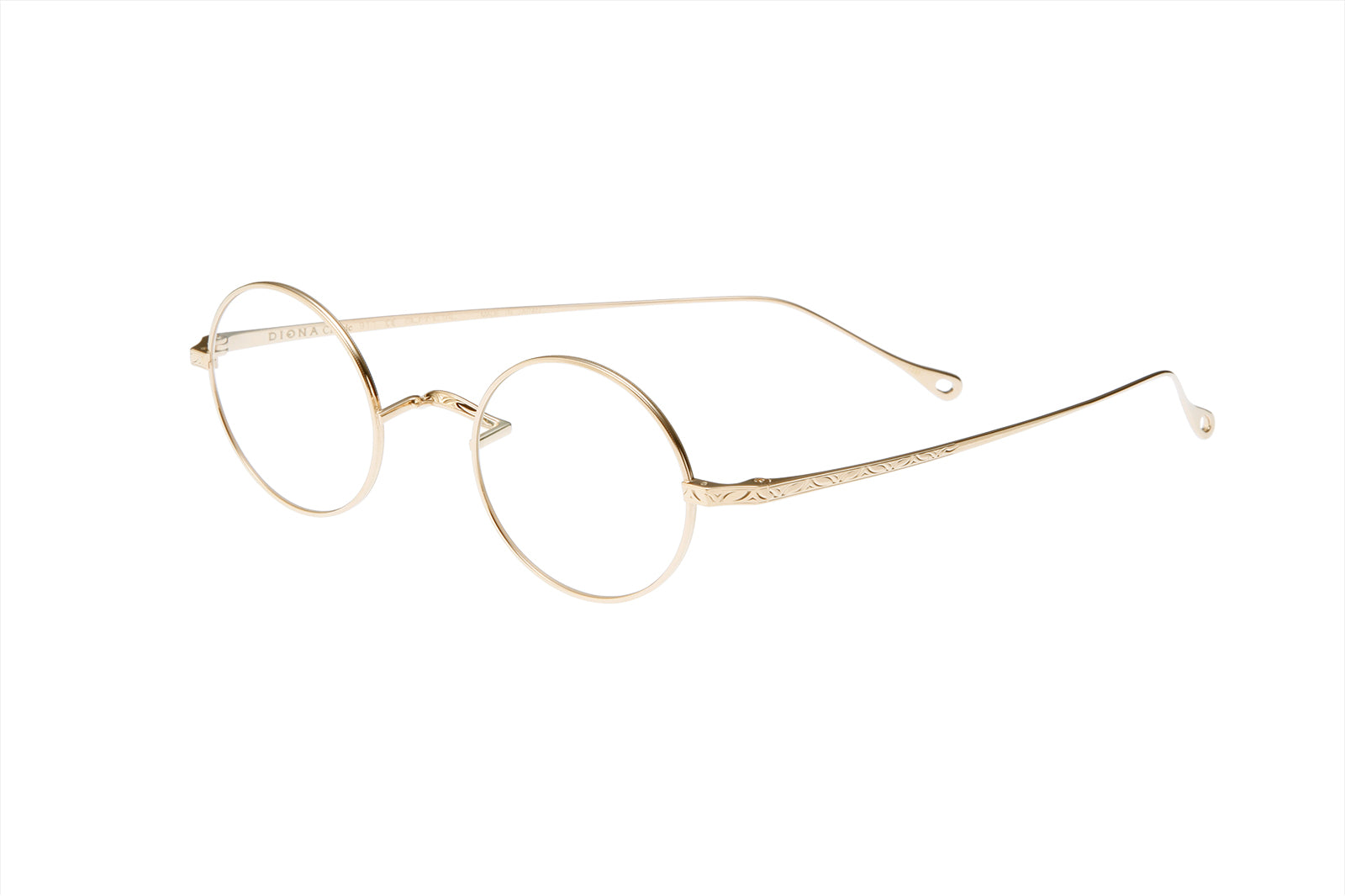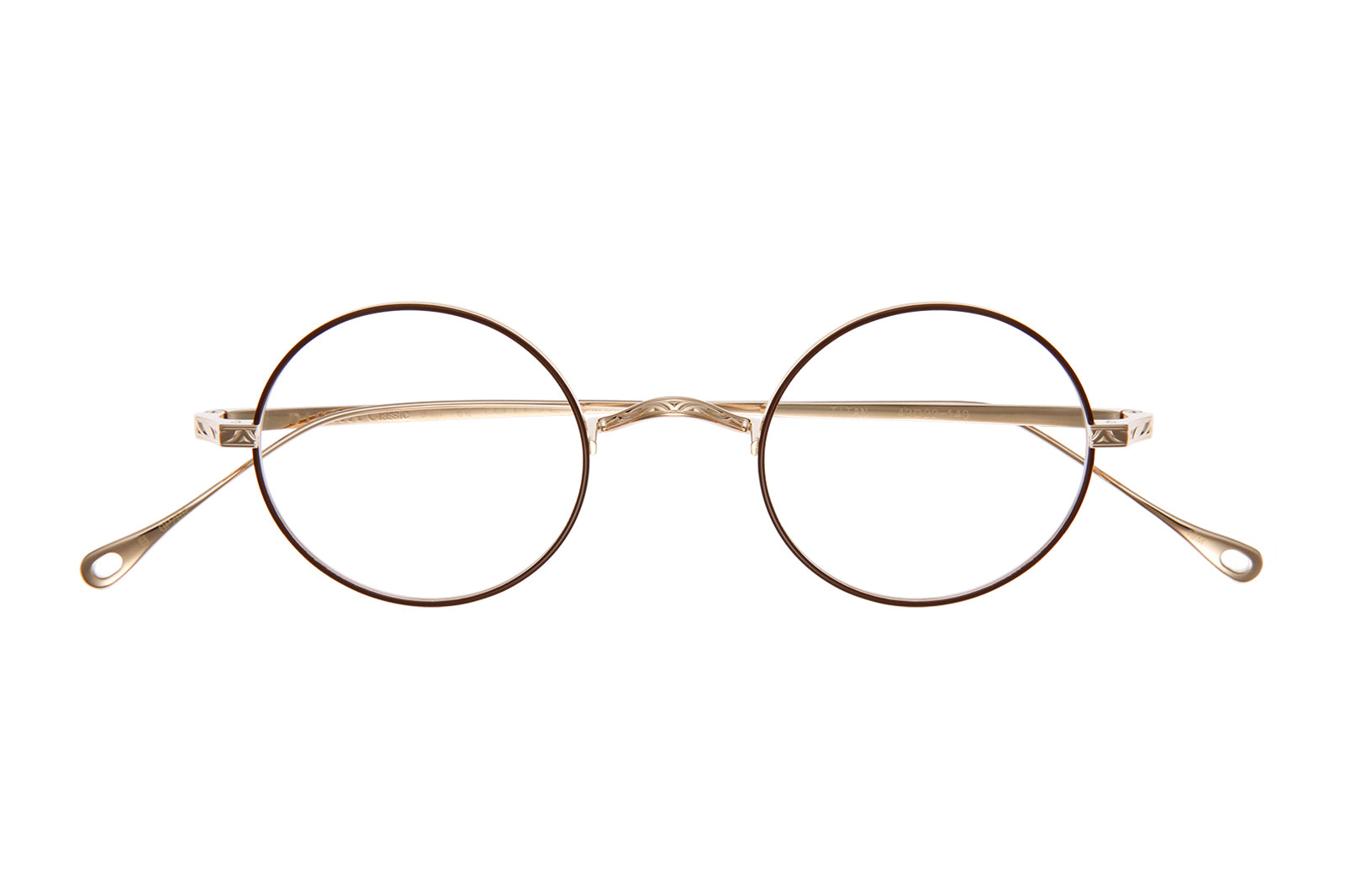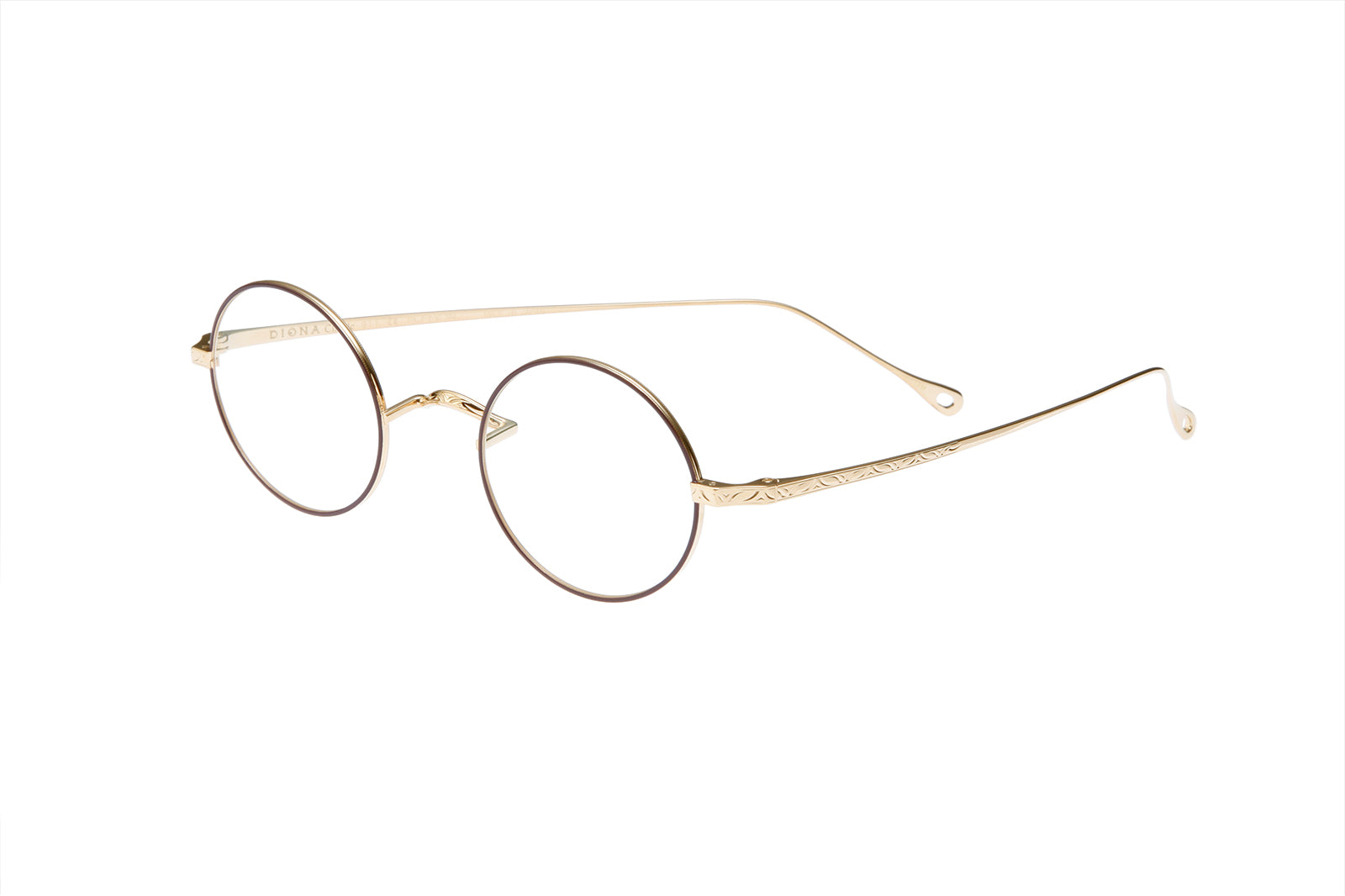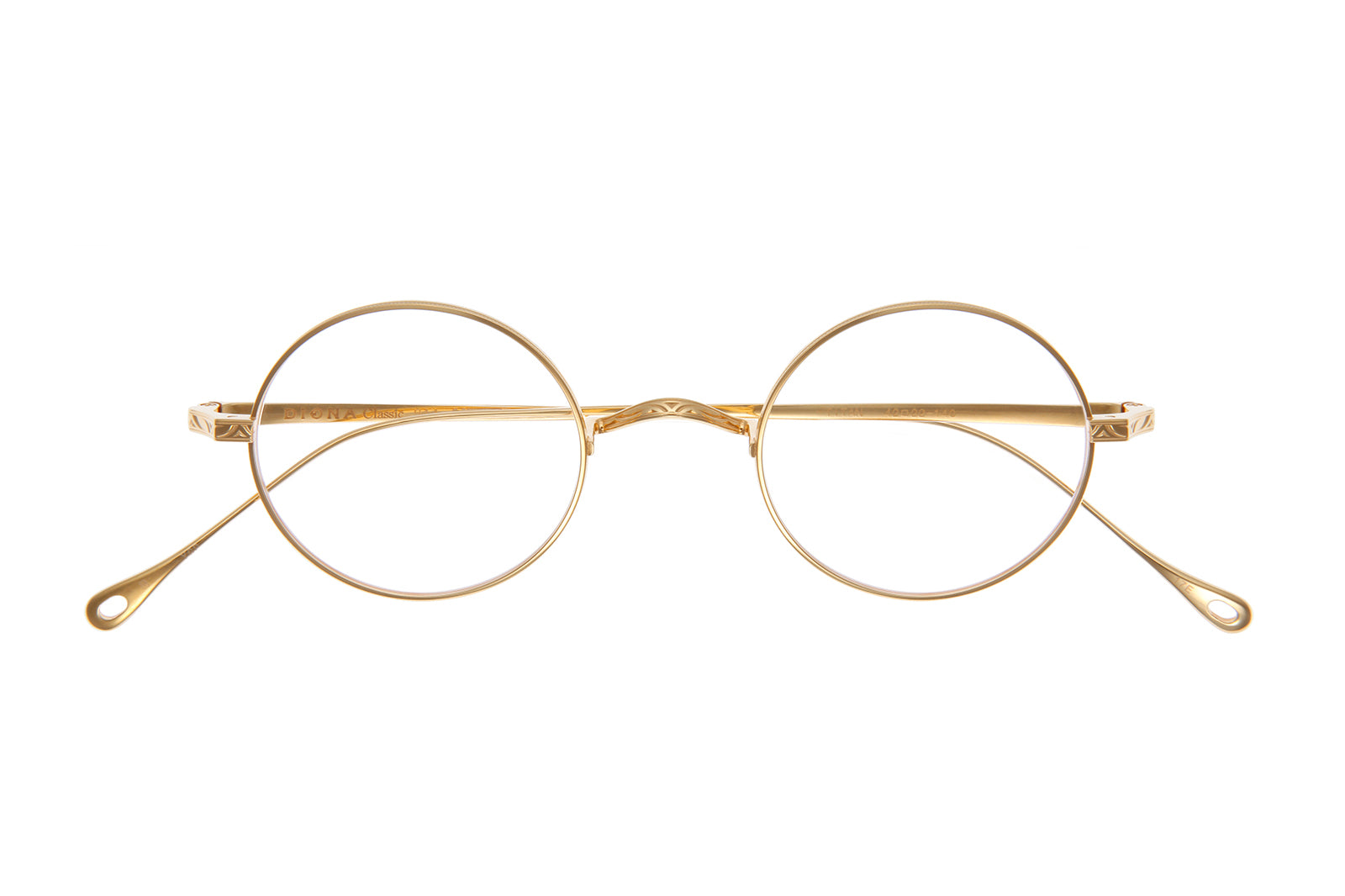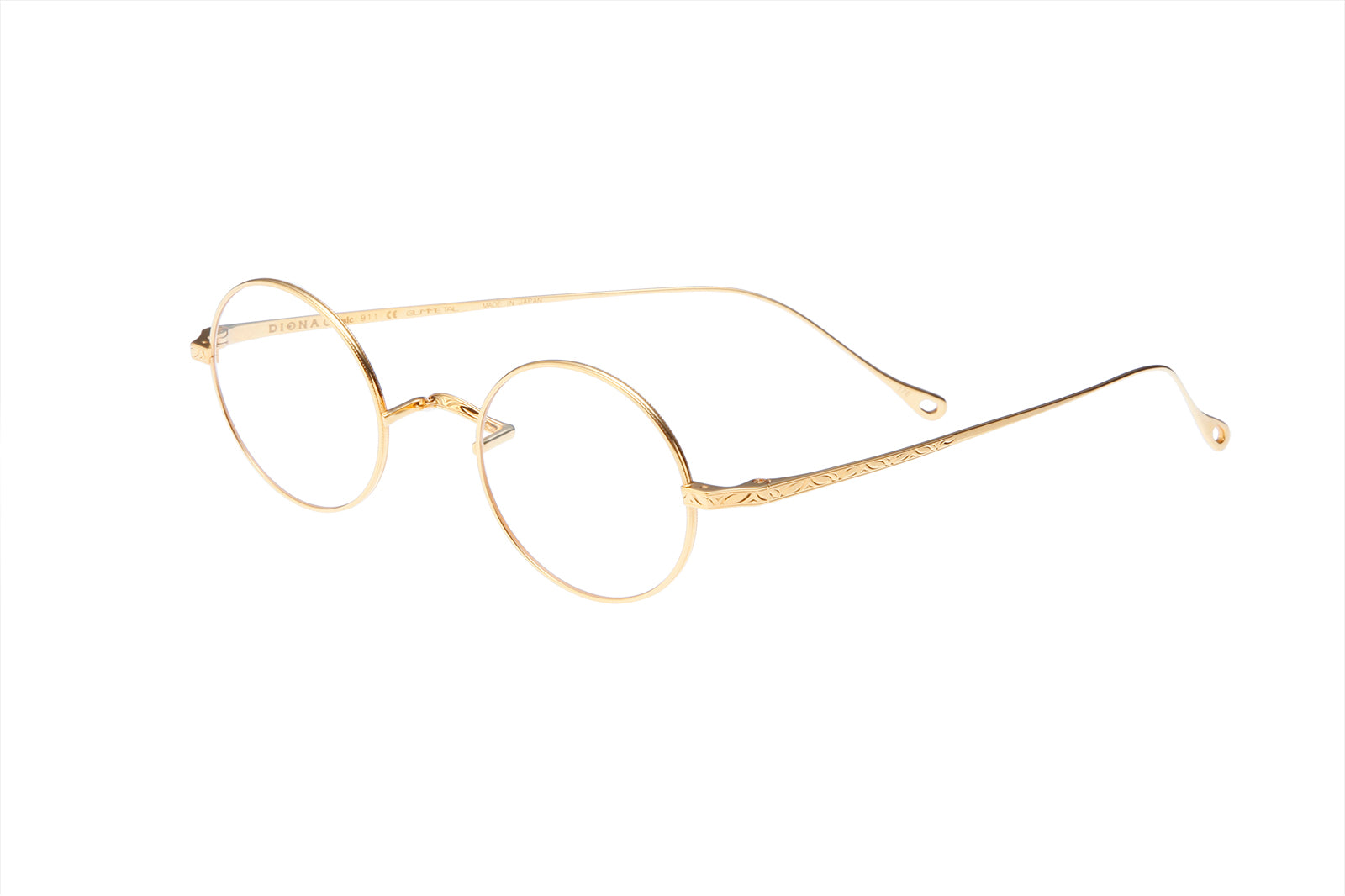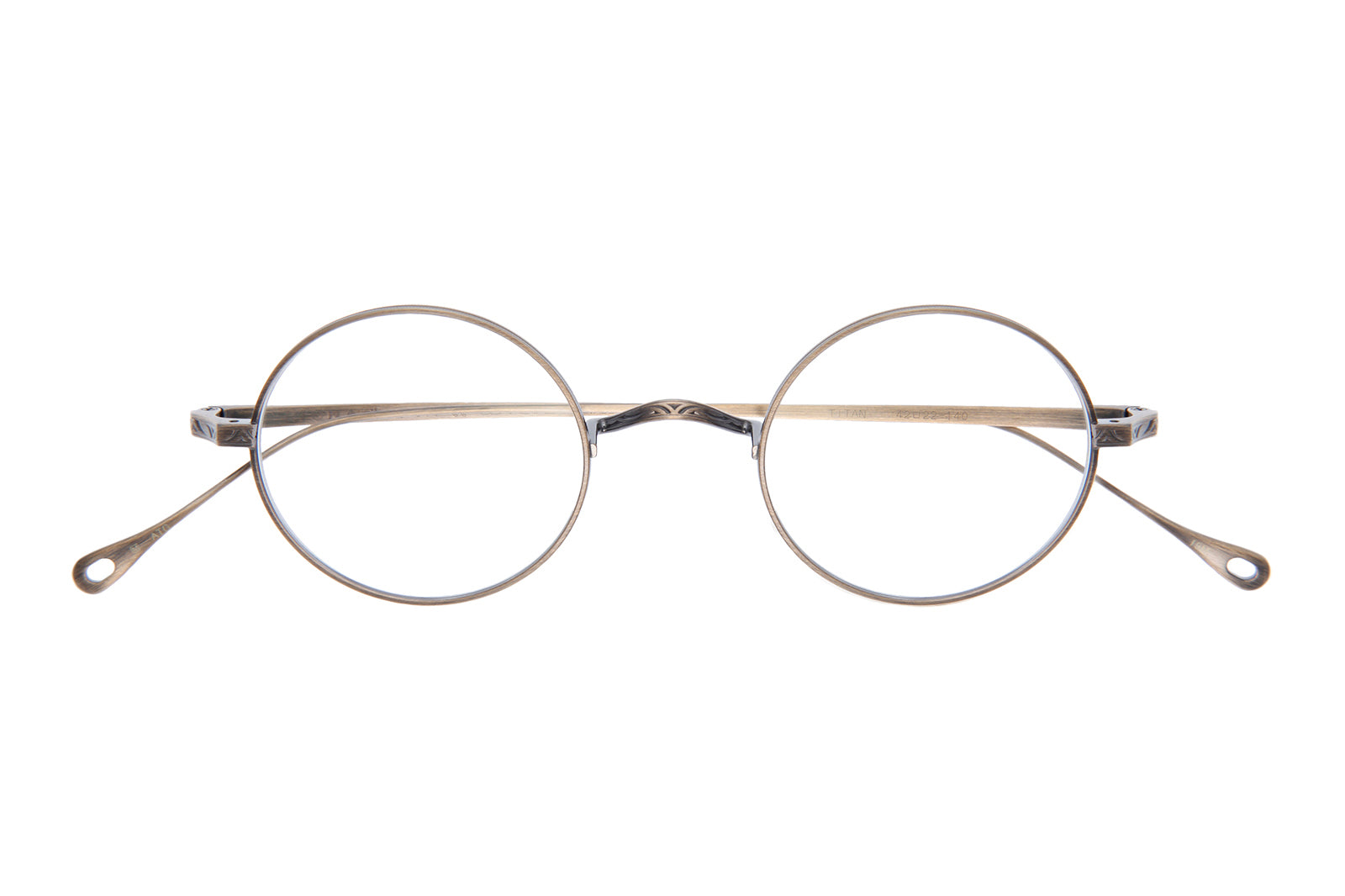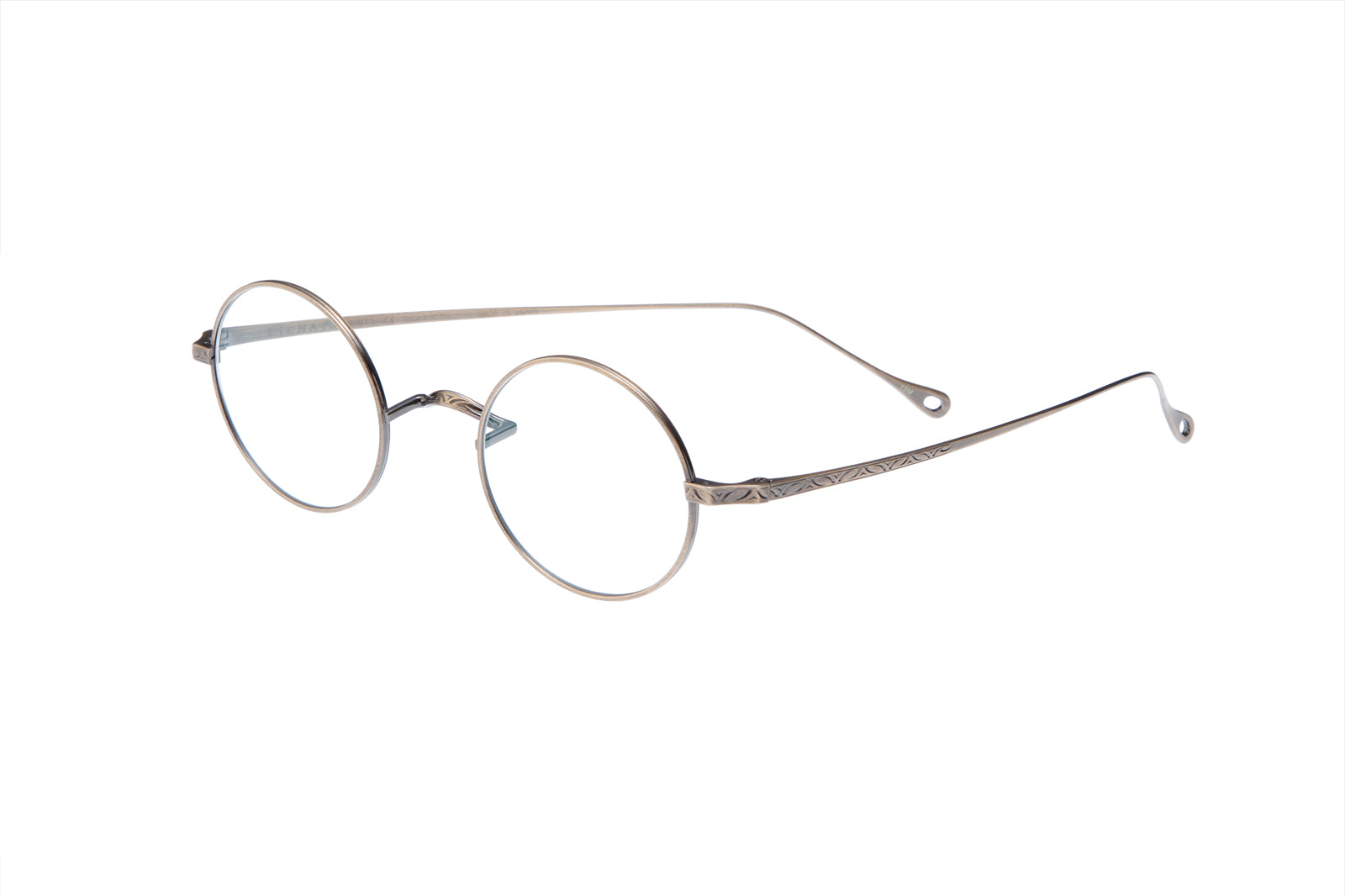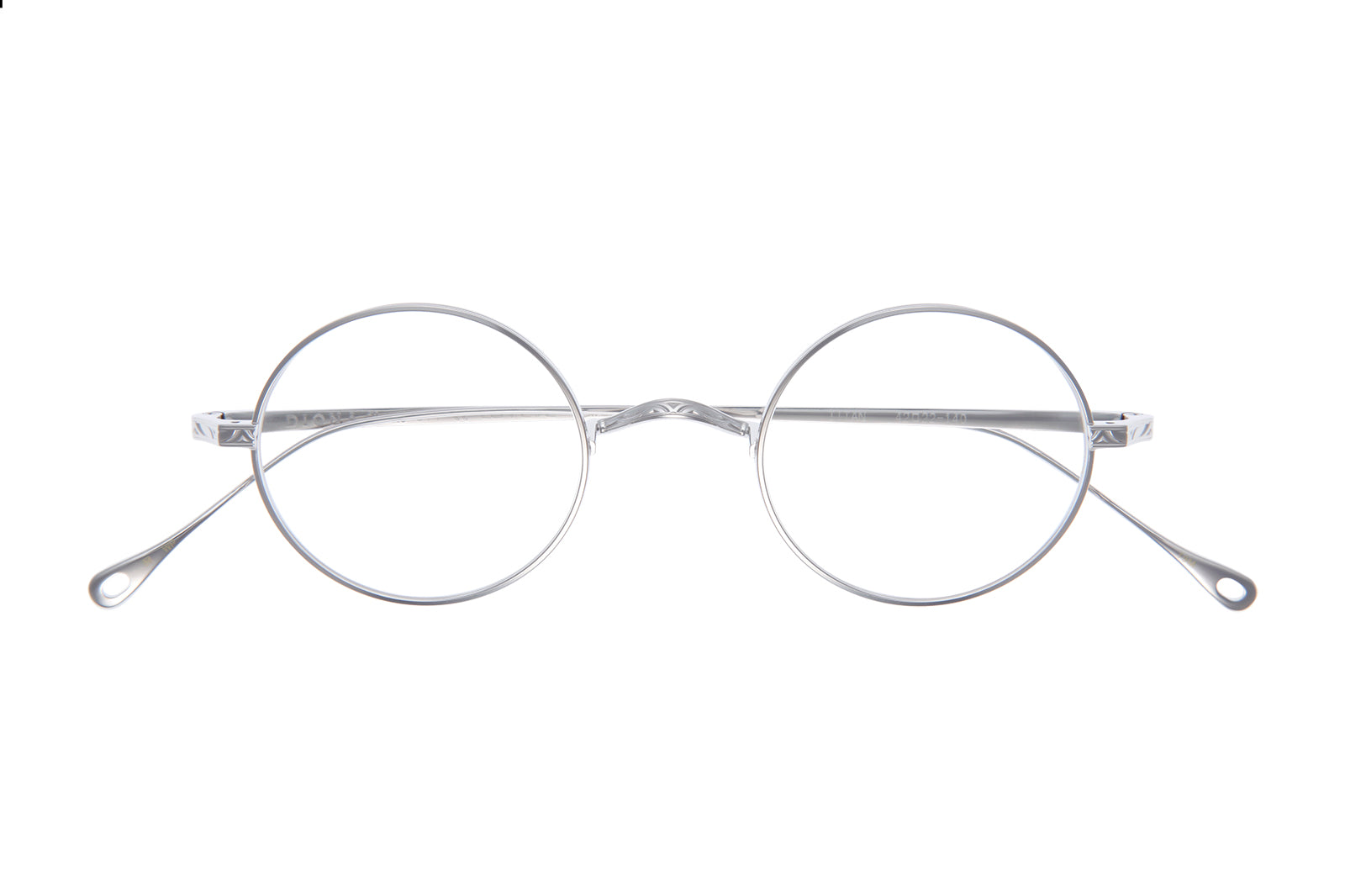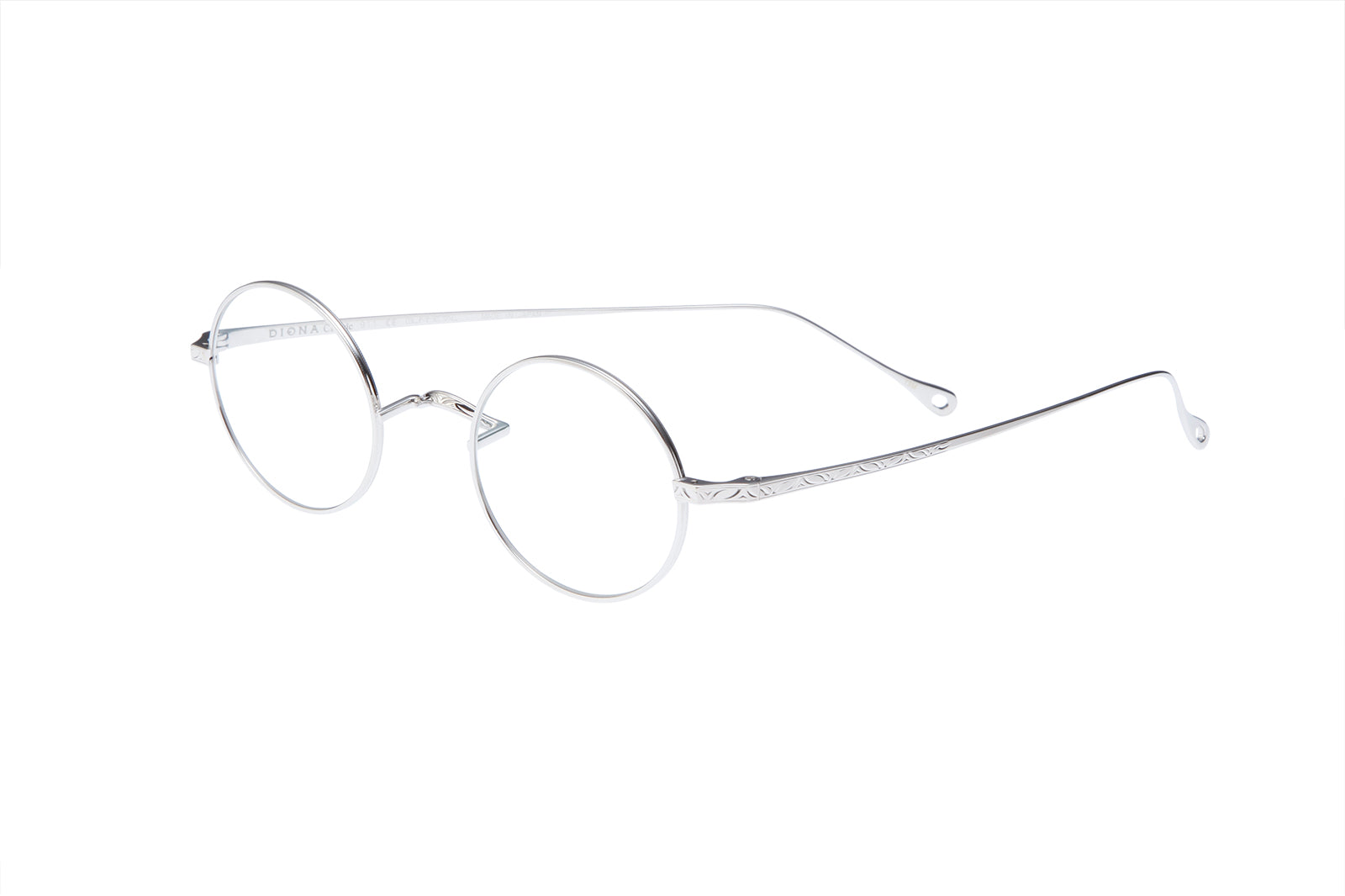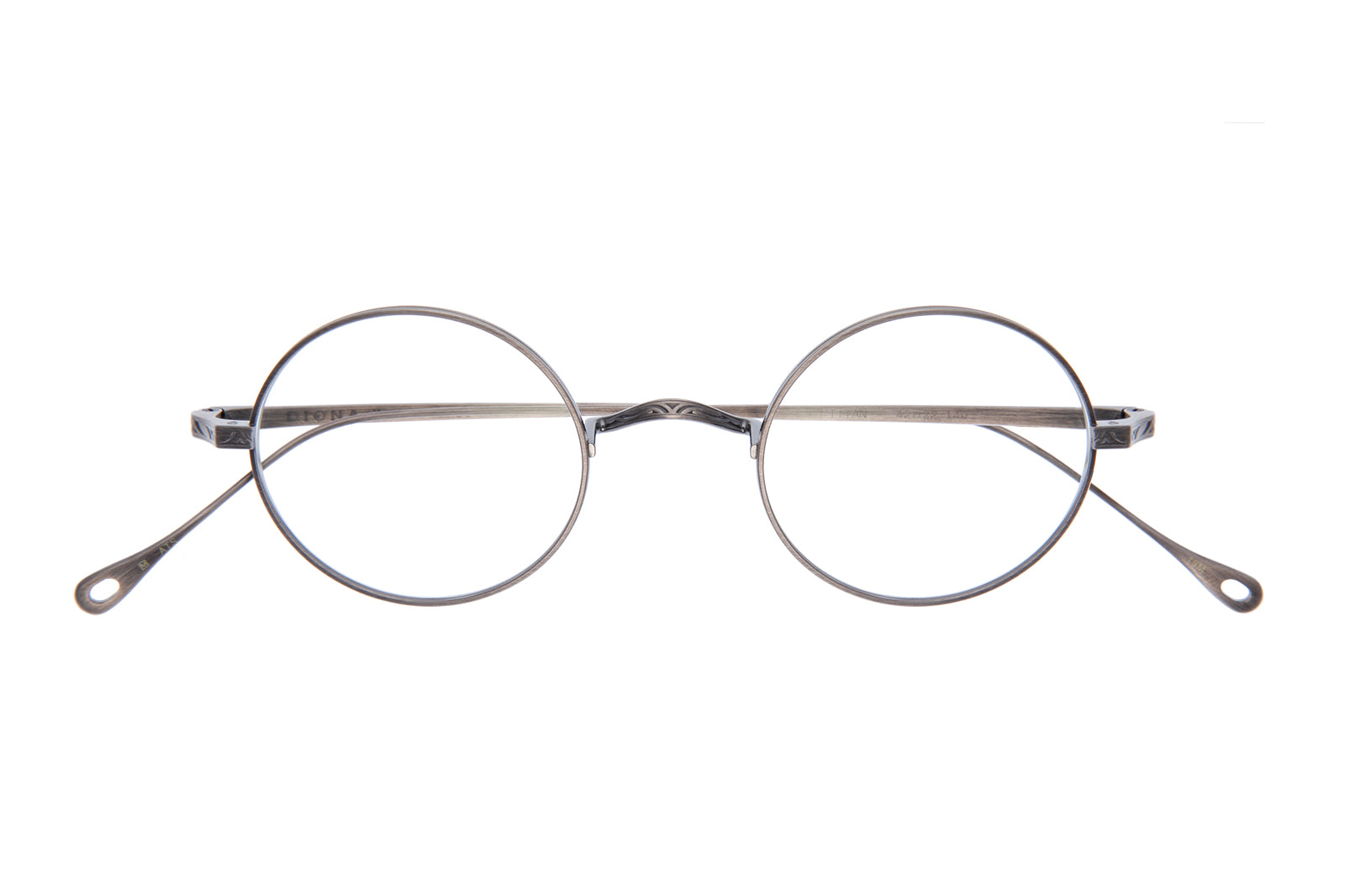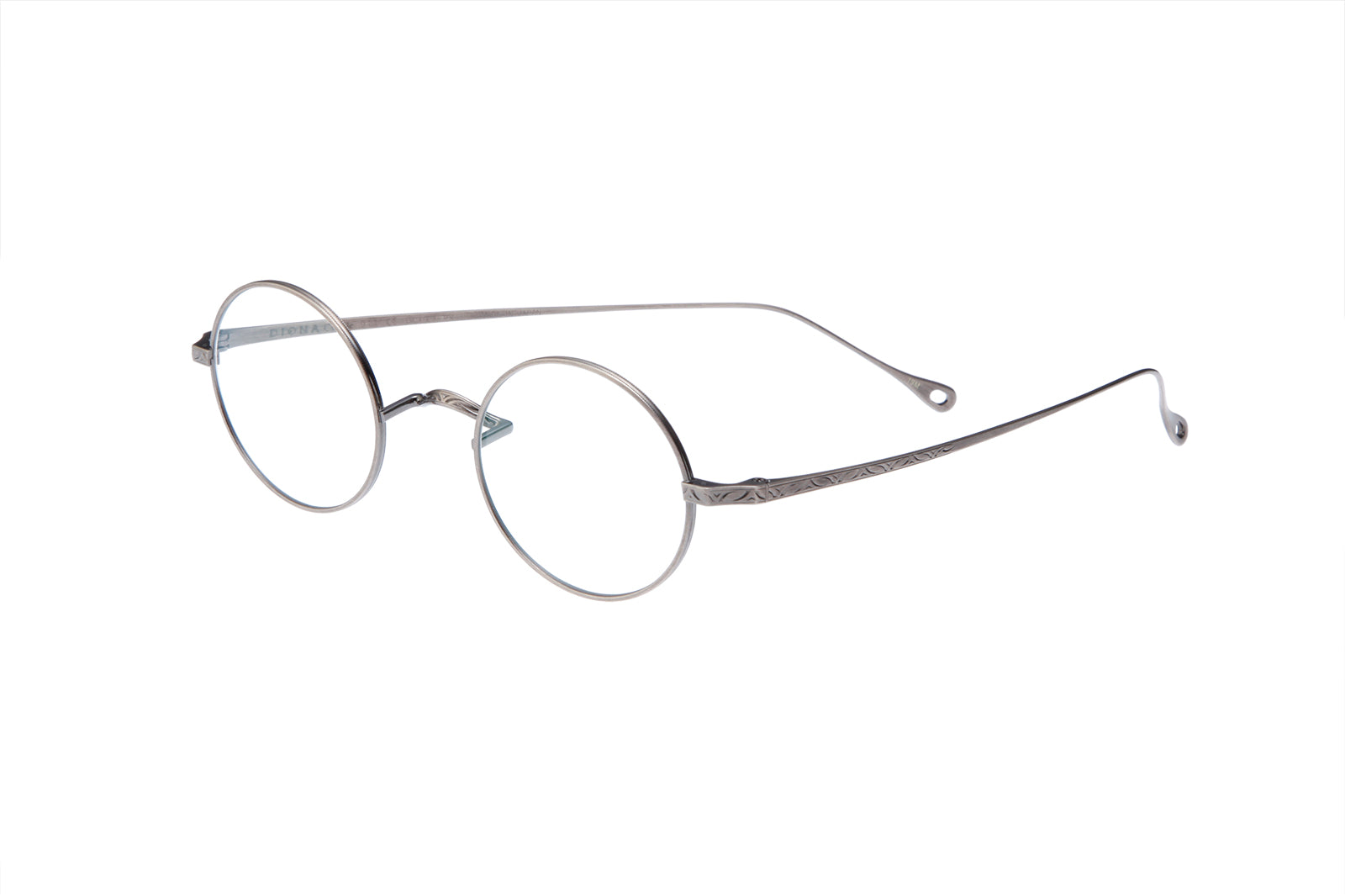 DIGNA Classic 911
フロント/チタン
テンプル/超弾性チタン
レンズ/プラスチック

Front/Titanium
Temple/Superelastic Titanium
Frame/Acetate
Lens/Plastic

「イチヤマ」と言われる鼻パッドがないデザインは、ビンテージフレームの定石とも言えるスタイルを見事に復刻している。そのアングル、高さは日本人の鼻の高さを意識して型を新規に起こし最良の掛け心地を実現。クラシカルなディテールを持つ彫金風のヨロイ、テンプルは、メタルフレームならではの繊細さと質感を併せ持つデザインに仕上げられた。
Featuring a nose pad-less design known as "Ichiyama," this model brilliantly reproduces one of the finest styles of vintage frames. The angle and height of the bridge have been newly modeled based on the typical height of Japanese people's noses, giving you the most comfortable wear. The engraving-style end pieces and temples with classic details are designed with both the delicacy and feel unique to metal frames.
DIGNA Classic 
オンラインショップ、及び
DIGNA HOUSE
でお買い上げの方には、オリジナルセリート
(
メガネ拭き
)
をプレゼント。
Customers who make a purchase at DIGNA Classic's online shop or DIGNA HOUSE will receive our original eyeglass cleaning cloth as a gift.